IMAGE was among the first international press to be invited to get a sneak peek at the very first resort to appear on Dubai's iconic World Islands.
Dubai always dazzles. It's big and bold and unashamedly ambitious. It's sparking waterfront, opulent architecture and multi-national pazazz has seen the capital of the Emirates spring from the sands to offer a truly unique offering for visitors.
As a proud desert oasis, Dubai delivers in spades; As well as haut-cuisine and blingy brunches, it's wide-ranging offering spans casual neighbourhood gems, water sports, cultural fascinations and desert expeditions. As a city consistently ranked as one of the safest in the world, it's also a major draw for families and lone travellers.
Plus, there's the abundant sunshine and very manageable flight time. Some people describe it as 'fake' but it's the vision as a destination of the future – a new kind of curated holiday experience – that is what makes Dubai so unique. And whether that's your cup of tea or not, there is no denying that's what really dazzles.
Vision
The Palm Jumeira is one example of this. Built in just six years, the artificial archipelago is shaped like a palm tree with villa-lined fronds and luxury hotels dotted along its spine. Over 10,000 people now live on the reclaimed land including David and Victoria Beckham who own a seven-bedroom, palm-lined mansion there. (Saw it, stalked it).
But an even grander plan was the World Islands just off the coast of the city, a paradise archipelago of 300 islands forming the map of the world. This project has seen development on and off for many years due to financial and environmental reasons after the financial crash. The Islands are mainly composed of sand dredged from Dubai's shallow coastal waters.  And despite the initial fanfare, the islands have resembled a sandy ghost town for almost 17 years.
Until now.
Because now, the very first resort there has finally opened its jetty to guests. And IMAGE.ie was lucky enough to get an insider peek.
The Anantara World Islands opened in February of this year and sits in the South America region of the islands, arguably the best spot with generous views over to the iconic Dubai skyline.  It's a study in delicious seclusion, prestine sands and far-enough-away-appeal.
Tropical
The resorts 70 accommodations include suites, beach villas and pool villas with private decks and beach access. Prices start from around €380 per night, per person including breakfast. There's a Thai-inspired spa, a Mediterranean restaurant overlooking the pool called Helios (a greek and Italian extravaganza)  and Quamar that serves exquisite regional dishes with Indian flair, and which is the perfect spot for sundowners with the twinkly Dubai skyline in the distance.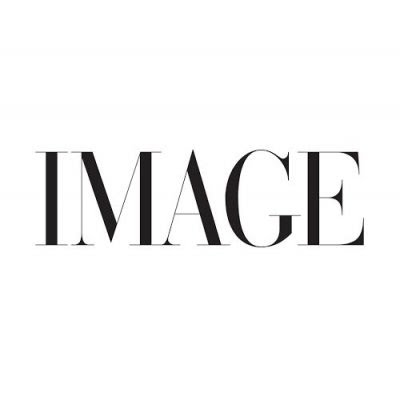 The resort, is a work in progress. There is the sense that it still in the process of eeking out its identity as the construction continues. Planting is new but promises to be lush. The service is warm and the little touches like coconut with straws on arrival, and yoga mats in the bedrooms give a much more boho feel that many of the Anantaras I've stayed in.
And that's part of the appeal – a sandy-toed, barefoot break reminiscent of Sri Lanka or Bali but with the five-star experience. The island is small enough to feel intimate for couples and yet also feels extremely safe for families with a breakwater-protected bay and a signature Anantara kids club.
Escape
The resort's vision for being the first to open aligns with the unique ambition of this entire city. It's a glorious (subjective!) 15-minute speed boat ride from the city, straight out towards the silky horizon from its sister property Anantara The Palm Resort. Plans are already underway for a new launch point closer to Dubai airport which would be even more convenient for those seeking to pop over to Downtown Dubai during their break.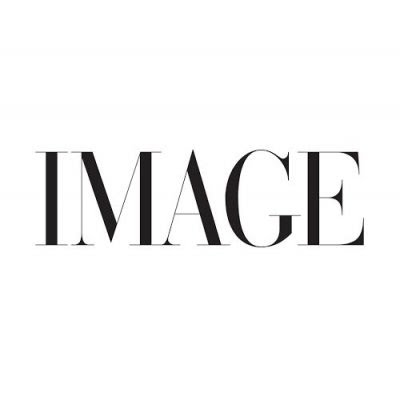 Rooms are huge and have high bamboo ceilings, rattan furniture and turquoise splashes. The watersports offering is also impressive. Paddle boarding is popular because of the sheltered cove and e-foiling (raised motorised surfing) is also one to try especially for those seeking a little more exhilaration.
One of the huge pluses of an Anantara experience is the focus on sustainability. We were curious to find out, given the island location, how they manage waste. The World Islands Resort has its own desalination plant and bottling centre and the food waste is converted to kitchen gas. As the infrastructure progresses, so too will more plans to be as environmentally neutral as possible. As it stands, and until some of the other island resorts are developed, the hotel group will continue to forge its own trailblazing path.
That usual holiday dilemma – choosing between a buzzy city with restaurants and cultural attractions, or a far-flung beach island retreat to escape to, is no longer in question. That's the beauty of what's been achieved here; a Maldives type oasis but much closer to home and with the city-break fun thrown on top.
As well as the quiet and reinvigorating massages in such tropical surrounds, we got to bounce over to the city for some major recommendations by those in the know (that we have to share).
To eat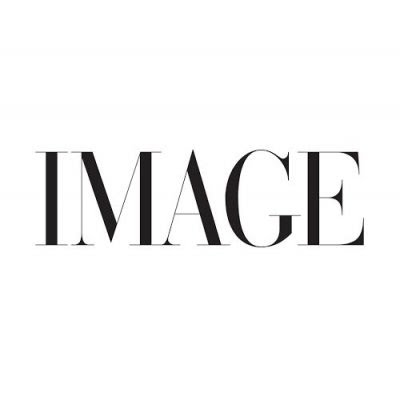 Restauranting in Dubai is most definitely a verb. And people go all out. The view isn't the only wow factor at Sushi Samba. Pearched on the 51st floor of the St Regis Dubai, the menu blends Japanese, Brazilian and Peruvian influences. Sushi Samba has already made its mark in London and Las Vegas and it's been pulling the hoi-polloi here too. A rainforest-esque, theatre-style open kitchen and plush surroundings offer a sumptuous vibe alongside your nigiri.
French-inspired restaurant La Cantine du Fraubourg is where all the cool kids go. Expect modern french inspired cuisine, well researched wine, plush seating and an eton mess to die for. You'll also find the best people-watching terrace around.
The only difficult decision in Bushman's Steakhouse is where to look first. The interiors are an eclectic mix of old Aussie outback and the smoky umami of a traditional steakhouse. Relish succulent cuts of prime meat and seafood
prepared at the Parilla Grill and charcoal ovens. Try the kangaroo (surprisingly flavoursome), the Tomahawk is delicious. You want the béarnaise or au poivre sauce on the side and I'm still dreaming of the mash. This is a true celebration of a carnivorous lifestyle.
To do
Visit the brand new Museum of the Future,  Dubai's latest landmark. Billed as the most beautiful building in the world, the donut-shaped building has writing on the outside in Arabic calligraphy that says 'we may not liv for hundreds of years but our creativity leaves a legacy long after we've gone.'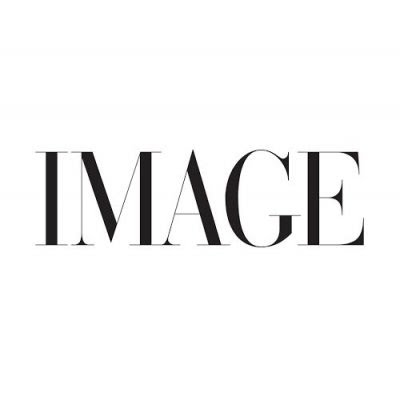 The View at the Palm is a great way to get your bearings. Stand at a towering height of 240 meters on the 52nd floor- the viewing deck, and drink in remarkable panoramic views.
Theatre Dubai is…an experience. It's an eclectic take on the traditional cabaret. Entertainment involves more than 25 acts including salsa-dancers, singers and rope-swinging acrobats. It's heavy red theatre curtains oozes energy every time it reveals the next act. The baffling combinations and general VIP vibes certainly make for an unforgettable experience.
And that's the beauty of a city like this. It leaves an impression. Just when you think it has reached peak wow, it throws up something bigger or bolder that turns heads like the World Islands.
Dubai sometimes reminds me of the fictional Emerald City from the Wizard of Oz. A hazy vision, a mesmerising skyline, a city that is on the verge of being intimidating, otherworldly. But in this case it's silver – and it remains a whirlwind of a world away from anything else you've ever seen.