This Irishtown cottage is on the market for €590,000 but WAIT until you see the interiors
---
You will not believe the interiors of this Irishtown house, for sale for €590,000 on Dermot O'Hurley Avenue
Trolling the property pages (for work and for pleasure), I'm rarely surprised by a house. The exterior combined with the pricetag is usually a very good guide for the inside. If you give me those two things I can usually pretty accurately tell you how much work will need to be done, for pretty much any neighbourhood in the country.
This one, however, surprised me. Because the exterior is charming, there's no denying it. But the interiors are next level.
Located in Irishtown, the two-bedroom, two-bathroom double-fronted house is mid-terrace on the quiet Dermot O'Hurley Avenue and on the market for €590,000. Through the front door, the house has been extensively renovated with the ground floor completely opened up to create a large, free-flowing space.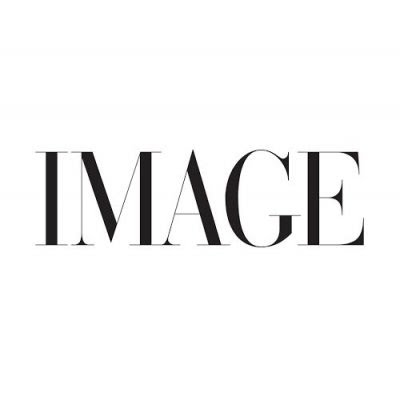 A small porch shelters the space from the front door, where there's a space to leave coats and shoes. To the right is the main staircase with custom-built storage underneath, as well as a desk area, and to the left is a small seating area.
A dining area sits in the middle, flowing into a large open-plan kitchen. Built-in appliances are hidden behind two kitchen larder areas, while open shelves bring light into the kitchen from the rear courtyard. A white island and breakfast bar with marble worktops complete the space. Hidden behind one of larder areas is a utility area and guest cloakroom.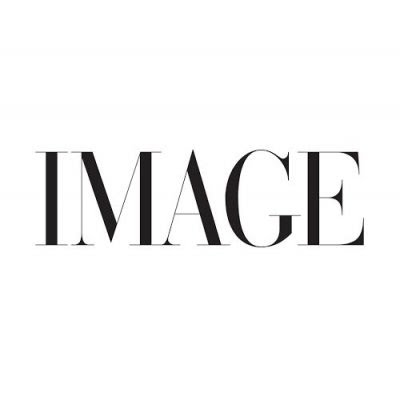 The rear of the house is split between a courtyard and cosy family room. Separated by glass sliding doors, the family room is an excellent addition that feels a little more private and closed off from the rest of the space. A rooflight above really fills this room with natural daylight.
The courtyard functions both as a large window for the ground floor and a useful outdoor room. With greenery creeping on the walls it's a surprisingly green space and is ideal for an alfresco dining area.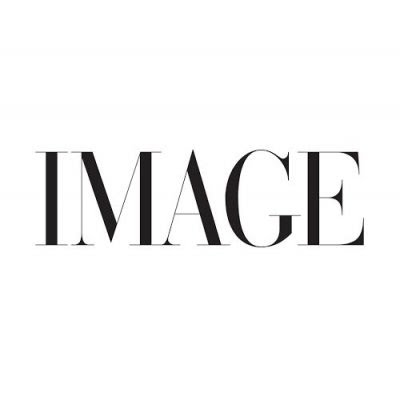 Upstairs are two bedrooms, one small double and one large, as well as a large family bathroom and ample storage in the eaves (crucial for a house of this size). The bathroom has a fullsize bath and an extra-large waterfall shower under a large skylight that fills the room with light.
The smaller of the two bedrooms is currently used as a children's bedroom but it could also fit a double bed or make for a perfect office. The main bedroom has access to a walk-in wardrobe and a private terrace, accessed through a glass door that also brings plenty of light into the space. 
Take the full tour, below: