These 4 Sofia Coppola films are the dreamy escapism we need right now
---
No one does dreamy escapism quite like Sofia Coppola.
Her often melancholy world seems a fitting place to venture when in need of an escape to a different reality– it's always tinged with tenderness. Her films are so saturated with colour; a visual assault on the senses and often, in comparison, not much is said on screen. All the power is what is left unsaid.
Her films always deal with a sense of isolation and the consequences of what happens when some are left to linger too long in it. No one does it quite like Coppola.
The Beguiled
Elle Fanning, Nicole Kidman, and Kirsten Dunst all have leading roles in this dreamy remake.  The original 1971 film was depressingly sexist, yet this time Coppola reasserts the power with a group of young women she clearly understands. It isn't about what is said, but what is not, and the stolen moments the camera peeps behind the door to see.
Colin Farell's John McBurney, a wounded Union soldier is found hiding under a tree in Virginia during the Civil War and is taken in by the seven female occupants of a girls boarding school – and it is here that Coppola sets her imperfect but intensely watchable film, a look at the complexities of femininity and the heady feelings of excitement and danger a lone man can breed in young women. Its power comes in its moments of stillness.
Marie Antoinette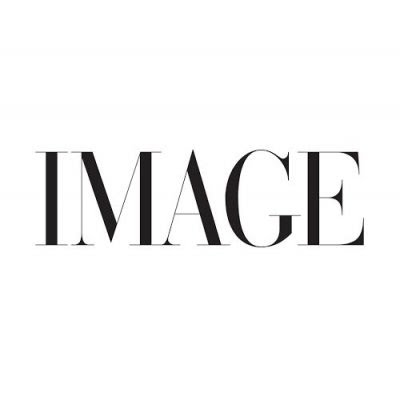 This visual spectacle from Sofia Coppola is often cited as being more style over substance, but it's become a cult classic. And for anyone even mildly interested in the controversial Queen of France, this is a worthy contender to this list.
She was plagued by rumour, gossip and an unconsummated marriage (for seven years) during her early days as queen and by the time her family was produced all of France had revolted — no longer would its people stand to eat 'cake' (though that she ever said the phrase at all has been widely disputed). Kirsten Dunst's portrayal as Marie Antoinette herself isn't quite as emphatic as it needs to be (perhaps reflective of her character always feeling an outsider in a foreign land), but she makes a beautiful queen and it's a gorgeous watch.
The Bling Ring
This satirical crime drama, based on real-life events, enters the world of the Hollywood celebrity and the impact and consequences of the power of social media. From the beginning, Coppola frames the story in terms of a fundamental and obvious moral obliviousness, which should dispel any notion that she condones or excuses her protagonists' crimes – she simply tells the story, letting the actions speak for themselves.
To add to the strangeness of the events, Paris Hilton, a victim of one break-in, even allowed her Hollywood home to be used in the movie. It isn't style over substance here; in the years since its release, its commentary is more potent than ever.
The Virgin Suicides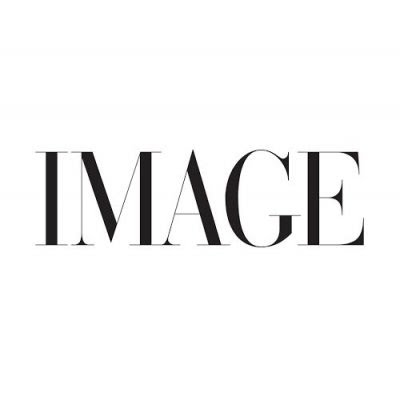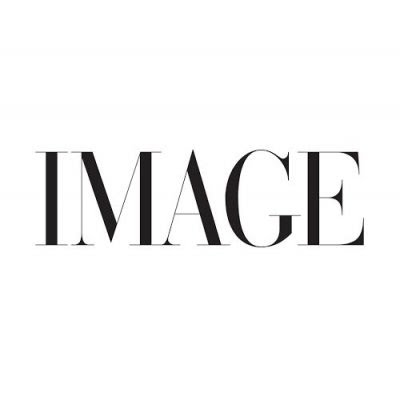 The story centres around the five Lisbon sisters – Therese, Mary, Bonnie, Lux and Cecilia – who are portrayed as figures of unattainable desire by our narrators; a group of neighbourhood boys who recount the lives of the girls (and their obsession with them) 20 years after the girl's deaths.
Despite what occurs, it's really about unrequited love and loss of wasted youth. For a title that sounds so grim, Coppola visually brings a vivid light and breezy haze to the screen, despite the often dark and troubled lives of the girls. The film was based on Jeffrey Eugenides' debut novel of the same name and is one of the few examples I can think of where the adaptation enhances the source material. It's chilling, haunting but not without beauty.
The girls are slowly kept cut off from the world (eerie given where we are today), but notably, they find ways to take back their own sense of power. Their lives are put on hold, much as ours were over the past few months and you leave the film with a sense that you should not let your own drift by without thought. It is still Coppola's best work.