New year, new Netflix picks. If you're planning on hunkering down this month and need a welcome distraction from Covid-related news, there's plenty to keep you occupied...
Redemption of a Rogue  
Dishevelled Jimmy Cullen returns to Co. Cavan after seven years of exile to make peace with his dying father and seek redemption for past sins before he too bids this world farewell. Moments after his arrival, his father breathes his last and a steady rain begins to pour. A condition in his will reveals that he must not be buried on a wet day or Jimmy and his brother will be disinherited. With no sign of the rain abating, Jimmy embarks on an existential journey to make amends and ultimately redeems himself through love.   In this bold, darkly-comic debut, Cavan native Philip Doherty captures the beauty, the claustrophobic, often surreal texture of smalltown life with pin-sharp precision.
January 5th 
Deadly Cuts
The brilliant Dublin-set comedy Deadly Cuts follows the stylists of a Dublin hair salon who become accidental vigilantes as they take on a local gang threatening their community. With a fantasic ensemble Irish cast including Angeline Ball, Ericka Roe, Lauren Larkin, Victoria Smurfit, and Pauline McGlynn (Father Ted). Writer/director Rachel Carey's sparkling black comedy is a must-watch and was one of the film highlights of 2021.
You can read IMAGE.ie's interview with Angeline Ball here.
January 6th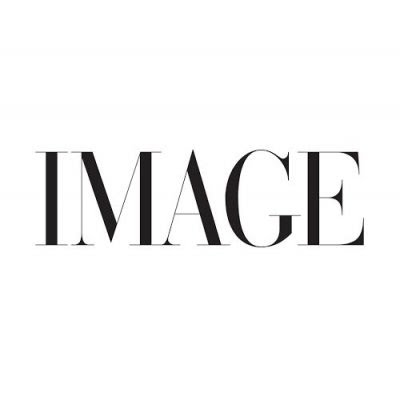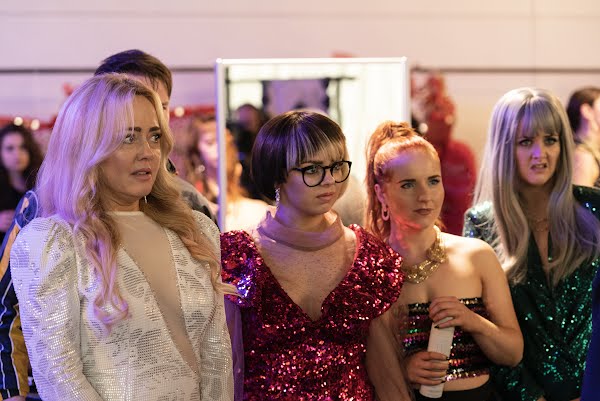 Brazen 
Based on the novel Brazen Virtue by Nora Roberts, Alyssa Milano stars as a prominent mystery writer and crime expert who hurries back to her family home in Washington, D.C. after her estranged sister summons her. When her sister is killed and her double life as a webcam performer is revealed, Grace ignores the warnings of cool-headed detective Ed and gets involved in the case.
January 13th
The Puppet Master: Hunting the Ultimate Conman 
In this harrowing docuseries, a cruel conman masquerades as a British spy while manipulating and stealing from his victims and their families. The Puppet Master is a true-crime docu-series that unravels the story of Robert Hendy-Freegard, who stole almost £1 million from several people while he masqueraded as an undercover MI5 agent. If you don't yet know the story, hold off until you see this larger-than-life tale on the small screen for yourself,
January 18th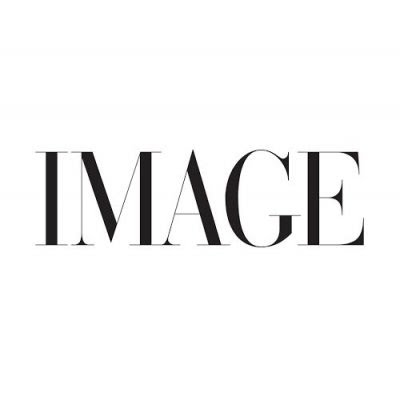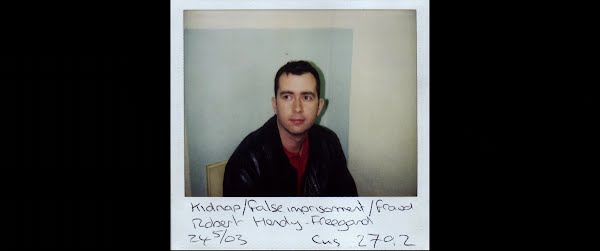 Ozark, Season 4: Part One
Those who are caught up with the Byrde family and their ever-closer association with the Navarro cartel and Wendy's disastrous decision at the end of season three, will be as excited to watch this as we are.  There aren't huge plot giveaways at this point, but whether or not those who should get the comeuppance remains to be seen. The final series of the acclaimed drama will be split in two, with the first seven episodes aired in January.
January 21st 
The Sinner, Season 4: Percy 
Hard-boiled detective and all-around tortured soul, Harry Ambrose (Bill Pullman) is retired but not yet done in the final installment of the anthology series. Ambrose witnesses what he believes is a potential suicide attempt while trying to recuperate. It turns out, the victim, the daughter of a wealthy local fisheries owner, may not have killed herself after all. Ambrose takes it upon himself to investigate digging deeper into the twisted roots of the family tree – even when family members try to stop him.
January 26th
Getting Curious with Jonathan Van Ness 
Adapted for Netflix from a celebrated weekly podcast, this series sees Queer Eye grooming guru Jonathan Van Ness goes deep into a range of subjects guided by various experts. From skyscrapers to bugs, or from gender identity to snacks, each episode follows Jonathan and his passion for knowledge as he uncovers complexities in any and every topic that takes hold in his curious mind.
January 28th