With so much time spent in our own four walls in 2020, we've honed our style and made plans for the rooms that aren't working, so what will be catching our eye this year?
If there was one certainty last year, it was that almost all of our waking hours would be spent at home. Sure, we got out for our daily walks, maybe took up sea swimming, and occasionally waved at friends in a park, but we put in long hours at home like never before.
How you feel about this exactly will depend on your own circumstances. Maybe you loved ditching the commute and having the option to work from bed, or maybe you're currently hiding in the bathroom from your children. 
But no matter your situation, almost all of us have found that our relationship with our homes changed, from merely one aspect to our lives to the backdrop for our work, social lives, exercise routines, and everything in between. 
Where before we may have lived with an awkward room layout, accepted a mildly uncomfortable armchair, or tolerated a paint colour that feels a little too bright, what used to be occasional annoyances soon became problems that needed to be addressed.
We know what we like and what doesn't work for us at this stage. Homeware and interior finishes are things we live with for a long time, so there is no point buying into a trend you're going to be sick of in a year, but we love looking at them for inspiration and ideas. Here are four that you're probably going to see popping up this year.
Grandmillenial/Cottagecore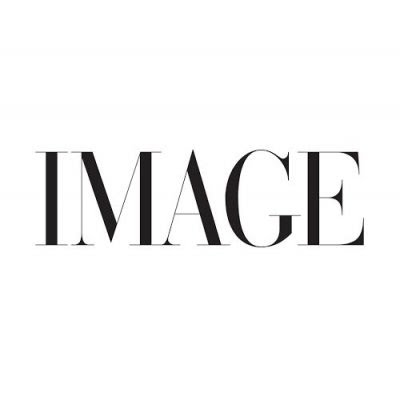 What started off last year as Cottagecore has now morphed into Grandmillenial style (millenials taking design cues from their grandparents' homes). Both feature prominent patterns, soft, welcoming fabrics, vintage finishes, ornaments aplenty, and neither shies away from colour.
You can add touches of it to inject character to a space like floral cushions, a ruffled bedspread or antique vases, or go really go for it, layering pattern on pattern and dialling up the decoration. The end result should feel welcoming, and full of life.
Deep, earthy tones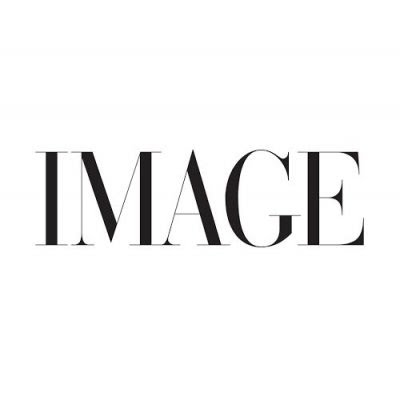 While pale neutrals have found their way into most of our homes, deep, earthy tones are appearing more and more, and feel particularly luxurious in contrast to more beige palettes.
Warm and rich, the earthiness in these shades also makes them feel particularly grounding, adding both calm and depth to a space, which sounds exactly what we want right now. Look for burnt oranges and chocolatey browns to lean into this look.
Natural textures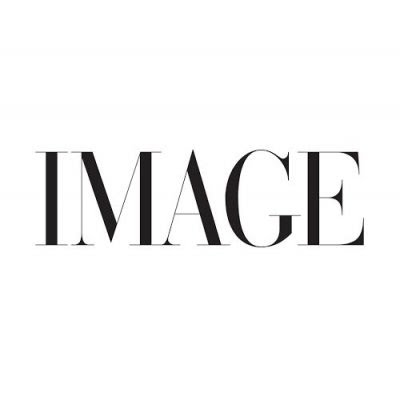 When we can't go out as much as we'd like, it's natural that we want to bring a touch of the outdoors in.
There's nothing new about organic textures, but they're becoming more popular than ever, with people choosing them over more perfect, less tactile modern options, with materials such as jute, wool, and wood.
Japandi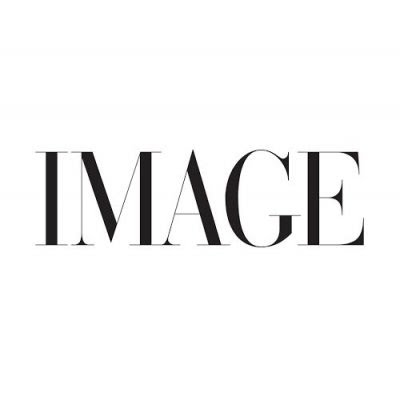 A fusion of Scandinavian and Japanese aesthetics, this style prioritises simple design, natural tones and a pared-back finish.
We're all used to seeing Scandi furniture by now, but the Japanese influence brings a touch of imperfection and irregular textures to the mix: the idea of Wabi-sabi.