'The Girl on the Train' author has a new terrifying thriller out this month
---
Make sure 'A Slow Fire Burning' by Paula Hawkins – the woman behind the uber-popular 'The Girl on the Train' – is on your release radar.
Watching a thriller on the big screen is one thing, reading one is always much worse though, at least in my experience anyway. Films allow for a certain amount of insinuation; not everything has to be shown on screen for you to know what's going on and if things get particularly scary, you can always look away or peek through your fingers while one eye remains firmly on the nearest exit door. 
Books don't offer such luxuries. Everything must be explicitly stated so there's no escaping the terror. That being said, it's a genre that many readers thoroughly enjoy and Paula Hawkins' new book is sure to delight if you count yourself amongst the thriller lovers. 
A Zimbabwe-born British author, Hawkins is probably best known for her best-selling psychological novel The Girl on the Train. First published back in 2015, the book enjoyed overwhelming success upon its release and has even been made into two subsequent movies – one starring Emily Blunt, the other out this year with Parineeti Chopra as the lead. 
Centred on the narratives of three different women, the novel deals with topics such as emotional abuse, betrayal and the overarching theme that not everything is always as it appears. 
Now back with yet another thriller to grip us all by the lapels, A Slow Fire Burning will hit bookshelves early next week. Following the same highly engaging format as The Girl on the Train, the new book also centres on the lives of three women – all tied to a man found murdered in a London houseboat and all harbouring their own resentments and secrets.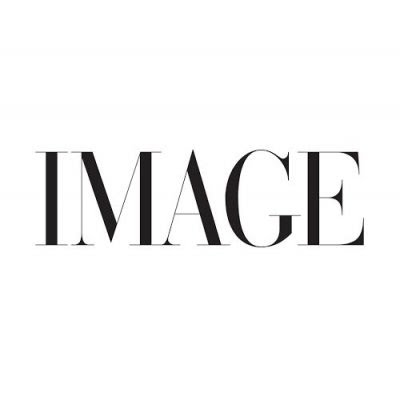 Described by Penguin Random House as "both a compelling story and a prescient look at our times", the book comes four years after Hawkins' last release. And fans have been positively falling over themselves in anticipation. Only her third novel under her own name (she's penned many others, mostly romances, under a pseudonym), it keeps readers guessing up until the very end and "only a clairvoyant could anticipate [its] ending" according to The New York Times. 
As per the book summary: 
"When a young man is found gruesomely murdered in a London houseboat, it triggers questions about three women who knew him. Laura is the troubled one-night-stand last seen in the victim's home. Carla is his grief-stricken aunt, already mourning the recent death of yet another family member. And Miriam is the nosy neighbour clearly keeping secrets from the police. 
"Three women with separate connections to the victim. Three women who are – for different reasons – simmering with resentment. Who are, whether they know it or not, burning to right the wrongs done to them. When it comes to revenge, even good people might be capable of terrible deeds. 
"How far might any one of them go to find peace? How long can secrets smoulder before they explode into flame?"
Bringing a whole new meaning to the term "thriller", A Slow Fire Burning will be available to buy from August 31.