The 'Friends' cast just launched their first official limited-edition merch collection
---
The one with their first official merchandise collection.
First fans were treated to the reunion special earlier this year and now the Friends cast are back with some more show-related news – this time launching the series' first official merchandise collection.
Coming together to promote the new line on Instagram, the six core cast members of everyone's favourite 90s sitcom shared a sneak peek at some of the new pieces… and they're nothing short of perfection. All in aid of a good cause, of course, too. Or, multiple good causes as is the case here where each actor has chosen a charity to donate half of their proceeds to.
Featuring a range of brightly coloured jumpers and t-shirts, it marks the first of three limited-edition drops in the collection with the debut pieces honing in on seasons one to three.
What happened in those seasons? Well, Ross gets a monkey, Monica's credit card is stolen, Chandler gets trapped in an ATM vestibule with Jill Goodacre, Joey moves out (and then moves back in again), Phoebe reunites with her ex-partner and Rachel walks down the aisle dressed as Little Bo Peep amongst other things. Heckles also dies, there's an unfortunate rendezvous with an Italian "crap weasel" and Bonnie shaves her head. David Crane and Marta Kauffman packed a lot into those early episodes.
As the phrase "limited-edition" suggests though, items will only be available for four weeks so, make haste if you have your eye on something. Below are some of our favourites but you can browse the full collection here.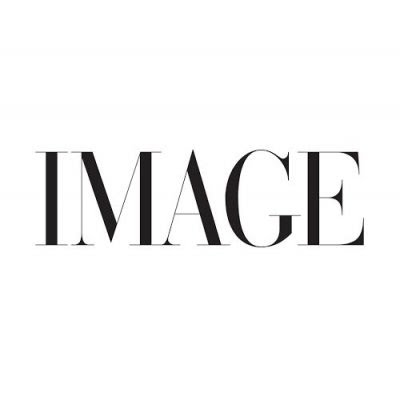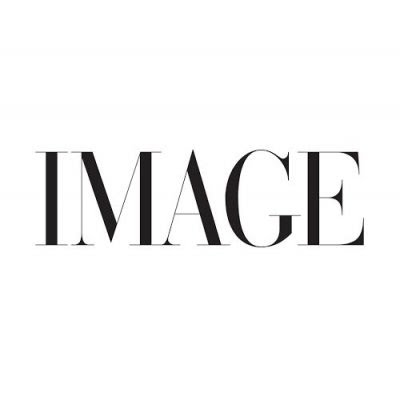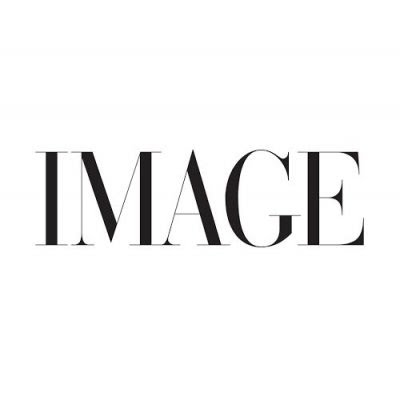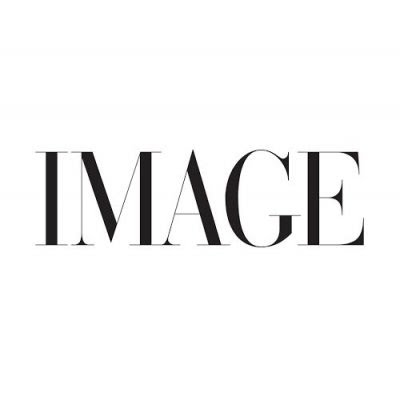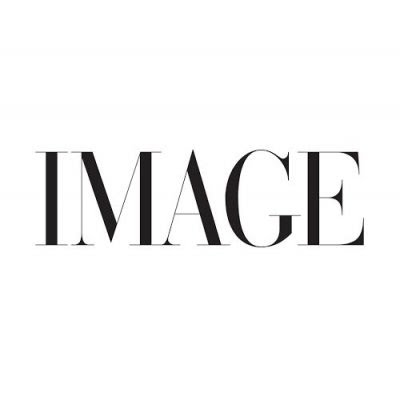 While most fans are still on a high from the show's reunion back in May, the series has been met with some controversy lately – particularly around the topic of diversity and representation. Recently addressing public comments re diversity within the cast, co-creator Marta Kauffman did seem to hold her hands up for the series' misgivings though. A guest on CNN's special History of a Sitcom, the writer commented that, "It was, to a certain extent, a product of the time period and of my own ignorance.
"There were Black shows and there were white shows. There weren't a lot of shows that were interracial," she continued. "I guess at the time I was thinking, 'This is what I know'".
Despite the backlash, Friends continues to be one of the most beloved sitcoms of all time though, drawing an average of 25 million nightly viewers when it ran on NBC from 1994 to 2004. Oh my God, as Janice would say.