Want to do something a little more strenuous than a stroll over the break? These are Ireland's best hikes according to Google Search.
Fancy getting out and about this midterm but after days (and days) of rain, you might not know where to begin. Thankfully, Ireland has a plethora of great walking options from coastal paths to forest beats, there's plenty to choose from.
And as it turns out, we're not alone in thinking we have some of the best hikes in the world. According to a new study by SportsShoes, Ireland is one of the top 15 best countries for hiking routes in the world, according to Google Search and Instagram data. 
Our green little isle came in at number 14th, with Spain, Japan and England snagging the podium spots. Scotland and Australia round out the top five. So where in Ireland should you go hiking? Well unsurprisingly, the iconic Croagh Patrick just outside of Westport, Co Mayo topped the list, followed by Mount Errigal in Donegal and Kerry's Torc Mountain.
Here are Ireland's most Googled and hashtagged hikes by popularity.
1  Croagh Patrick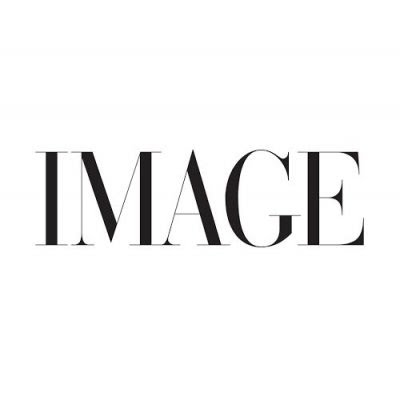 Easily one of Ireland's most iconic mountains, Croagh Patrick is easily accessible with a carpark located at the base and a regular crowd of walkers and runners who tackle it every week. However, don't let that lull you into a false sense of security! The Reek can be tough on very small legs, particularly the top section, which requires youtube do some crawling over the scree. They have recently added some steps to sections of this and it's certainly worth the view over Clew Bay and its dozen of drowned doldrums (remember your Junior Cert Geography?) and the church at the top can provide some much-needed shelter when its sambo time. Stretching to 7km in total, it would take a regular hiker about three to four hours to complete.
2  Mount Errigal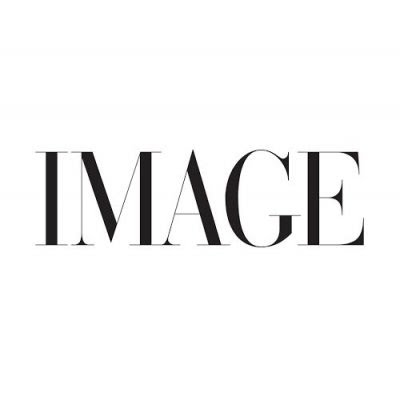 Located just outside Gweegore in Co Donegal, at 751 feet above sea level, Mount Errigal is a challenging but enjoyable hike. The trail is easily accessible from the carpark at the base but you will need to make your way through the boglands at the base first and then some scrambling spots, so wear appropriate attire. At the summit, there are plenty of views over Dunlewy Lough and the rest of the Seven Sisters. The decent is much quicker, passing through the One Man's Pass to a lower peak where you can soak up your achievement.
It's a 4km loop hike with an elevation of 500m and takes about two hours to complete.
3  Torc Mountain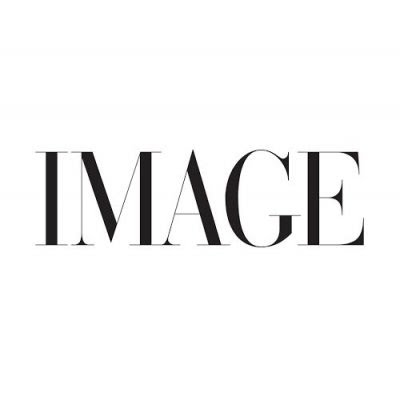 There is absolutely no shortage of stunning walks in Killarney National Parks but Torc Mountain walk might have one of the best energy-to-view ratios. There are two loops to chose from, the shorter 2.5km loop walk and the tougher 7.5km mountain walk. 
For the short loop, park in the Torc carpark and follow the blue arrows up to the waterfall and upper car park and then back down. For the 7.5km hike, park in the Upper Torc carpark and head along the old Kenmare Road until you reach the junction where the trail is signposted to the left. Most of the hike is laid in boardwalk but you'll still need to be properly kitted out. On a clear day at the summit you'll be able to see over to Killarney Lakes and back to the Dingle Penninsula. The 2.5km trail has an ascent of about 245 metres and takes about an hour.
4  Ballycotton Cliff Walk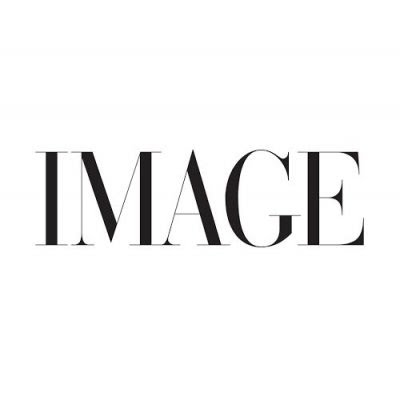 Through Ballycotton village in Co Cork and right past the pier, you'll find a small carpark with signposts for the Ballycotton Cliff Walk. A 3.5km each way route takes you from there to Ballyandreen along a compact trail. Passing rugged coastlines, the glistening beach of Ballytrashna before it takes a rocky turn towards to Ballyandreen, where you can opt to be collected or turn around and make your way back. It's 7km round-trip and relatively flat, but some bit can be muddy after a shower so appropriate shoes as a necessity.
5  The Kerry Way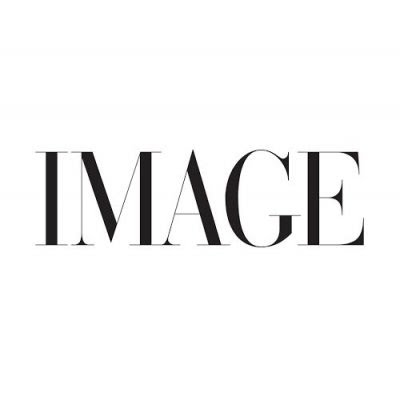 Reaching 200km in length, The Kerry Way is one of Ireland's longest signposted walking routes and can be adapted into nine separate stages for all ages and abilities. The trail starts and ends in Killarney with most walkers doing it anti-clockwise and you can pick and choose which stage you would like to do, each one boosts spectacular views although there are stretches along main rains to consider.