Starry nights: This is the perfect summer date night in Dublin
Sponsored By
---
Sponsored By
Looking for a unique and fun night out? We've got you covered.
As the world reopens, we're looking forward to socialising more. Many live events are back and while we'll certainly need to pace ourselves (reminds my inner introvert), it's great to have things back on the social calendar.
One such event is Van Gogh Dublin – An Immersive Journey, which, you may have noticed, there is A LOT of hype around already. Top Irish influencers and celebrities like James Kavanagh, Glenda Gilson, Holly Carpenter and Bernard Brogan have all been posting about their excitement to attend this "digital art spectacle" taking over the RDS this summer.
So, if it is not already, this should definitely be on your summer hit list. Here's what you can expect on this really fun and unique Van Gogh-themed date night in town.
Immersive Art Journey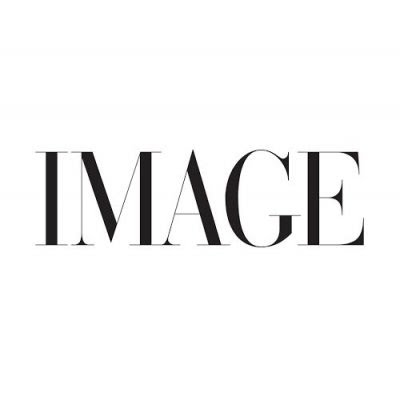 So, what exactly is a Van Gogh Immersive Art Journey? It's quite literally as if you've stepped inside Impressionist master Van Gogh's most famous works (and mind!). In the exhibition, you'll be surrounded in a 360-degree, floor-to-ceiling 20,000 square foot light and sound digital art display. It feels like the art is actually a living, breathing thing that completely surrounds you.
Guests will follow a journey through Van Gogh's life and work, and, although Van Gogh digital art exhibitions have become a real 'thing' in cities across the world, from Tokyo to Melbourne to London, this is actually the world premiere of this exceptionally high-tech exhibition with artificial intelligence, taking place right here in Dublin. The exhibit runs from May 16, and tickets (from €25) are available here.
This world premiere exhibition has been elevated even more by a bespoke collaboration with Ireland's kindest brand The Handmade Soap Company. Van Gogh Dublin and the renowned Irish skincare and wellness brand have recently released a Starry Night candle together, inspired by one of the artist's most iconic works. 
Candlelit dinner
After fun is had walking through some of Van Gogh's masterpieces, make this the ultimate date night by picking up the bespoke Starry Night candle while in the RDS. Then, head home for a romantic dinner by candlelight, whether it's a homecooked meal or your favourite takeaway on fancy dishes.
The Handmade Soap Company has taken inspiration from the beautiful and moody masterpiece to create a soothing atmospheric scent with calming lavender that's perfect for this occasion.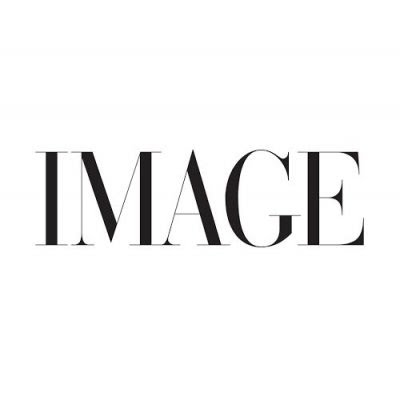 The bespoke candle has base notes of flowering lavender combined with the scents of an Irish herb garden in full bloom – the effect is uplifting and relaxing. Extracts of rosemary, thyme and mint add a gentle and rejuvenating element too. And, as with most things the homegrown, sustainable brand does, all ingredients are 100% natural and as kind to your skin as they are to the planet.
The Starry Night candle will fill your date-night room with these beautiful and evocative aromas, using only the highest quality pure essential oils. So, you won't have to worry about unexpected, subtle headaches (as synthetic fragrances often cause).
Overall, the night will be a refreshing balance of a unique night out (with breathtaking imagery) and a romantic and restful evening in – exactly what we need at the moment.
Van Gogh Dublin is running from May 16 to August 4. Tickets are available here. The RDS was one of very few Irish venues that could facilitate a technical marvel of this scale and impact. All Covid-19 rules and guidelines will be strictly followed. Follow Van Gogh Dublin on Instagram here. 
Shop more of The Handmade Soap Company's candles and scent ranges here.