Beach access anyone? You won't need a huge mortgage to own a seaside home either, with houses starting from €275,000
Imagine just being about the get out of bed, going straight from PJs into your togs and jumping in the sea before breakfast? It's what many of us have been craving through this heatwave but only the lucky few can actually do it.
A home near the sea is one thing, but a home with private access to a little chunk of Irish coastline is quite another. These seven homes aren't all going for a pretty penny, with some below 350,000. Although one is over the 5 million mark – a gal can dream, right?
'The Barrow', 10 Skuna Bay, Donaghmore, Ballygarrett, Wexford
AMV €275,000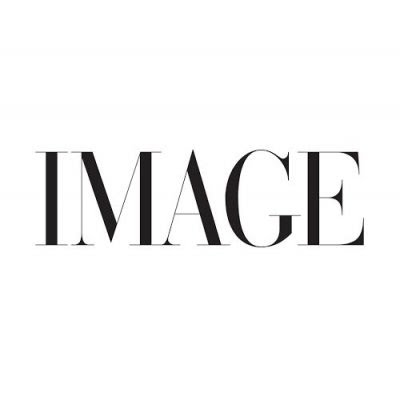 This could go for more (AMV means advised minimum value) but wow, it does not disappoint on views. While it doesn't have direct ocean access as some of the others do, a number of terraces surrounding this five-bedroom home boast perfect spots to sunbath, curl up with a book and enjoy some fresh sea air.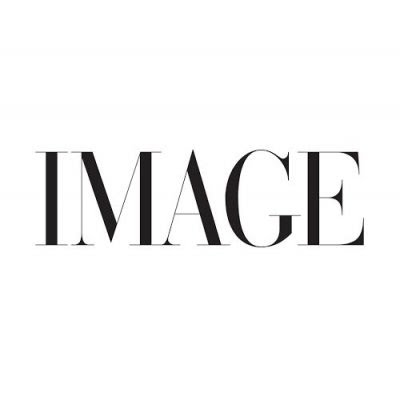 It's also very liveable and you could easily put your own stamp on it.
Letterard, Cashel, Co Galway
€359,000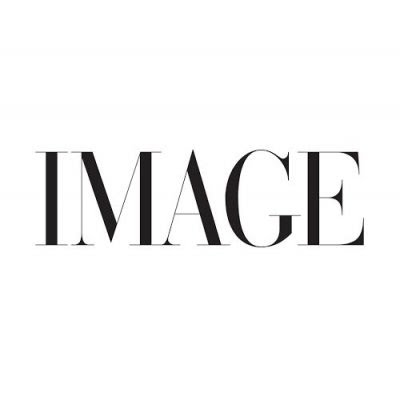 This house may look small but it's actually got five bedrooms and three bathrooms inside. Overlooking Bertraghbouy Bay and over to Roundstone.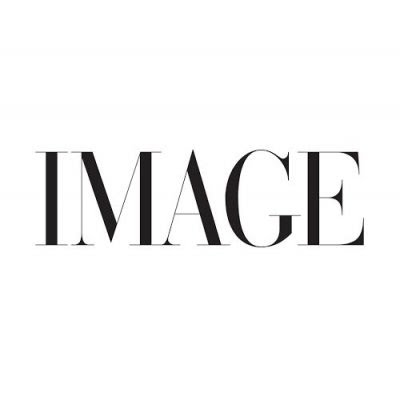 The house itself has some incredible views but what we're here for is the little garden gate leading down to the water's edge. Dreamy.
Tigin Na Mara, Loughshinny, Co Dublin
€345,000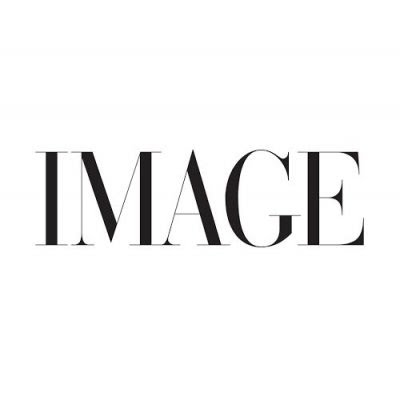 This little two-bedroom cottage may only be 44 square metres in size but what it lacks in floor space it more than makes up for in location.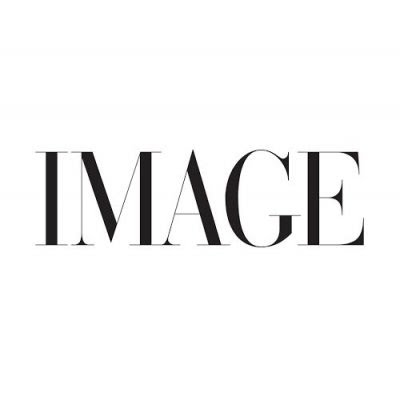 Practically on the beach never mind beside it, the front garden looks directly onto Loughshinny Beach and the interiors have been nicely done to – you could move in in the morning. 
Dawn View, Balscadden Road, Howth, Dublin
€1,300,000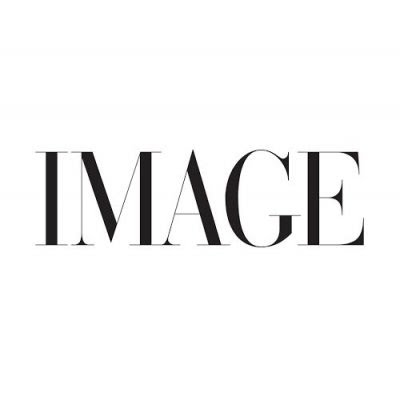 Taking a large jump up on the price scale is this cracking home along Howth Head Walk. A busy stretch of the Irish Sea where trawlers and sailing boats are nearly always passing by, this five-bed, three-bath home has the ocean quite literally as its back garden.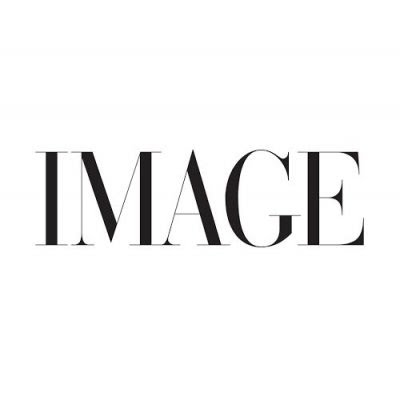 Stone steps leading down to the rockface. The views, of course, are also incredible, looking at Pucks Rock and Devils Rock and Irelands Eye.
Treborth, 15a Claremont Road, Howth, Co Dublin
€1,495,000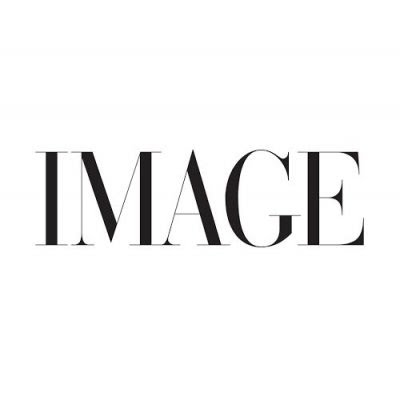 There is something so endearing about a garden gate leading right onto the beach.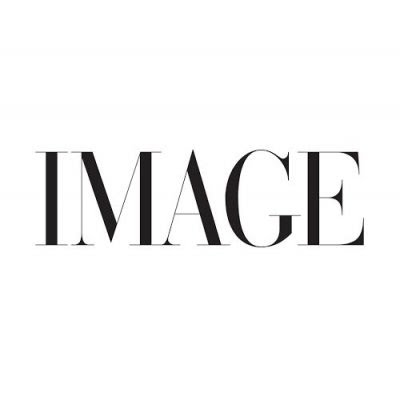 And that's not all with this house, with a large sea-facing garden, four bedrooms, a gated entrance and plenty of entertaining spaces. Built in 1991, the decor is a little dated but can be easily rectified.
Heywood, Pier Road, Barna, Galway


POA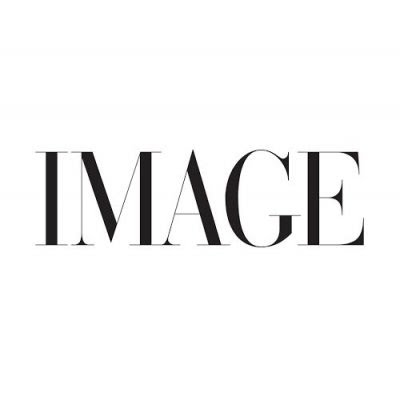 Views of Galway Bay and the Aran Island, and private access to the beach and the pier? This very five-bedroom home in Barna, Co Galway is a dream location.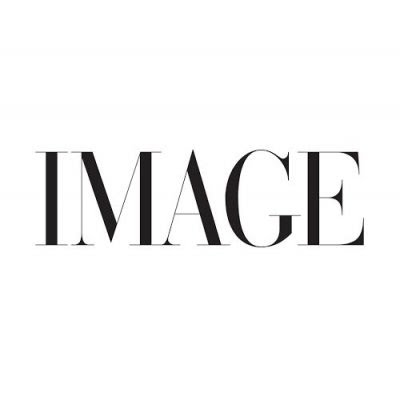 Just a short walk to the heart of the village is incredibly private with its own secluded driveway. Coming in at a whopping 715 square metres it's not small and has clearly been designed with the views in mind. Expect it to go for easily over the million mark.
Rockview, Coliemore Road, Dalkey, Co Dublin
€5,250,000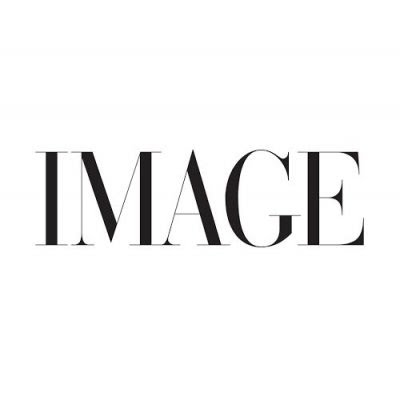 There's living in Dalkey, and then there's living by the sea in Dalkey. This house is a daydream for most of us, but that doesn't mean we can't look, right?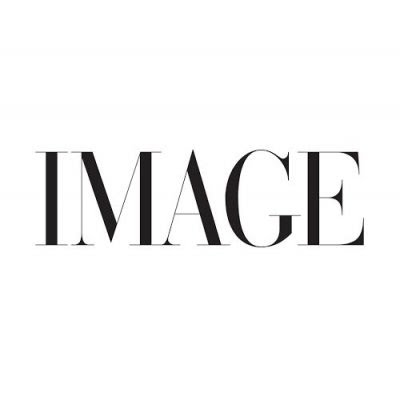 As well as a series of seaside terraces looking onto Dalkey Island, the back garden includes a path down to the water for that morning dip I've been harping on about.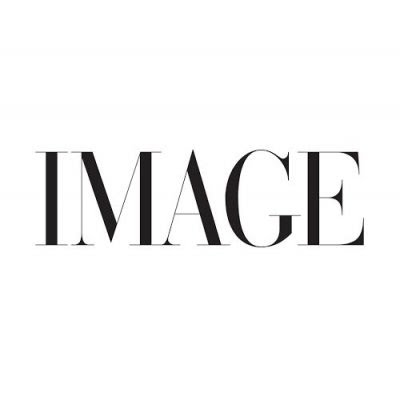 Right, I'm about ready for a swim after that.