Redecorating your bathroom? Here are some gorgeous tile designs to get you started
Sponsored By
---
Sponsored By
Whether you're looking for an update, an accent wall or a simple refresh – these beautiful tile designs will help spark some creativity for your new and improved loo.
When it comes to a smaller space in the house, like the bathroom, the simplest of changes can make the utmost difference. One such change is the tile – choosing the right material, colour and pattern has the ability to add depth to a small space, infuse energy through colour and set the tone you're looking for.
The trick is melding beauty and functionality, finding a tile design you love that also functions in that space, is easy to clean and practical to maintain. At Regan Tile Design, they've mastered this balance and offer bespoke tile designs made of ceramic, porcelain and stone fitted for both floor and wall coverings.
So, we're drawing our inspiration from their gorgeous range, from sleek and modern designs to those with quirky and colourful character.
1. Neutral colours with elevated features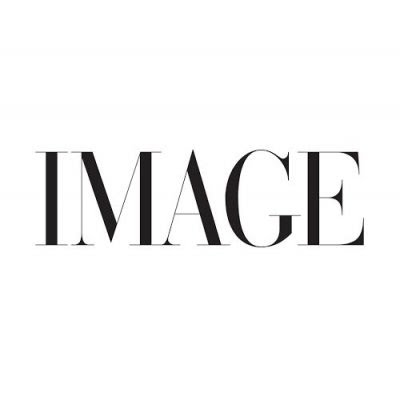 Regan Tile Design
Using a neutral colour scheme doesn't have to be boring if you are strategic about colour placement. Placing the darker toned wall tiles where you'd like to draw the eye, like behind the bathtub in the above photo, is a beautiful contrast against the white porcelain. Notice how it also ends just above the window, pulling your attention to the outdoor view and making the space seem bigger.
The elevated features are the real heroes of this room though. The marble tile (and the chandelier) add elegance and texture to the sleek space, while the sweeping pattern adds movement and breaks up the solid colours that surround it.
2. Monochrome, but strategically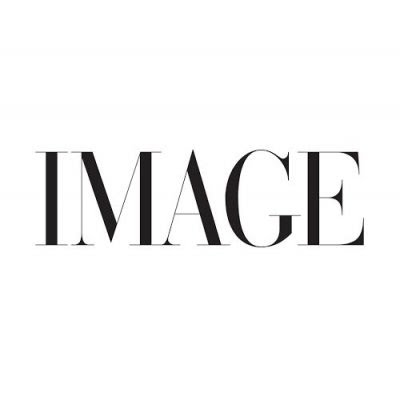 Regan Tile Design
Choosing one colour can seem intimidating, but it can actually create a lovely cohesion to your bathroom. Whether it is a big or small space, your loo should be a place of respite after a long day or a calming place that you spend getting ready in the morning.
The above design features a soothing blue hue on both the tiles and the wall colours. Not only does this conjure a relaxing energy, but it also looks beautiful. The trick here is to go for different patterns and textures to add depth to the space, like how the wall tiles feature a rectangular pattern that contrast with the smooth walls and the striated, dark wood flooring.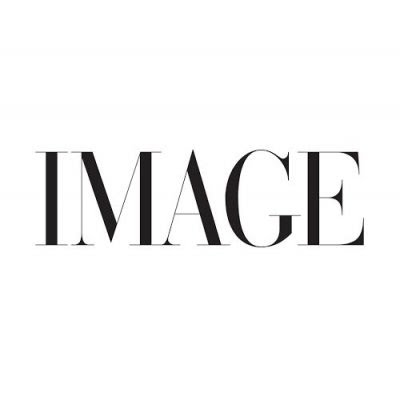 Regan Tile Design
3. Don't limit yourself to one type of tile
If you want to break up and accentuate different areas of your bathroom, try incorporating different tile styles throughout the space. Use bigger tiles for the floor, smaller tiles for the shower and a varying pattern for the walls. This is a great way to add character if you don't want to opt for bold colours.
However, to keep things from looking too random, we recommend sticking to the same colour family when choosing your different tiles. This way, you can still create the contrasting textures and depth, while also keeping a unified design.
4. Patterns with a purpose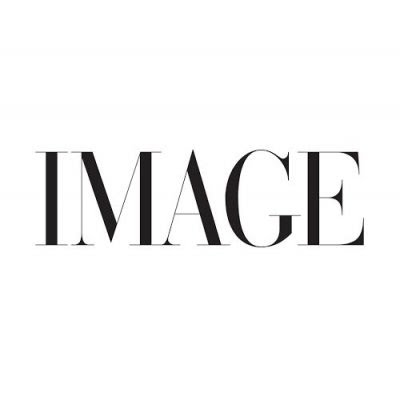 Regan Tile Design
If you fall in love with a tile, make that the starting point for your design. Then you can pull colours and shapes from that to build out the rest of your bathroom space. This way, your favourite wall or flooring can be the focal point of the room, and the paint, lighting fixtures and features will all amplify it.
For example, the above design is fashioned around intricately patterned floor tiles, and the white Victorian-style tub, dark gray panels and smoky walls all complement that initial pattern.
5. A bold and colourful accent wall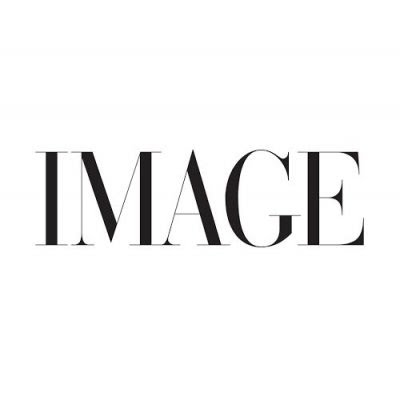 Regan Tile Design
Going for a bold accent colour, can add life and vibrancy to an otherwise all-white bathroom. It can also work particularly well in large spaces, creating different zones throughout the room. In this way it works two-fold, showing off an eye-catching feature and adding durability by protecting your wall from added moisture.
We particularly love this striking green tile with a varied leaf pattern. It breathes new life into the shower space and is strategically balanced by the mirrored stripes behind the sinks and matching floor below.
---
Great design combines beauty with functionality – the mantra at Regan Tile Design. With over 30 years of experience, they always provide the highest level of service, guiding you through the entire process from material selection and design to project pricing and delivery. Browse their range online or visit their showroom in Co. Dublin.