This new cocktail accessories collection wants to bring the spirit of Ibiza to your home
---
Want to bring the spirit of Ibiza to your living room? Then this new cocktail accessories collaboration will do just that
---
With social interactions limited, bars closed and holidays a no-go, we have had to socialise at home with our nearest and dearest.
It may not equal to a night on the strip but a new collaboration is hoping to bring the exhilarating atmosphere of Ibiza right to your home.
Interior design label Rockett St George has teamed up with legendary hotel Pikes Ibiza to create a spectacular collection of drinks and cocktail accessories and glasses.
The pieces were designed to celebrate the launch of The Pikes Cocktail Book which features the recipes for their renowned drinks creations.
This isn't the first time the parties have joined forces. In 2017, Rockett St George collaborated with Pikes and revamped Room 9 of the hotel into a glamorous hideaway. As part of the project, Jane Rockett and Lucy St George combined inspirations from the boho Balearic setting with rock 'n' roll glamour to create a wild Ibizan hideout. With a mix of tropical palm trees, cheeky neon lights, gold accessories and natural textures, Room 9 became the ultimate celebration of Pikes spirit and Rockett St George maximalist design.
This mix is once again present in the cocktail collection. Celebrating a mutual love of cocktails, the collection has been carefully considered. From the Cosmic Pineapple Cocktail Glass to the chic Coupe Champagne Glasses and G & Tea pot, drinks at home will never be the same.
To help you create hotel-worthy cocktails in the comfort of your living room, the design compilation also includes an Ultimate Bar Kit.
And the utensils aren't even the most exciting part of the collaboration, with the 'Shard' mirrored glass bar table and faux leather bar trunk on castors providing the finishing touches to an Art Deco inspired live-in cocktail bar.
The best bits
Cosmic pineapple cocktail glasses, €17.17
Traditional faux leather bar trunk on castors, €681.16
G&Tea teapot, €27.48
Shard mirrored bar table, €1,717.21
In Love At Last cocktail glass, €41.21
Gold 4-piece bar kit & black marble stand, €68.69
Palm tree floor lamp, €681.16
Cocktail glass, €10.30
Gatsby marble & brass effect drinks trolley, €314.82
The Pikes Cocktail Book, €19.45
---
Read more: 8 dreamy prefabricated homes that will have you seriously considering modular living
Read more: Upgrade your tea break with these cool cups and perfect pots
Read more: Simple ways to turn your bedroom into a sleep sanctuary
Also Read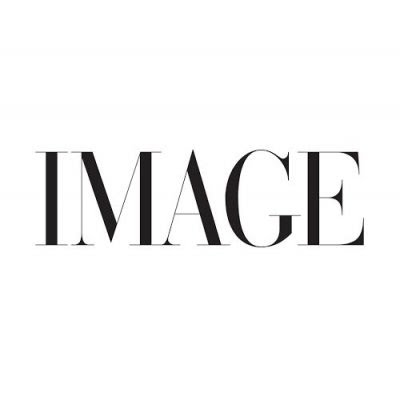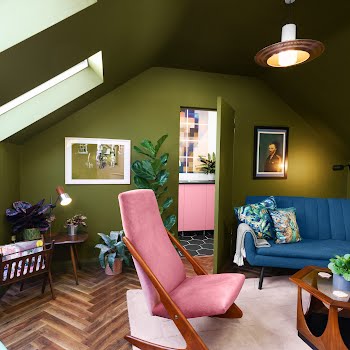 INTERIORS
Take a tour of all three homes from episode 3 of 'Home of the Year' and pick up a few tips on maximising your own space.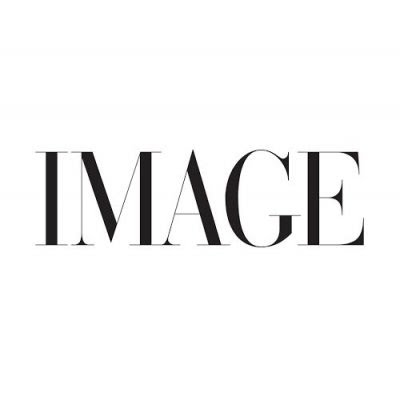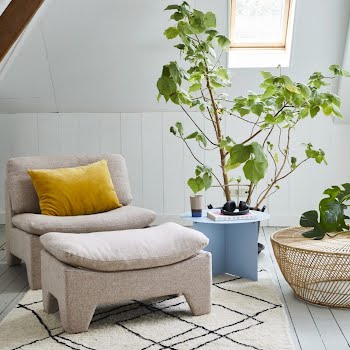 INTERIORS
The furniture and homeware accessories to create a calming living room corner.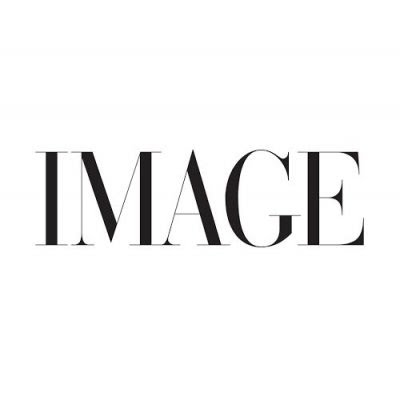 INTERIORS
Fashion brand Mango has dropped a homeware collection, Mango Home...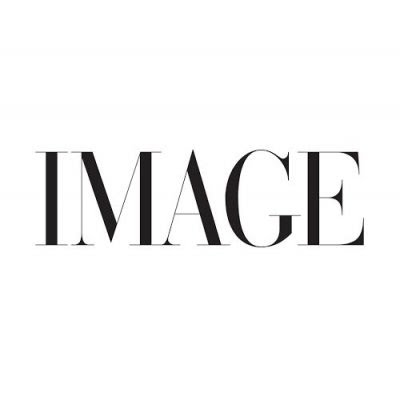 FOOD & DRINK
These are amazingly easy and wonderfully delicious. Plus, the mangetout...