Chunky rattan and swirling iron outdoor furniture is everywhere, but what if you want something different?
As a general rule, we Irish don't usually invest in outdoor furniture. In fact, while visiting European trade shows the Image Interiors team were often gently guided away from the high-end outdoor collections towards indoor furniture.
For most buyers, we simply don't have the consistency in weather to justify it, and many of us don't have the space to store it in winter either. Add to this, many outdoor furniture pieces aren't made from rain-friendly material, and previously, many of us weren't home enough to warrant a big spend.
This year, of course, all is different. Our gardens and balconies – if we are lucky enough to have them – are our world. So we've rounded up some of our favourite outdoor living furniture shops and brands to help make your outdoor space feel like an extra room.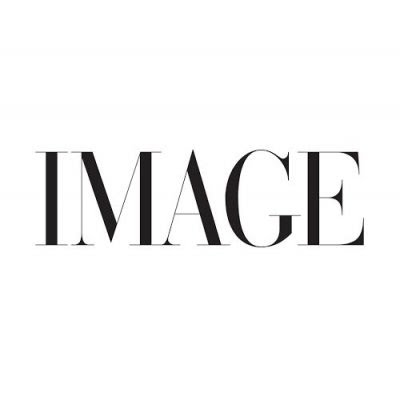 Skagerak fire bowl, £314
Naturally, the winners of Independent Retailer of the Year at the 2019 Image Interiors & Living Design Awards stock some of the chicest outdoor furniture and accessories around.
While the HAY Pallisade collection, pictured top and priced from £583 for the sofa) has been on our wishlist for some time now, the gals also stock smaller ticket items from Ferm Living, Muuto and Skagerak, and currently are offering 15% off.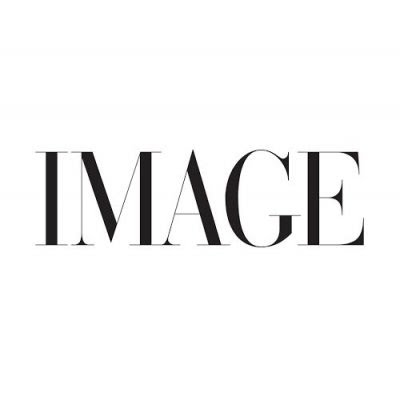 Bistro table & chairs, €225
Ideal for smaller spaces and easily folded away for storage, this Bistro-style table and chair set in Dorset Blue is made from rain-resilient powder-coated steel and comes in at a princely €225. The Blue Door are also a reliable source for deck chairs, benches, side tables and bamboo armchairs.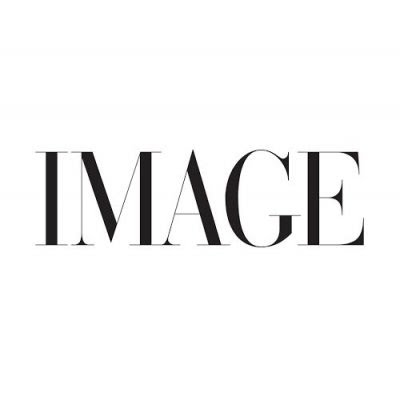 Mundo lounge chair, €395
While we are very much drawn to the rustic HK Living teak table and this teak HK living bench, both will age and weather over time. Practicality says lean towards frost-safe and water repellent, which is exactly what sturdy steel and woven polyester rocking chair is.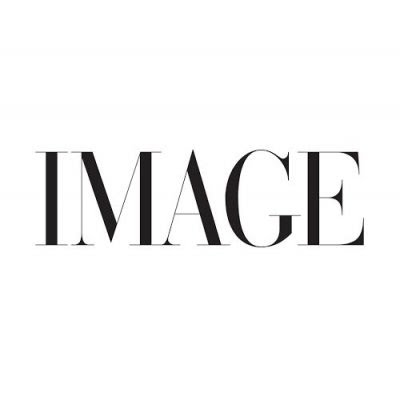 Ferm Living Lounge Chairs, €309
With a huge range of pieces, international website Finnish Design Shop stocks everyone from Fermob to Fatboy and Vitra to Kartell. Our pick is this modernist deck chair (above) from Ferm Living, which is made from tubular powder-coated steel with an interchangeable woven textile seat made from recycled plastic bottles. It's due back in stock June 12; set a reminder.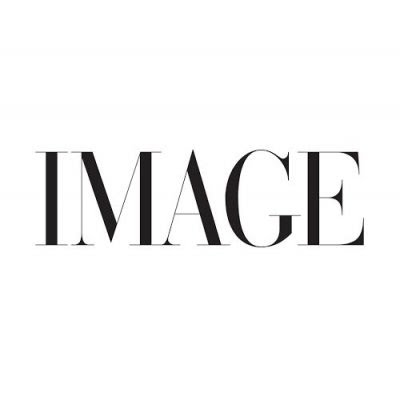 Designed in 1971, this modular wire seating system was originally designed by Verner Panton for Varna, the legendary Danish restaurant. However, Bond fans might recognise it from the baddie's layer in The Spy Who Loved Me.
Made from stainless steel, the surface is a polished matt grey, and not glossy chrome as it sometimes appears in pictures. Nordic Elements will be stocking Sika-Design and Petite Friture online soon, and owner Helle Moyne can order Cane-Line in for you too.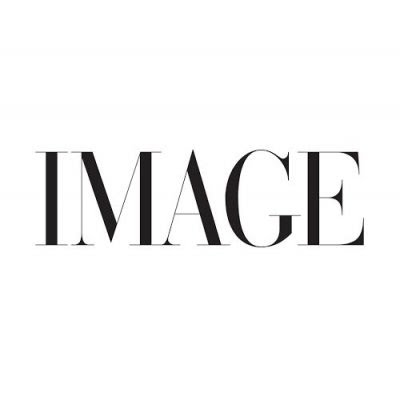 ÄPPLARÖ tall bench, €105, and low storage bench, €50
Ikea are the old reliables when it comes to outdoor furniture. Unfortunately, many non-flat pack pieces are not available for home delivery for now, meaning it isn't possible to purchase a comfy HAY x IKEA monoblock YPPERLIG. Boo.
However, where IKEA really excel is balconies. ÄPPLARÖ is a favourite, particularly this bench with wall panel and shelf, which gives height and space for hanging herbs and plants. Yes, it is made from wood – durable Acacia – but if it's on a balcony it should be more sheltered than a garden, so you'd optimistically expect it would require less maintenance over the years.
SANDVED chairs, €49.99 each, and ORTEN Bistro table, €79.99
JYSK, the other affordable Scandi homeware purveyor, handily list their garden sets by material, so you skip past the wood you'll have to sand and paint every year or so, and go straight to powder-coated metals, like the aluminium chairs and Durawood top table, as above.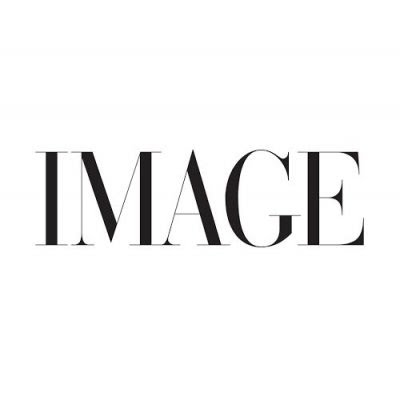 RAVENBAKKE chairs, €49.99
If you need something a little sturdier, their RAVNEBAKKE chairs have a steel frame and are available in a number of colours for €40 each. Elsewhere, there is a good selection of garden sets, chairs, benches, tables, hammocks and outdoor lounge furniture.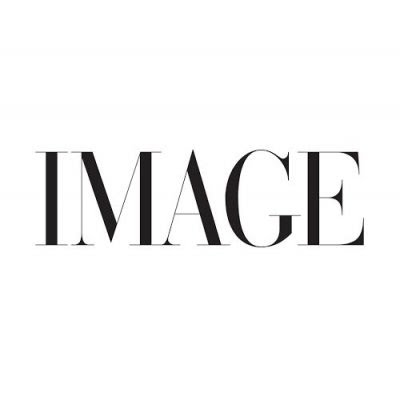 Sorrento chair, €159
Perhaps better known for garden accessories, Meadows & Byrne do stock a limited selection of outdoor furniture too. This all-weather powder-coated metal and waterproof textile Sorrento chair ticks both the practical and comfortable boxes. 
We may earn a commission if you buy something from any affiliate links on our site.