When Sophie Grenham asked people to name their favourite Irish bookshops on Twitter, their love for local businesses was as demonstrative as ever
One of my favourite things to do at Christmas is ask the people of Ireland to nominate and vote for their favourite Irish bookshops, after which I run a big poll to decide the winners. We are blessed with dozens of beautiful, intimate spaces which are as important to communities as the local pub, post office or pharmacy. We should recognise them and reward them for their tireless work, bringing comfort and inspiration to all generations.
Bookshops helped raise me and this is my way of saying thank you. And it would seem that hundreds of other shoppers want to do the same. Antonia's Bookstore in Trim, Co Meath won by a landslide with 43.9% of votes with Quay Books in Limerick City grabbing 22.3%. In third place is Liber Bookshop in Sligo. While there was certainly stiff competition for the top spots, this exercise was all in good fun and with any luck, gave businesses a nice little boost for the festive season.
1  Antonia's Bookstore, Trim, Co Meath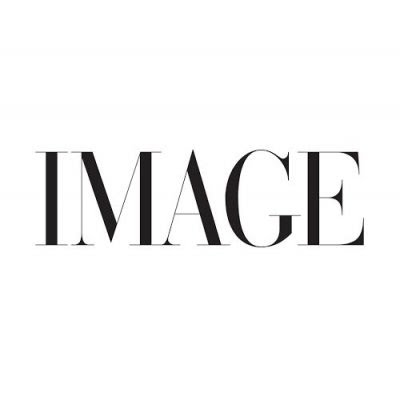 Opened in 2005, Antonia's Bookstore is located in the heart of Trim. With a huge range of books, stationery, arts and crafts, you're sure to find something for everyone. Their knowledgeable staff will be happy to help you find anything you want and they can also order pretty much any book you want.
2  Quay Books, Limerick City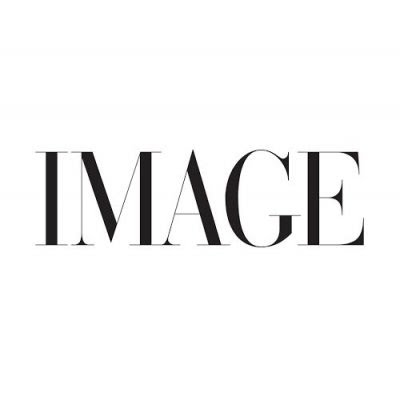 A little paradise of letters, Quay Books was originally set up as a little kiosk in Arthur's Quay Shopping Centre before moving to Sarsfield Street. Now, the larger space boasts a huge range of books and literature, from large art books to translations, sports and children's books as well as a great online catelogue.
3  Liber Bookshop, Sligo Town, Sligo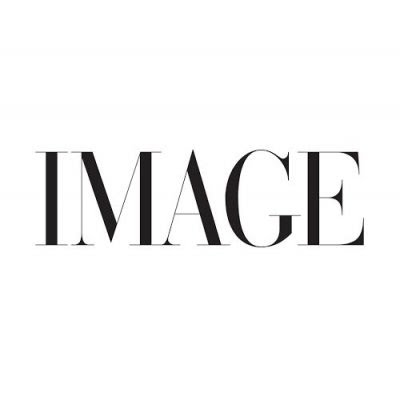 Liber is an independent family bookshop started by Nuala and Frank Caliendo 15 years ago, while their son, Brian ran a music shop in the same premises. Combining the two, Brian and his wife Ailbhe now run Liber, with books, CDs and vinyl all available. Specialising in buying books from Irish wholesalers to reduce waste and support Irish writers and jobs.
4  O'Mahony's, Limerick City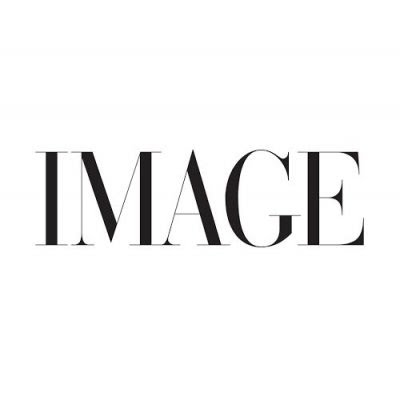 One of Ireland's oldest bookshops, O'Mahony's will be celebrating its 120th birthday on Limerick's O'Connell Street in 2022. Still owned by the O'Mahony family, it's now run by Frank O'Mahony and stretch to five shops around the city. As well as their bricks-and-mortar offering, O'Mahony's also have over 100,000 books and products online.
5  The Nenagh Bookshop, Nenagh, Co Tipperary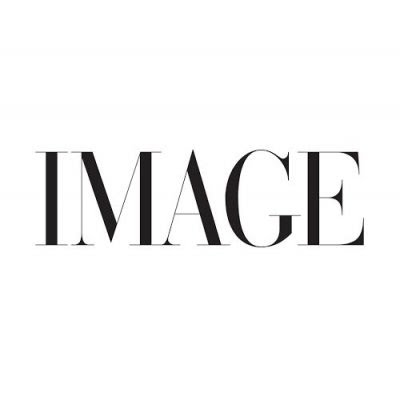 Run by John and Catherine Ryan since 1997, The Nenagh Bookshop on Pearse Street is a traditional independent bookshop. Recently they extended their children's book section, and have a great local interest section about the area.
6  Charlie Byrne's Bookshop, Galway City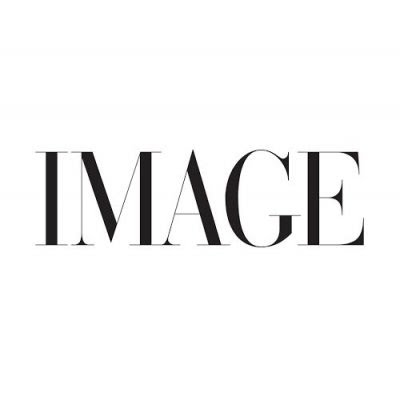 Tucked into the Cornstore on Galway's Francis Street, Charlie Byrne's Bookshop is a booklovers' paradise. A maze of literature, it has a huge range of local history and geography books, as well as best sellers and a wide selection of second-hand books.
7  The Gutter Bookshop, Temple Bar, Dublin City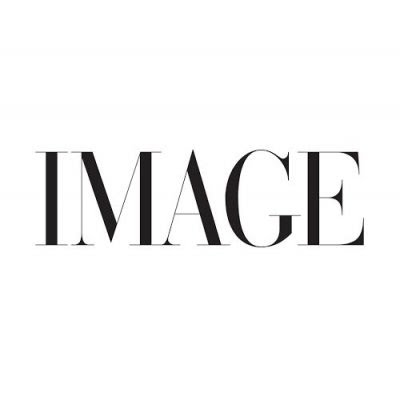 The Gutter Bookshop on Cow's Lane is a must-visit when you're in the capital or their second shop in Dalkey. As well as its wide range of books, it's also known for beings a great place for local writers, hosting events, readings, and Q&As.
8  Sheelagh na Gig, Cloughjordan, Tipperary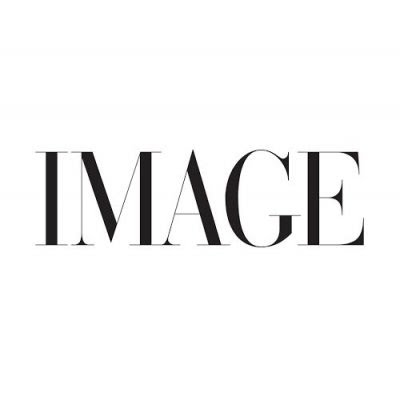 With books, coffee, gifts and wholefoods, Sheelagh na Gig is a one-stop shop for anything you might need. A great little base for the community in Cloughjordan, there's an emphasis on fiction and non-fiction reads and staff are happy to direct you.
9 Hodges Figgis, Dublin City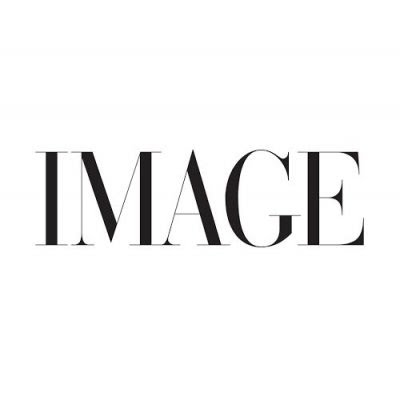 Not technically an independent bookshop anymore, Hodges Figgis is still a beloved member of the Irish book community. Around for ten generations, it's got a huge amount of books, including a wide range of Irish and Dublin literature. It's also got a huge range of academic books and is known for its events upstairs.
10  Kennys Bookshop, Galway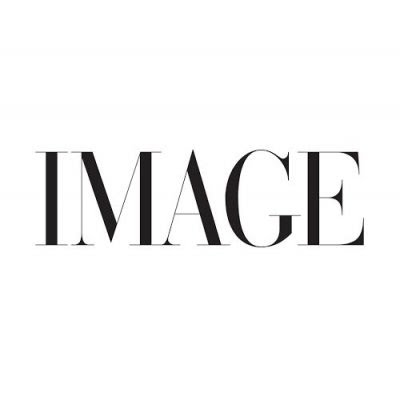 Just outside Galway City Centre, Kennys Bookshop is an iconic member of Galway's cultural community. They have a great selection of secondhand and rare books, as well as Irish language books.