Gucci's latest interiors collection is a little mystic, a touch retro, and incredibly Gucci
---
The meeting of colour and pattern is a maximalist's dream.
If you've been paying attention to the vibe that Alessandro Michele has brought to Gucci over the last few years, you won't be surprised to know that he's brought the brand's now-signature more-is-more look to their latest interiors collection.
Leaning into a so-uncool-it's-cool mood of full-on florals, seventies-inspired geometric patterns and palettes, and kitschy trinkets, it's absolutely not for the faint-hearted, and that's what's so glorious about it. 
From tartan tasselled cushions to star eye candles, here are our favourites from the collection.
Wallpaper
Perhaps my favourite aspect of the whole collection is the riotous selection of wallpaper. It's a good thing I absolutely can't afford any of them, because I would be absolutely plagued by indecision trying to choose between the retro sepia designs and the gorgeous florals.
Furniture 
I can think of few more obvious shows of luxury in your home than having a Gucci armchair, although I don't think I could bear to let anyone sit in it.
The furniture is perhaps even more bonkers than the rest of the collection, as its sheer size in your room in itself is pretty hard to ignore. Where else would you get a dining chair with a cat on it?
Trinkets and candles
Switching between a vaguely mystical vibe and that of a kitschy souvenir you got on holidays, all the smaller pieces in the range are equally unexpected.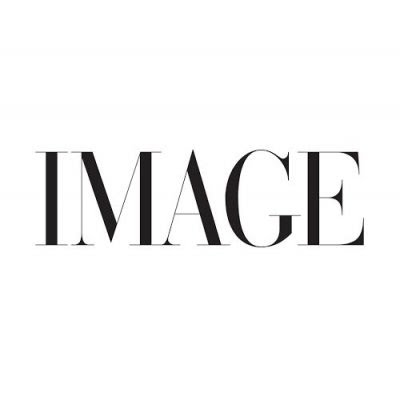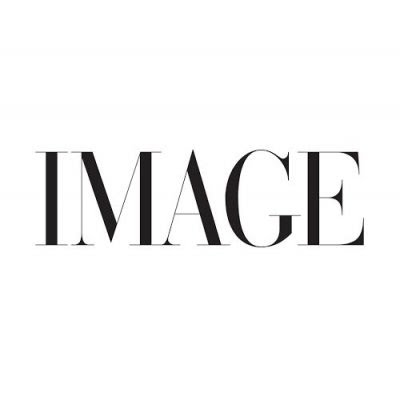 Blankets and cushions 
With tactile tassels and eye-catching prints, the textiles in this range definitely would be a statement addition to your sofa or bed.