Freedom of Safety: 3 unique people share how they found freedom to be themselves
Sponsored By
---
Sponsored By
In our upcoming series in partnership with Volvo, we'll explore what safety means to those with challenging circumstances – an amputee and motivational speaker, a single mum who experienced homelessness, and a writer and presenter who has overcome her struggles with mental health.
When we feel protected, we are given peace of mind – a luxury that is easy to take for granted. This feeling of safety gives us the freedom to be ourselves, and to go after the things we really want in life, whether it's a dream career, an epic adventure or a future of settling down we've always imagined for our family.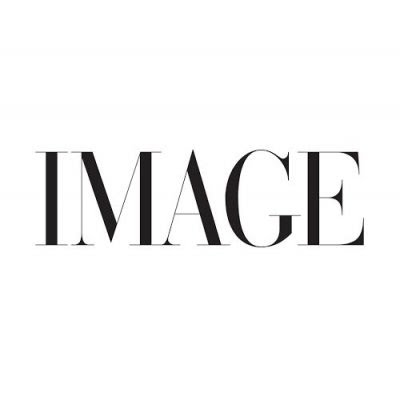 In our upcoming series in partnership with Volvo: "The Freedom of Safety", we hear the uplifting stories of three Irish women who have conquered challenges and established safety in their own lives, so that they could go on to exceed the expectations that societal stereotypes had enclosed them in.
We speak to Deborah Somorin, who has endured foster care and homelessness, becoming a single mum at just 15, and is now a successful author and qualified accountant in her 20s. She pushed herself to overcome the odds and accomplish all of this so that she could provide stability for her son Liam.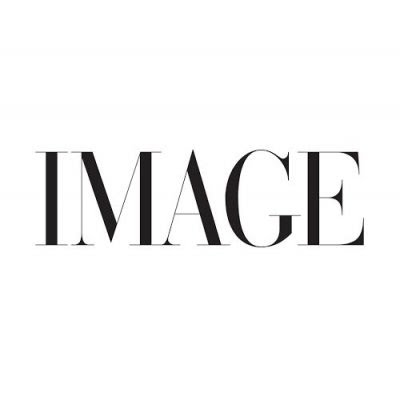 We hear the inspiring story of Nikki Bradley, a cancer survivor and amputee who doesn't let her physical challenges hinder her from her global adventures. Her most recent hurdle was a rotationplasty surgery, which she has documented online to help guide other young women facing similar circumstances.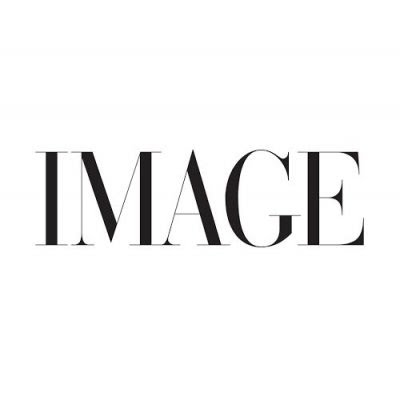 And, finally, writer, podcaster and presenter Louise McSharry opens up about how her career change and other life events affected her mental health. Over the past few years, she's found the freedom to be herself by seeking help, overcoming cyclical, negative thinking, and viewing herself and her body in a positive light.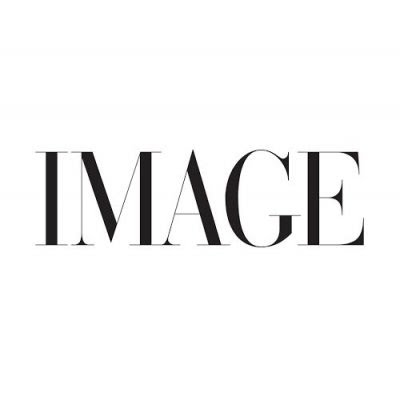 So, stay tuned for each of these powerful tales, as they share their life learnings and advice on how you can push the boundaries in your own story, and truly harness the freedom of safety.
Volvo Cars are stepping into a new era for safety – where their ambition isn't just to protect your life. It's to help you live your best life. Because when you feel safe, you can be truly free. Learn more about the new era of safety for Volvo Cars here.
Photography by Dan Dunne and Richard Delea.