Forget trying a million recipes – these are the best cookies that are perfect every time
Sponsored By
---
Sponsored By
There's nothing like a batch of warm, freshly baked cookies on a rainy, autumn evening.
Still on the hunt for the perfect chocolate chip cookie recipe? Call off the search. 
We've found a fool-proof, delicious recipe that makes the best batch every time.
Plus, these decadent desserts are super simple to make, so you can bake with the kids for a fun weekend activity or indulge in chocolatey goodness after a long day of work.
Finest ingredients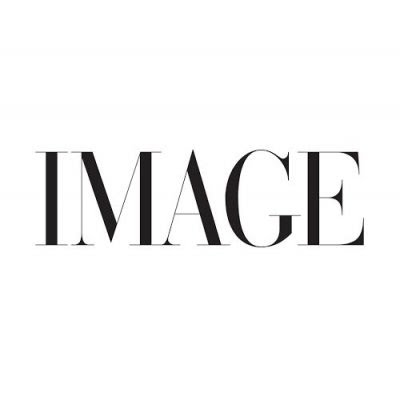 Hot Chip Dublin is fresh on the cookie scene and they have perfected the classic cookie dough recipe, ensuring it is gourmet quality and simpler than ever to bake.
The secret to their delectable dough is that it is made with the finest ingredients – high-quality Irish butter, flour and rich Belgian chocolate. 
And, the best part is that their cookie dough comes completely pre-made, so all you have to do is divide the dough and bake.
Mouth-watering flavours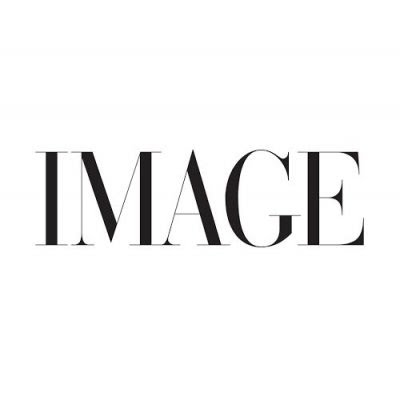 Proudly homegrown, Hot Chip Dublin cookie dough is handmade in Dublin and contains no additives or preservatives.
It's also available in a range of tasty flavours including Mixed Chocolate Chip, White Chocolate Chip, S'mores, and a Vegan option. 
Chocolate connoisseurs will fall in love with their newest flavour – Caramel, Sea Salt and Dark Chocolate (exclusively available in Avoca stores). 
Each roll of dough comes with specific, easy-to-follow instructions, so you can have those 'signature' Hot Chip cookies that are crispy on the outside with a soft, molten centre every time.
All you have to do is divide the premade dough into serving sizes, pop it in the oven and bake until they melt into gooey, delicious desserts.
To pick up a roll of your favourite cookie flavour, visit your local Avoca, Fallon & Byrne or Lotts & Co. Or, for a full list of stockists, see here.
---
Hot Chip Dublin cookie dough is available in Avoca, Fallon &  Byrne, Lotts & Co, and many other independent specialty retailers and cafes. Follow @hotchipdublin to stay up to date on Hot Chip Dublin's latest happenings and newest flavours.