Food trucks and coffee carts are having a moment – here are 14 of the best
---
Did someone say road trip? Better add these food trucks to your Irish bucket list.
The sun may have gone into hibernation as if we've bid adieu to summer – but that doesn't mean that the adventuring is over. In fact, far from it.
With still over one full month left before the back-to-school madness begins, now is as good a time as any to start planning a road trip… one revolving around the best food trucks to hit up across Ireland. Your belly will be full and happy and you'll get to explore a new party of the country too. 
Pronounced may-den, you'll find this "feel-good food truck" in a makeshift courtyard officially known as The Sun-Trap, just down the road from the Giant's Causeway.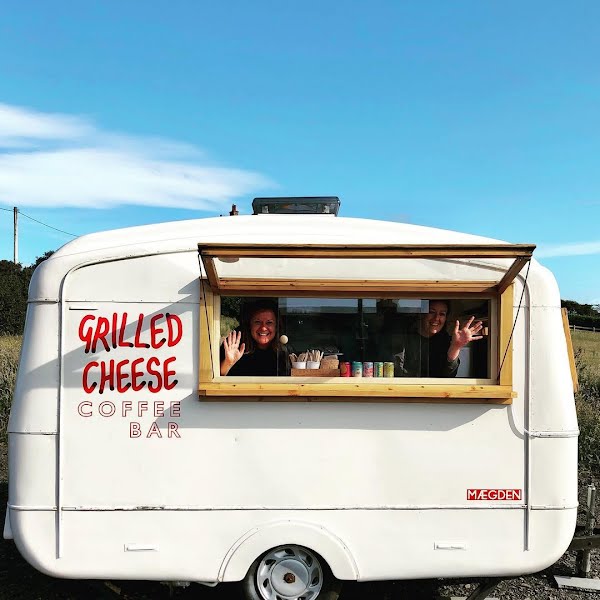 To be spotted at various locations across Co Clare (when they're not over in the UK at Latitude Festival, that is), Julia's Lobster Truck are masters of seafood. Their fresh barbecued lobster is a must when visiting.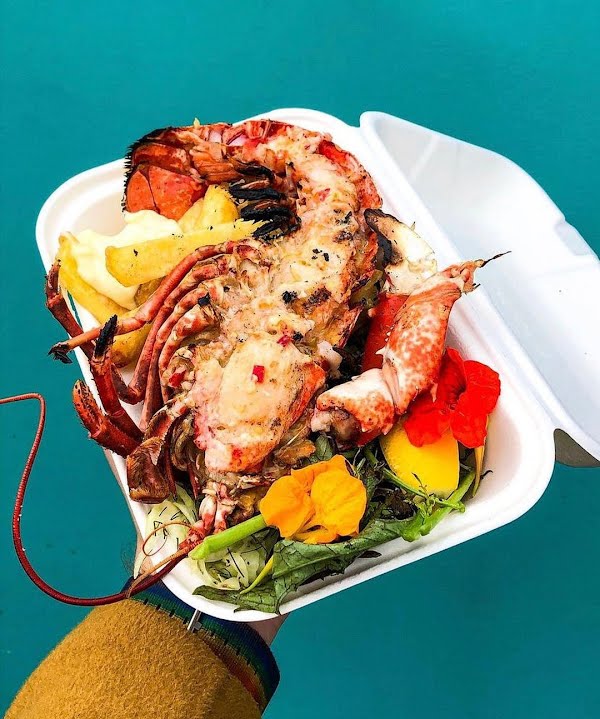 They may have a small menu, but it definitely packs a punch and you can't get fresher than fish battered to order every time.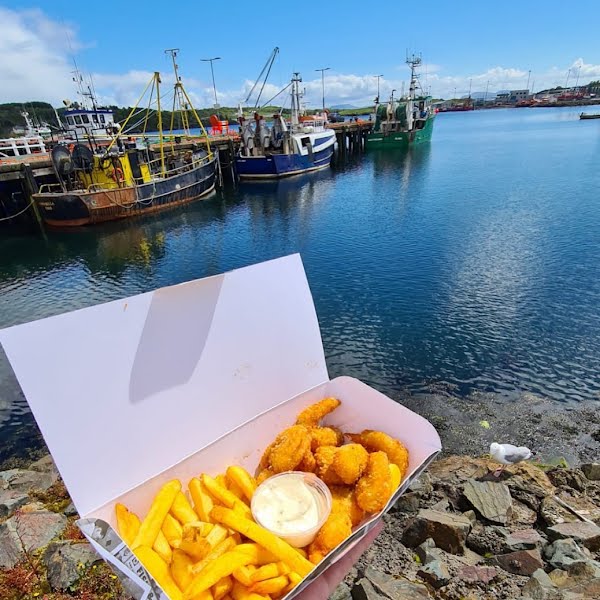 The Hatch, Newcastle, Co Down
An award-winning street food truck in Co Down, The Hatch has been named the best in Ireland on more than one occasion. And yes, they have both meat and veggie options.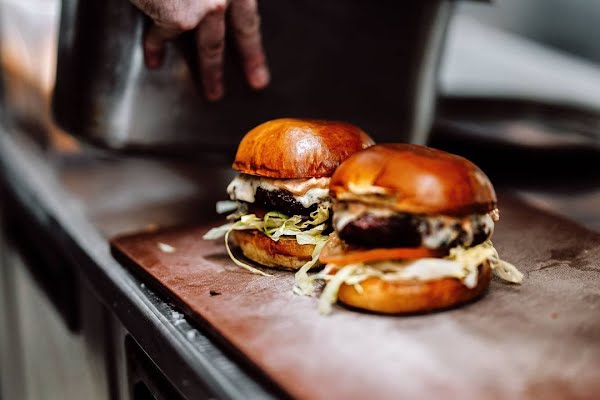 Another seafood truck on the list, The Salty Buoy can be found at various locations across Dublin (and Wicklow) depending on the day.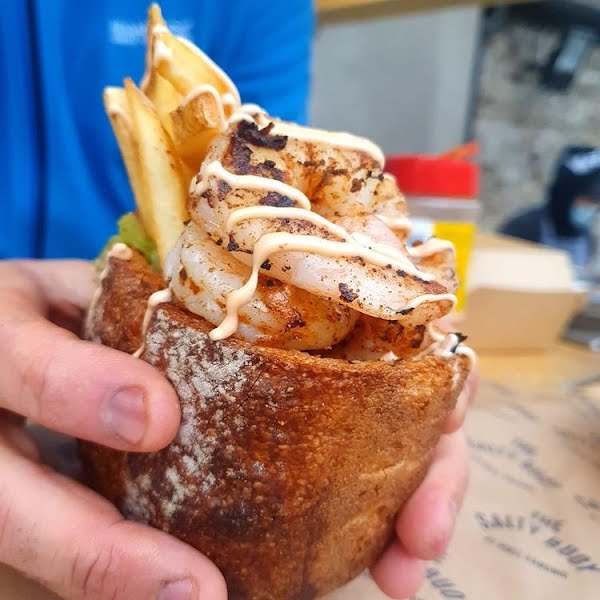 If it's food with a view you're after, Misunderstood Heron should be top of the list. Perched along the Killary Fjord in Connemara, theirs are hard-topped in fairness.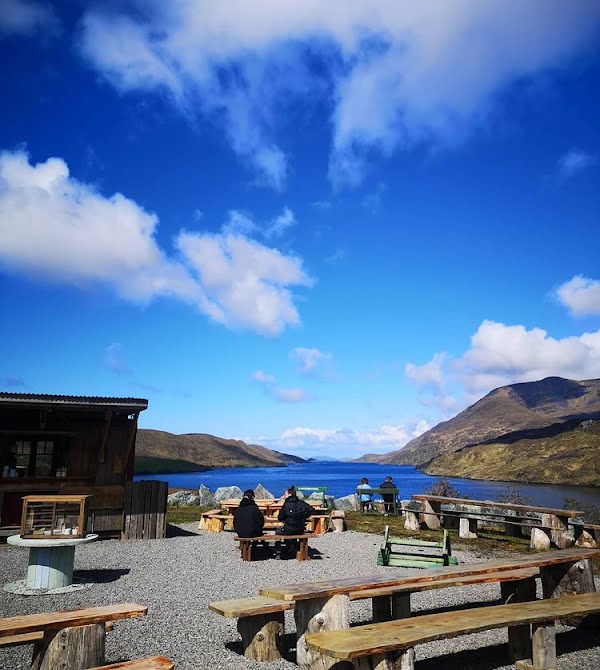 Find The Hungry Donkey at The Courtyard at Faha Court in Killarney. Known to attract large queues, their food is definitely worth the wait, so be patient!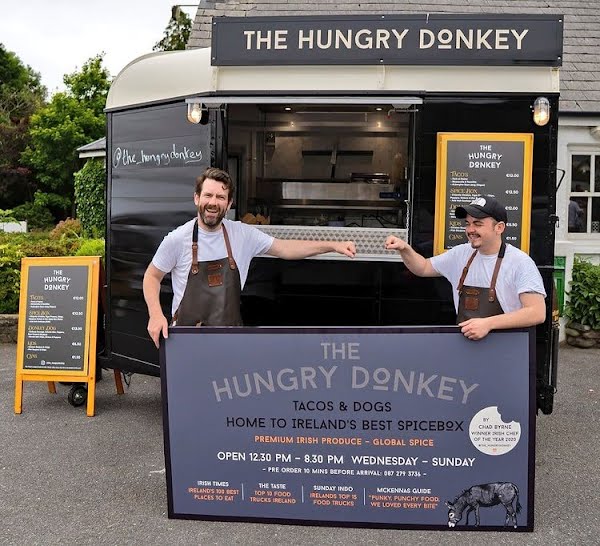 A vintage Citroen Hy1966 that houses a wood-fired pizza oven inside, the Original Food Junkie serves up authentic Neapolitan-style pizza.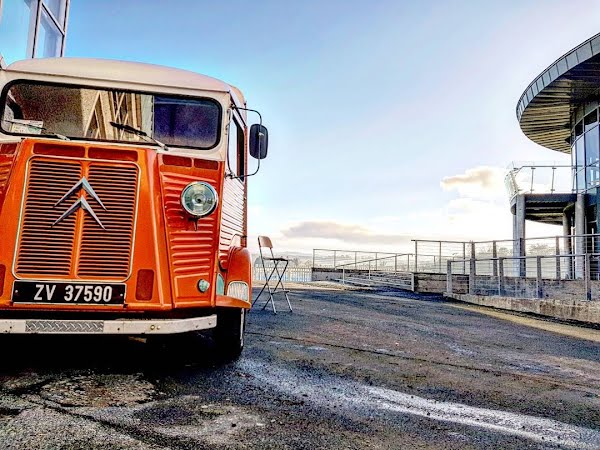 Bringing you "healthful wholefood", Wildwood Café even caters to vegans with their summer sushi special a favourite in recent weeks.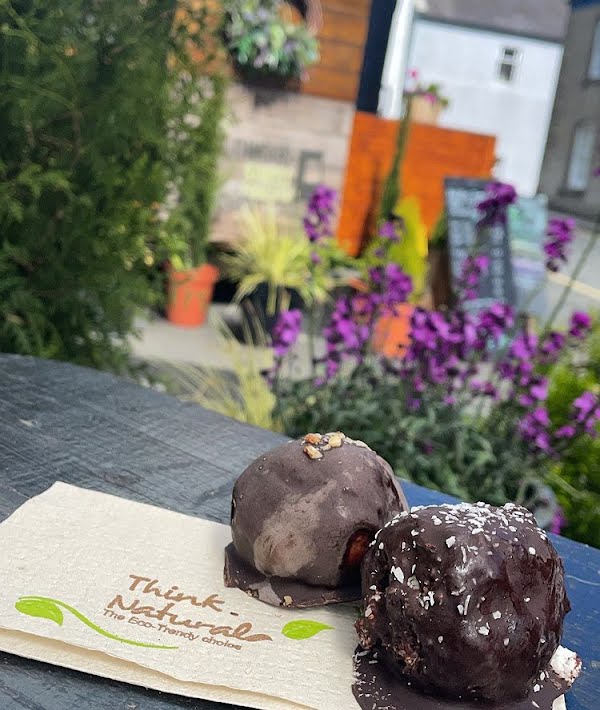 French-style street food served up from a vintage food truck in Castlebar… we may not make it to Paris this summer but our cravings will still be satisfied.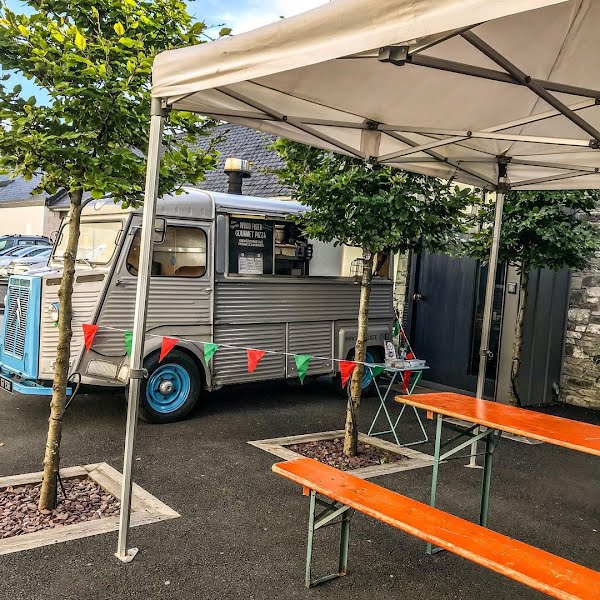 Owned by New Zealander Sascha Viertel, Koha Street Kitchen has worked up quite a reputation amongst locals, and for good reason.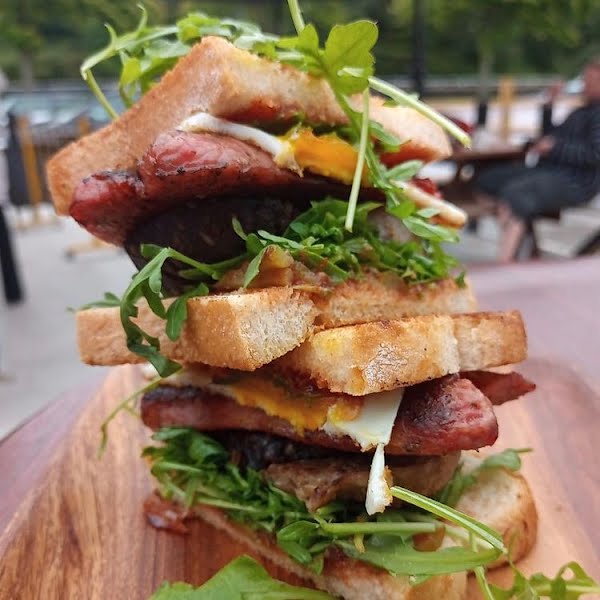 Food truck turned award-winning condiment makers, you might recognise the name from your weekly supermarket sweep.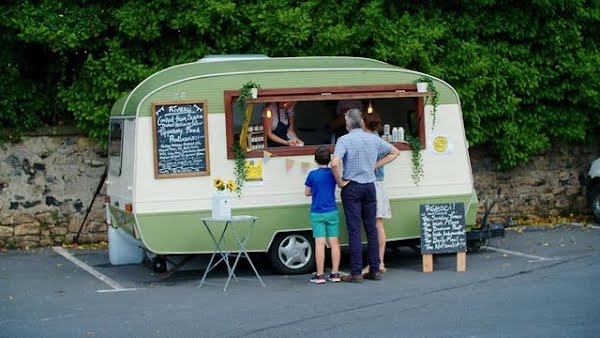 Found in Tramore on the sunny southeast, Unbeetable just upgraded to a new larger unit – all the better to keep you fed and watered from.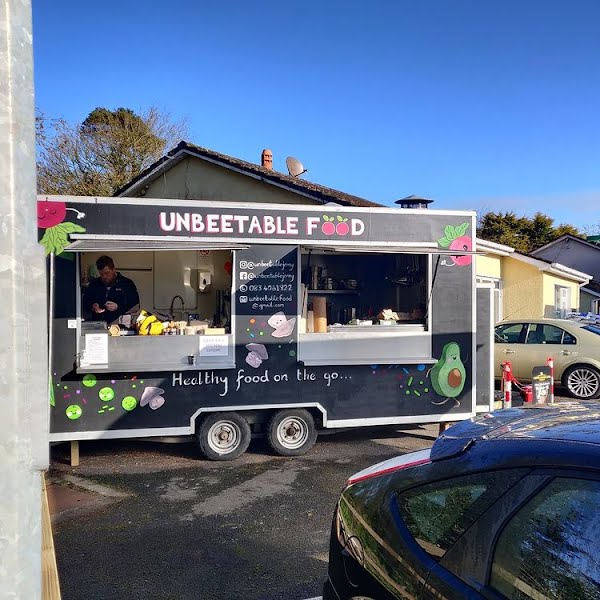 Joining the Wicklow food scene last summer, The Saucy Cow also just opened their first city-centre location in Temple Bar this year. The absolute best vegan burgers and waffle fries you'll ever have, trust me.