The Riverdale and Hustlers star briefly addressed the issue on social media.
In 2021, you may think it impossible to successfully impersonate a public figure, but strangely, it does happen.  To that end, Riverdale star Lili Reinhart is speaking out after an impostor managed to successfully pose as her in interviews.
She briefly responded on social media after Seventeen Magazine issued a statement explaining that it had "briefly published" an article that it thought contained the celebrity's own words only to find out it was just a very savvy impostor.
"For some bizarre reason, someone impersonated me in an interview with Seventeen," she wrote via Instagram Stories. "Nothing inappropriate was said, but those were not my words and I wanted to address it."
"Today, we briefly published a story with information we were lead to believe was from Lili Reinhart. However, it was brought to our attention that the person who contacted us was, in fact, an impersonator and had no connection to the Riverdale star," Seventeen said in response in a statement on Twitter. "We want to sincerely apologise to Lili and her fans for this unfortunate situation."
So skilled was the imposter, Yahoo Entertainment reports that The Daily Express seems to have fallen victim to what was assumingly the same Reinhart impostor as well.
"It's been brought to my attention that the interview I shared with Lili Reinhart was fake, and someone has been impersonating Lili and her publicist," tweeted Lucas Hill-Paul, a TV reporter with the outlet. "Obviously, I'm embarrassed and quite disturbed, and sincerely apologise to anyone who was misled by the article."
The rise of the imposter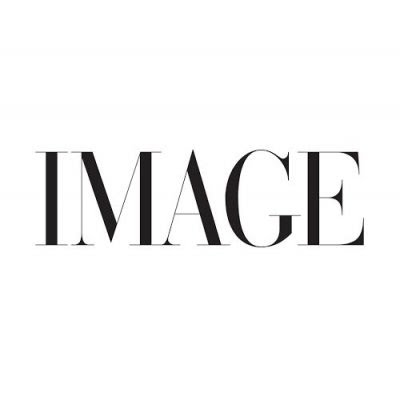 The Riverdale cast in S5 of the series, now on Netflix
Imposters have always been rampant in popular culture over the years, in various guises. And you don't have to be impersonating someone strictly "well known" to get away with an act of deception.
Look at the 2008 case of Clark Rockefeller a man in his forties who participated in a lifelong con game which had culminated with his posing as a scion of the famous dynasty. The 47-year-old impostor charmed his way into exclusive communities, clubs, and financial institutions, claiming various identities before he was arrested for kidnapping his daughter and an alleged murderer decades before.
What about Anna Delvy? The fake New York heiress who pretended to be worth millions while having not a penny to her name? Or to a lesser extent, Elizabeth Holmes whose act of "fake it til you make it" seen her once billion-dollar company reduced to zero as she sold an invention that never did what it said on the tin?
We're fascinated by fraud; and how we can be so easily taken in by the allure of fame, wealth and money. In previous years, stars such as Chris Pratt and Robert Downey Jr,  have taken to their own accounts to warn fans about imposters who try to get money, spread false messages, or, in Pratt's case, creepily hit on female fans. It always begs the question, what is their intention?
Is it the promise of glory (however temporary this might be)? Or something more sinister? In Reinhart's case, it was more sinister. Fake social media profiles are one thing but the imposter in question here apparently spoke to numerous people, evidently imitating her so well, that the deception was undetectable.
Has our obsession with celebrity become so intense we're so willing to see past the real thing?  Or are the cons just getting more elaborate and believable? Neither answer offers much in the way of comfort.