Clever food storage ideas to reduce your single-use plastics
---
We're all aware of the need to use less plastic, especially when there are simple alternatives, so we've rounded up some easy swaps you can make in your kitchen.
More than ever before, we're well aware of the impact that excessive plastic use is having on our planet. In Ireland, we're the European Union's worst offenders of plastic waste, with each person producing 61 kg per year.
To tackle this, we all need to make changes to our everyday habits, and storing and transporting food is a great place to start. How many zip lock bags or strips of cling film get sent to landfill after a single use? Here are some products to help you to live a little greener.
Instead of using cling film to cover bowls of leftovers or pre-prepared food, these elasticated cotton covers can be washed and reused for years to come. The elastic means each size will fit a range of bowl dimensions, and we think they're much prettier than plastic too. Reusable cotton bowl covers, from €4.88 on Etsy.
If you're forever wrapping up bits of vegetables to try and keep them fresh, these clever silicone food covers will come in handy. They can be popped in the dishwasher, are freezer-safe, and will also cover open jars or tins as well as fruit and vegetables. Food Huggers four-pack, €18.95, Meadows & Byrne.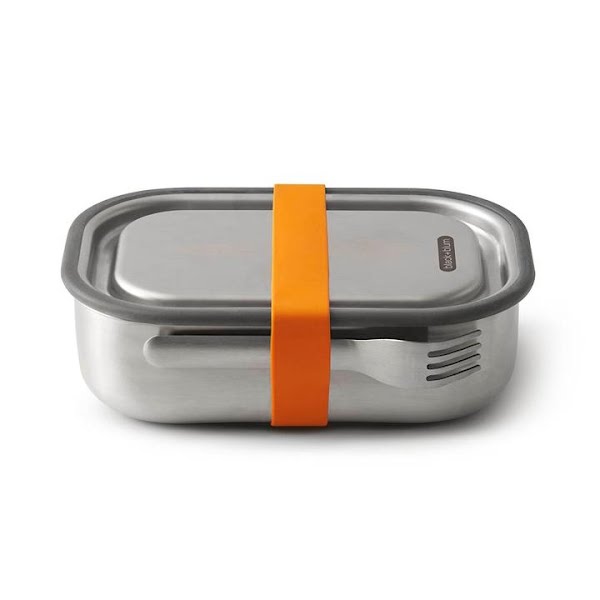 Bringing your lunch to work is a great way to cut down on the plastic waste that pre-made sandwiches and salads are sold in, as long as you aren't transporting it in disposable plastic bags or cling-film. A reliable lunchbox is the best way to make sure you aren't tempted to revert to these single-use plastics, and this stainless steel one is completely leak-proof, can be cleaned in the dishwasher, and is even oven and freezer-safe, meaning you can also use it to store leftovers you want to heat up later. Stainless steel lunchbox, €35, The Kind.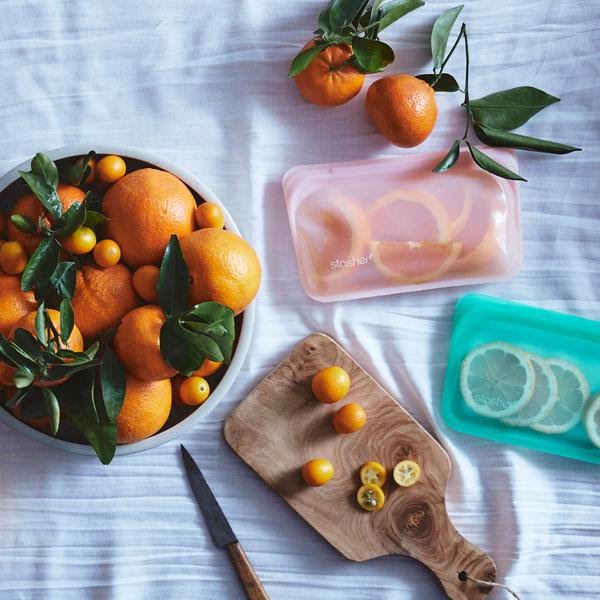 These silicone bags are a great alternative to sandwich bags, ideal for storing anything from nuts to fruit slices. Even more impressive, however, is they can also be used instead of freezer bags when batch-making soups or stews, without taking up as much space as traditional plastic food containers. Stasher reusable silicone snack bag, €11.50, Little Green Shop.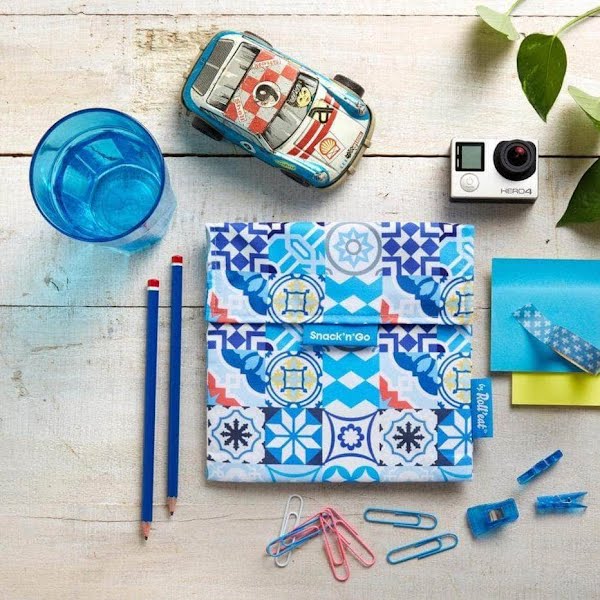 Perfect for kids' sandwiches or snacks, these cute fabric pouches are made from polyester with a waterproof interior. They can easily be washed in the washing machine, and come in a range of fun patterns. Large baggie, €9.95, Faerly.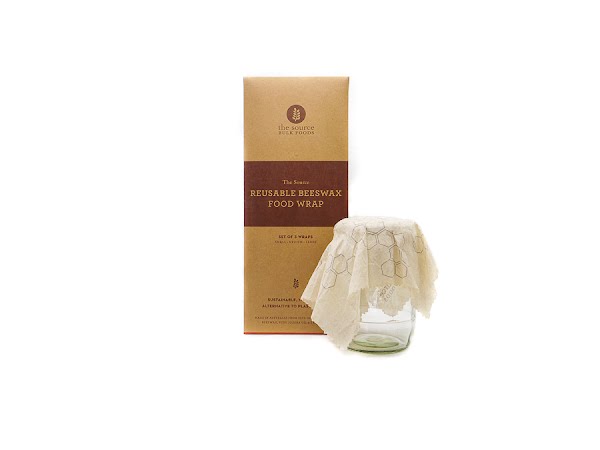 Ditch the cling-film for good with these beeswax wraps. You use the warmth of your hands to soften and mould them around whatever you want to wrap up, and you can re-activate their stickiness by putting them in the oven. Beeswax wraps, €19.95, The Source Bulk Foods.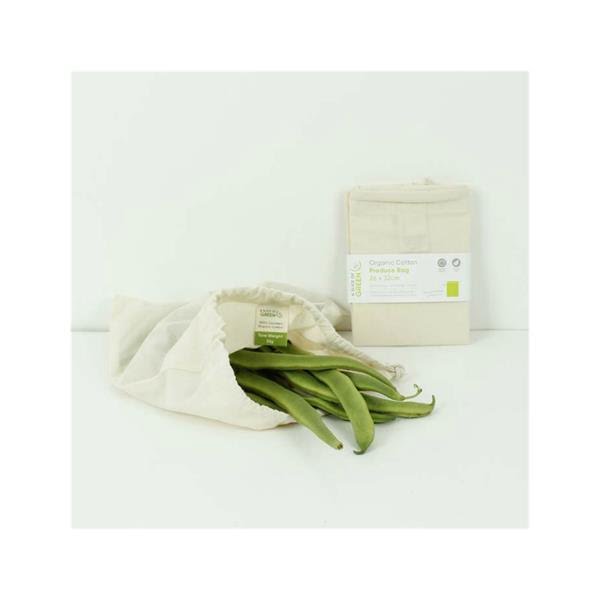 A great alternative to supermarket plastic bags for fruit and vegetables, these produce bags are made from organic cotton, and are suitable for everything from a few clementines to the potatoes for dinner. Organic cotton produce bag, €6.99 for a set of three, Ecostore.
Photography by Eddington's Bees Wrap.