Cinema trips, kayaking and butterfly gardens: fun things to do in Dublin this month
---
As things begin to reopen around the country, these activities are a great way to rediscover Dublin city.
We're about halfway through July at this point and with the glorious weather making a comeback, we're busy mapping out how best to spend the remainder of the month. School is out for the summer so the pressure to ensure you have an abundance of different activities planned is definitely on. Dublin is brimming with fun things to do though so you need only read our list for inspiration.
Catch a classic at the Light House Cinema 
The pictures are finally back open which means that we'll be spending the summer eating cinema popcorn and making up for lost time. While most of last year's big releases either had their premiere dates cancelled or went straight to video on demand instead, there are a few upcoming movies we're excited for. That being said, it's not so much about what we watch as it is about the whole experience and Dublin's Light House Cinema is playing to our nostalgia-loving souls with their Summer Of Fun line-up. 
Announcing a jam-packed schedule of over 20 classic flicks, the list features many of our favourites – including Singin' In The Rain, Ferris Bueller's Day Off, Legally Blonde, and Grease, for no summer of fun would be complete without a hickey from Kenickie… or at least that's what he'd have you believe. 
Running from July 8 to August 31, you can check out the full programme and book your tickets here.
Brunch amongst the flowers
Alfresco dining and Irish weather aren't two things that usually go together but the glorious sunshine has made a very welcome return so we're happy to be proved wrong on this one occasion. Showing their adaptability in the face of near defeat, Dublin restaurants (like countless others across the country) have managed to transform their outdoor areas into spaces that would rival any of the top international terraces.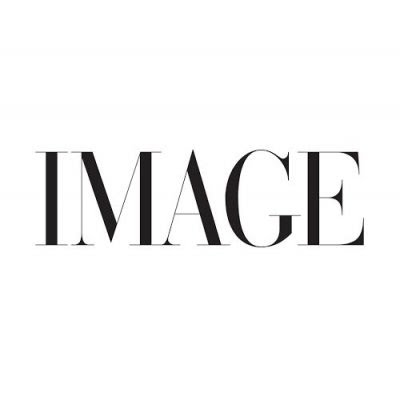 It's been a long few months with little cause for celebration so we recommend capitalising on the blue skies and booking into one of your favourite spots for a bite to eat. The Alex's new outdoor area – aptly called The Secret Garden – is a beautiful hidden oasis on Fenian Street and the perfect place for a catchup with friends.
Get your culture fix at EPIC the Irish Emigration Museum 
Voted as Europe's Leading Tourist Attraction for the past two years, EPIC beat out competition from all the top spots including The Acropolis in Athens, The Colosseum, and Buckingham Palace. In the running to take home the gold once again this year, the team is hoping to make it three in a row.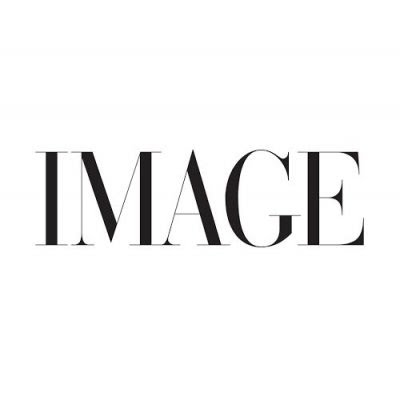 Leading the way in education, collaboration, and community-driven projects, the museum is back open to the public after several long months of closure. Marking Pride Month by hosting the first-ever exhibition dedicated to Irish LGBTQI+ diaspora, they're celebrating the start of the summer holidays by running a special kids go free offer throughout the months of July and August. Extending the offer to all children aged 16 and under, they'll be given free entry to both EPIC and the nearby Jeanie Johnston when accompanied by a paying adult. 
Kayak down the Liffey 
You've walked past it a million different times… but have you ever kayaked down it? It may not look like the most inviting body of water, but kayaking down the Liffey is an experience like no other and one that definitely needs to be done at least once in your lifetime. Meandering right through the heart of Dublin's fair city, the tour leaves from Dublin City Moorings and will take you under both the O'Connell and Ha'penny bridges. No prior kayak experience is necessary and guides are more than happy to accommodate any and all levels of fitness.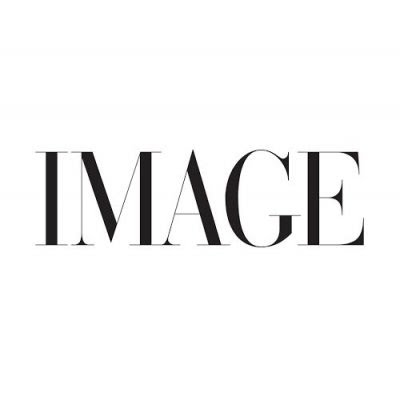 Or if you want to try something really special, head southside to Dalkey. Matt Damon's adopted motherland, it's also home to many a friendly seal – some of whom you'll get to meet along your kayak tour of the island.
Stroll around the Butterfly House at Malahide Castle
Originally a wooden fortress, Malahide Castle is a medieval castle that developed into the stone structure it is today over the course of its 800-year old heritage. Often rumoured to be haunted, legend has it that a murdered jester named Puck swore to roam the grounds after his death. However, it's the Butterfly House that is the real standout attraction.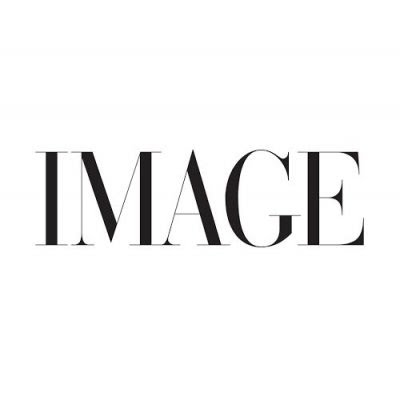 One of Dublin's better-kept secrets, the Butterfly House is also the only one of its kind in the Republic of Ireland. Found in the Cambridge Glasshouse in the Walled Garden, it's home to over 20 species of butterfly so the place is always aflutter with colourful wings. Castle tour tickets include entry to the Butterfly House, though gardens tickets (which include entry to the Butterfly House) can also be bought separately if you'd prefer to bypass the castle and head straight there instead.
Back in business after a six-month closure, the Guinness Storehouse practically threw open their doors with glee last week. How did they celebrate their return to the Dublin social scene? In style, of course. Enlisting the help of local artist Aches, the iconic Guinness Gates on Market Street were painted for the very first time in their history… that alone warrants a visit.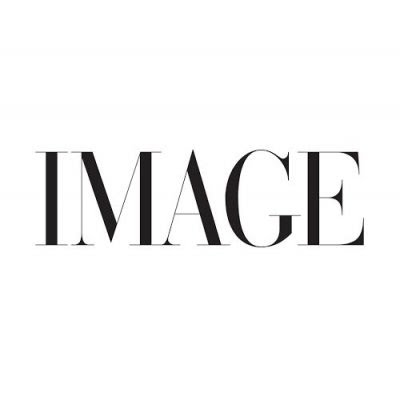 Ireland's number one visitor experience, the gate now has the words "together stronger" emblazoned across it. Taking inspiration from the old Irish proverb – "Ní neart go cur le chéile" – it drives home the message that there is no strength without unity. Wanting to give arts and culture the platform it deserves to flourish, the Home of Guinness also recently launched their new Canvas D8 series which includes a new streetscape art gallery in the area, a seven-storey high immersive light sculpture, and a range of music and food events to be announced during the summer.
Drink in the delicious summer atmosphere
Reintroducing their famed Everything's Rosé terrace especially for the summer, Wilde has been given a floral upgrade for the season with a brand-new menu and some of the finest rosé wines this side of France.  In keeping with current public health restrictions, only hotel residents can avail of the offer… which is all the more reason to treat yourself to a night at The Westbury.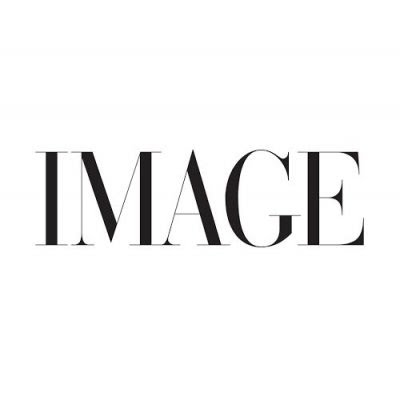 Fresh off a complete refurbishment, they've just launched their new Terrace Suites which offer guests expansive views of Dublin city and feature an Italian marble four-piece bathroom with a freestanding bath and mirrored cocktail bar too.