Champagne for beginners: the best picks according to a sommelier
---
Cathryn Bell is an award-winning sommelier who has curated the special Champagne menu for Dublin's House of Bubbles. She shares her top tips for choosing the perfect bubbly ahead of the Christmas kick-off later this month.
Everyone thinks Champagne is just for times of celebration, but that's definitely not the case according to Cathryn. "Champagne and sparkling wines make for some of the most fun and mind-blowing food pairing wines, but we don't have to reserve them for a fancy menu and gourmet cooking – quite the opposite! In fact, Champagne and sparkling wines are incredible pairings for much more casual affairs, from pork belly to fish and chips and everything in between."
Winner of 2019 Food and Wine Sommelier of the Year and 2020 Sunday Business Post Sommelier of the Year, Cathryn is best known for her bespoke wine service "Wine Rover", having previously been sommelier at Ashford Castle, Chapter One, and Aimsir too.
Sparkles and Christmas go hand in hand. It's the one day of the year that we can put bubbly in our orange juice and no one seems to mind. If Buck's Fizz is the order, I would say spend on the orange juice and not on the wine, but if the bubbly is to be the treat in itself, there are a few options here. Cava is on a roll at the moment, nay a mission. Lots of faction within its ranks of late, has seen producers carve out definition based on geographical location, viticulture and vinification, and aging practices in order to give us consumers more information about the quality of the product and highlight the work of the winegrowers and winemakers.
Look out for producers like Agusti Torello Mata, Raventos I Blanc, Gramona, Llopart, and Recaredo, all offering brilliant and lovingly made wines organically and biodynamically, full of the nuance and charisma of good Champagne but at half the Champagne price tag.
However, good Champagne is more than worth the price tag, especially Grower Champagne, of which, thanks to the brilliant work of our Irish wine suppliers in sourcing and securing tiny allocations of these ethereal wines, there is an incredible but limited selection available in Ireland. It would take another post on its own to properly convey why these wines are so special, but let me tell you, these are wines with bubbles, with heart and soul and if you want something to steal a quiet moment with on Christmas day, then let it be with one of these.
In the spirit of Christmas and generosity, I will tell you that some of my favourite producers at the moment are Savart, Georges Rémy, Benoit Marguet, Ulysse Collin, Bourgeois-Diaz, Larmandier- Bernier, but I will not hesitate to fight you for the last bottle.
Equally as glorious and in slightly more generous supply, is the new release from Louis Roederer – Collection 242, or "Baby Cristal" – as the House is calling it themselves. I'm very proud to say that we are the first restaurants in Ireland to be pouring this, at our House of Bubbles pop-up.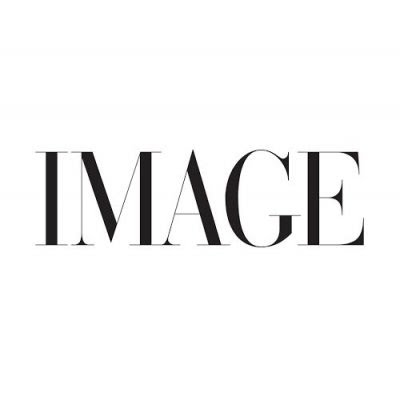 Louis Roederer Collection 242, €62.95, The Corkscrew
Collection 242 is a multi-vintage cuveé, made from a blend of the Perpetual Reserve and oak-aged reserve wines – the youngest of which, from 2017, is the 242nd harvest chez Roederer. Collection 242 is the natural progression from Roederer's switch to organic and sustainable viticulture and the pursuit of freshness in the context of climate change and a vinification ethos that now brings it into the same class as the Jaquesson 7 series and Krug's Edition. This is actually available at an absolute BARGAIN price on various outlets online at the moment – so snap it up quick, because it won't be like that for much longer!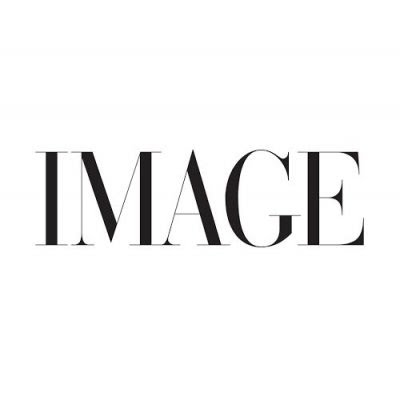 Agustí Torelló Matá, Cava Brut Reserva, €29, Sheridan's Cheesemongers
This wine never fails to put a huge smile on my face, it's been made with a lot of love, extra time, and care beyond the minimum requirements of its Reserva designation, and those good vibes come through on the wine – this is the wine that everyone needs to inject a bit of joy into lives right now! It's made using only the indigenous grape varieties of Macabeo, Parellada, and Xarel- Lo, and was aged for 24 months. Fresh, bright, and luxurious, full of citrus and orchard fruits, it's very easy just to drink on its own but it would also enjoy light savoury salty bites, and sweet shellfish.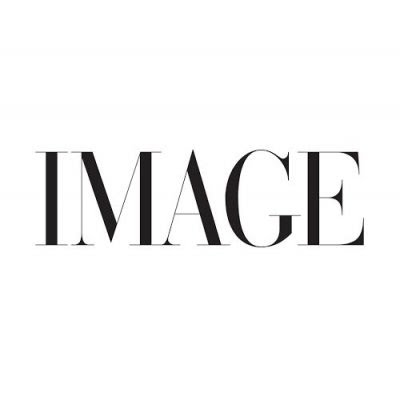 George Rémy, Les Quatre Terroirs, Bouzy, 1er Cru, Champagne, €80, Green Man Wines
George Rémy is a grower Champagne producer in the truest sense of the word. Working just 4.7 hectares of the family vineyards organically and partially biodynamically, he keeps only 20% of his grapes to produce his own wines. George Rémy only started producing his own wines about 8 years ago, before that he worked exclusively in the vineyards and as a vineyard consultant for other Champagne producers. "Les Quatre Terroirs" is a Pinot Noir dominated blend with Chardonnay from three Grand Cru sites and one premier cru site in the Montagne de Reims. The base vintage is 2017 with an element of reserve wines from each individual site dating from the very first vinification in 2014, fermented and aged in French oak barrels.
This is an extremely vinous Champagne, very much a work of heart and of limited production to just over 4000 bottles. It is a Champagne laden with depth and umami, a generosity of ripeness in the fruit, delicious golden apples sprinkled with nutmeg and cinnamon, and a herbal savouriness. The expression of minerality in this wine is outstanding, with a streak of chalk right across the middle of the wine, separating the fruit and the savouriness above and below it.
I had the pleasure of pairing this to Mike Tweedie's signature Teriyaki oysters and Galway goats cheese choux buns – it loved the umami and sweetness of this and married beautifully with the chalkiness of the goat's cheese, so don't be afraid to experiment along the same lines here, you will be richly rewarded!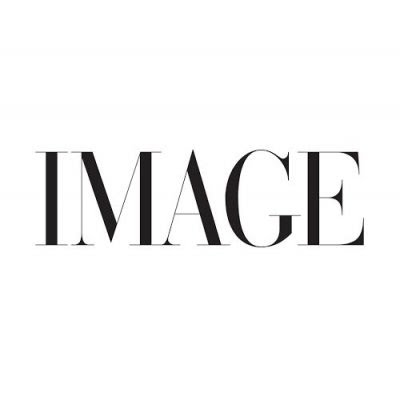 Bougey Cerdon Renardat-Fache, €33, Sheridan's Cheesemongers
For an exciting and devastatingly efficient food-friendly sparkling option, I can recommend Domaine Renardat-Fache, Cerdon du Bugey AOC, France, 2020 – an off-dry méthode ancestrale wine, made from Gamay and Poulsard grapes, grown on the southern slopes of the Jura and lies at a pinnacle point of the vinous adventure, where shimmying sideways would get you in either Beaujolais or Savoie and shimmying up and down would take you to either Burgundy or Jura in the north and the Rhone in the south (apt no, for a "disco" wine!?). We serve this with a selection of sweet and savoury bites, because Bugey Cerdon can dance with anyone.
This is a slightly sweet, méthode ancestrale wine that has its origins in farmers bottling fermenting grape juice after the harvest for a low alcohol, fun and bubbly little pick me up after a hard day's work. Because the juice doesn't fully undergo the magical mechanics of a second fermentation, it's all the lovely juice berry primary fruit characteristics that are captured here – this is a wine to tickle you in the ribs and make you smile!
This offering from Renardat-Fache is a particularly sophisticated one I feel, with notes of pot pourri, elderberry, black tea, and night jasmine on the nose and a wonderful crushed slate minerality on the palate with quite a firm tannic grip. This would feel equally at home with a cheese and meat platter (particularly if it featured some dried figs!) as it would with a berry-based dessert. It would also do quite well of an evening in front of the fire and twinkling lights as it would on a picnic blanket in a field in the summer.
As mentioned above, Cathryn has curated the Champagne menu for new Dublin casual dining restaurant House of Bubbles which is taking over Crow Street until the end of December. Each course will have a carefully selected Champagne to match the food you are eating, and you can find all the menu information here.
Header image: Unsplash