Add some zing to your home with this bright Pop Art-inspired collection
Sponsored By
---
Sponsored By
Refresh your home this spring with these Pop Art-inspired pieces.
Adding bold colours to a space can be tricky. Incorporate too many shades, and your living room can quickly start to feel overwhelmed.
The key is to find a balance. If you want to use a vivid colour like teal or mustard, find a statement piece in that hue and then build the rest of the room around it.
The new Pop Art collection from Michael Murphy Home Furnishing is filled with these bold and unique statement pieces, great for adding some life to your home. 
If you're nervous about incorporating bold colour into your space, try pairing one of the chairs or tables with neutrals to give the space a more grounded feel. For something more fun, try colour blocking to keep the room cohesive.
The Pop Art Collection
This newly launched collection draws on inspiration from key Pop Art influencers like Andy Warhol, Roy Lichtenstein and Damien Hirst. 
With intricate, eye-catching furniture, the range, like the mid-Century movement, explores bold colours and unusual forms.
This results in living and dining furniture that is both aesthetic and functional – the ideal statement collection for those looking to add some zing to their home.
Here are our favourite furnishings from the collection.
Chairs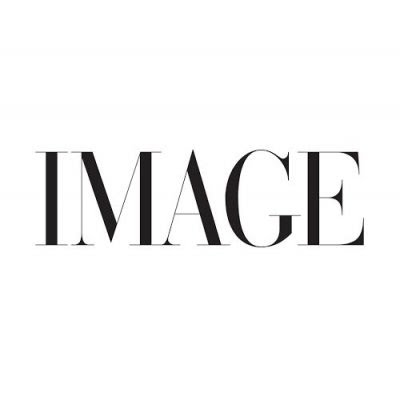 Tables