Our summer of freedom is here... and while we may not be sitting poolside, these books are worth devouring come rain or shine.
Where The Grass Is Green by Lauren Weisberger
Lauren Weisberger, best known for  The Devil Wears Prada, takes us into a similarly immersive tale of the lives of a family caught up in a PR nightmare. As a result, the Marcus family's carefully curated life begins to unravel; Peyton, a powerful New York news anchor who seemingly has it all, her sister Skye lives an idyllic suburban life and Max, Peyton's teenage daughter discovers how it can all disappear thanks to one little lie. Where The Grass Is Green (HarperCollins, approx €14.99, out now) is guilty-pleasure reading at its very best.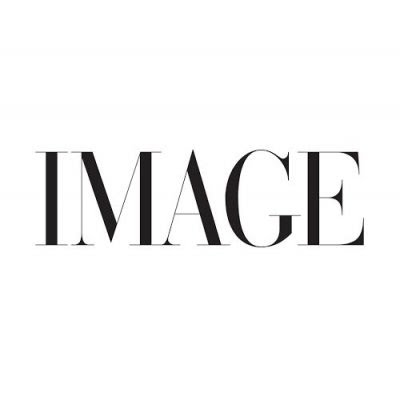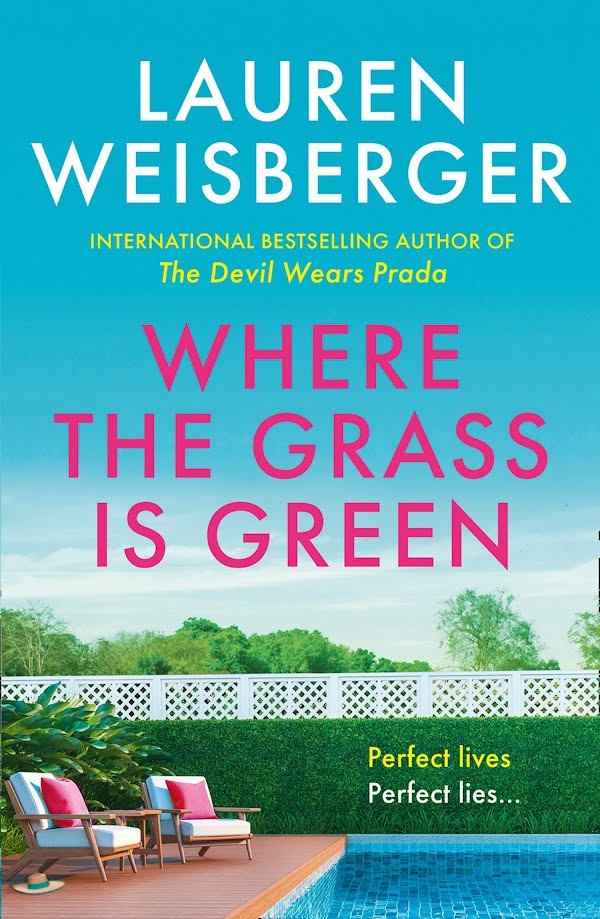 The First Day of Spring by Nancy Tucker
In Nancy Tucker's unsettling The First Day of Spring (Hutchinson, approx €16.99, out June 24), we meet Chrissie, the 8-year-old narrator who is a neighbourhood troublemaker. She is also a murderer, having killed a two-year-old boy, her new secret. Fast forward 15 years later and she is a mother to her own daughter, Molly. She worries that she will be taken away, and worse, that her dreadful secret is about to be found out. Utterly gripping.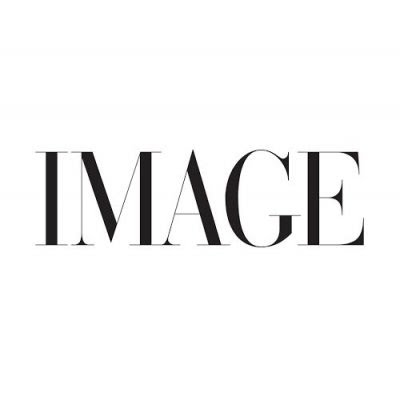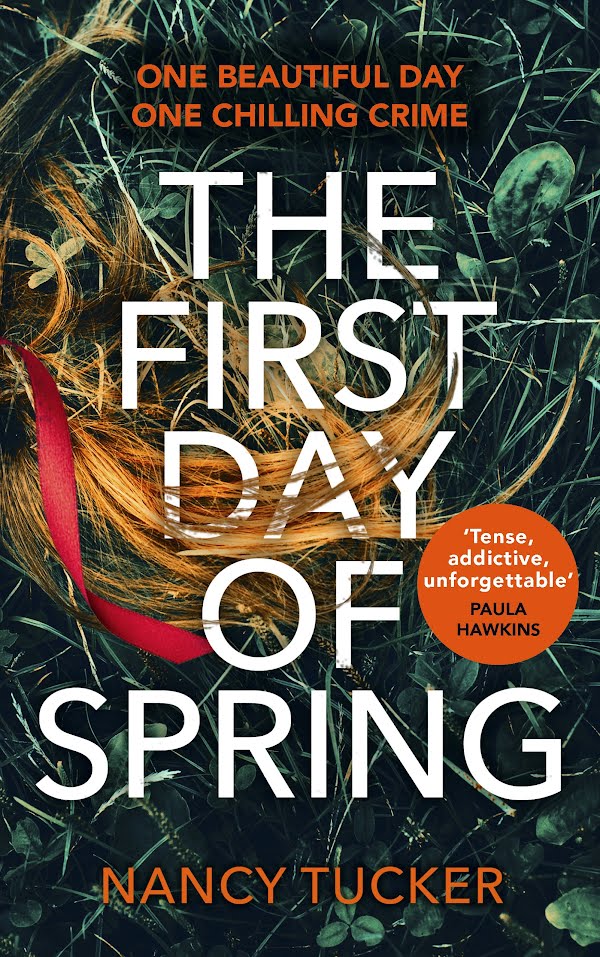 Holding Her Breath by Eimear Ryan
Beth Crowe starts university longing for a fresh start. She has potential as a competitive swimmer, but on campus, she is surprised to find herself among those who adore the poetry of her grandfather, Benjamin Crowe, who died before she was born. Amongst an affair, she also finds herself compelled to discover the truth about him and his legacy – but it means unearthing family secrets she had no idea were there. Eimear Ryans's Holding Her Breath (Sandycove, approx €14.99, out June 17) is an enthralling Irish debut.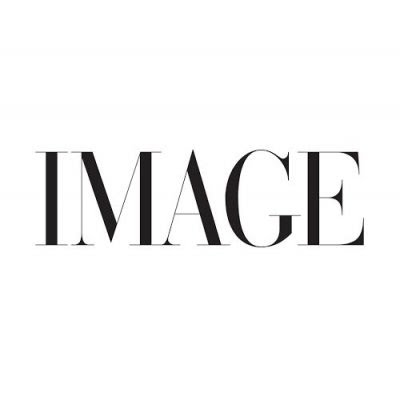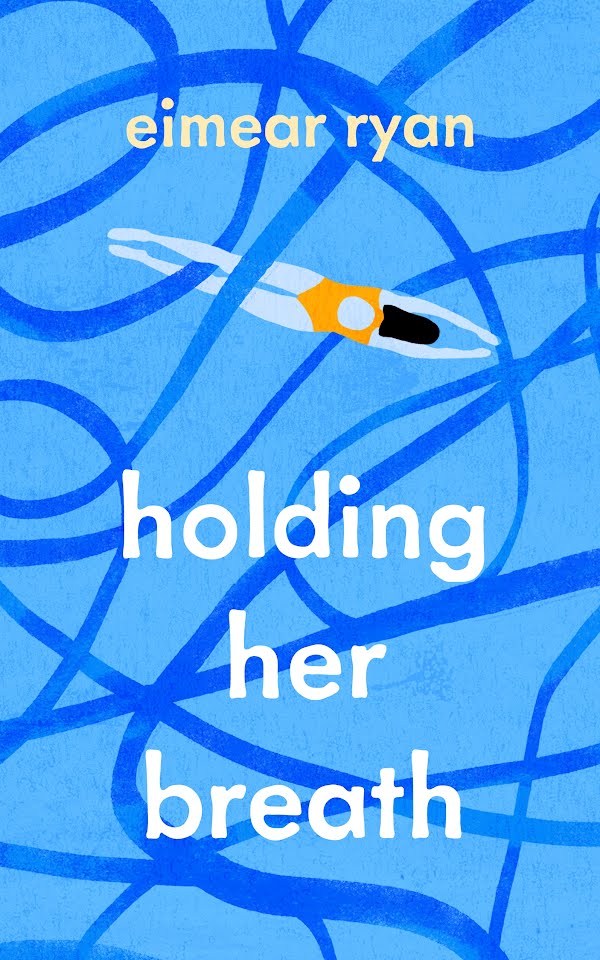 Malibu Rising by Taylor Jenkins Reid
In Taylor Jenkins Reid's Malibu Rising (Hutchinson, approx €14.99, out now), the four Riva siblings are a unit, as famous as the much publicised goings-on of their parents. Only this year, no one is quite looking forward to Nina Riva's anticipated annual end-of-summer party. A dual timeline intersects the years 1956–1982 with the events of one fateful day, Saturday 27th August 1983, when by the morning, the famous Riva mansion will go up in flames. An immersive, by-the-beach read.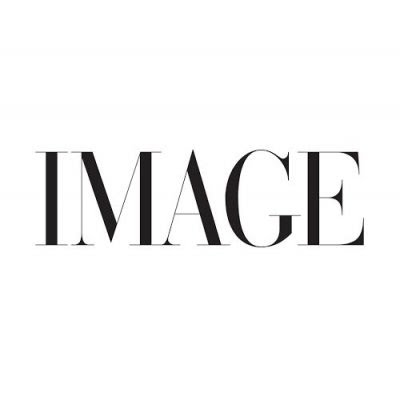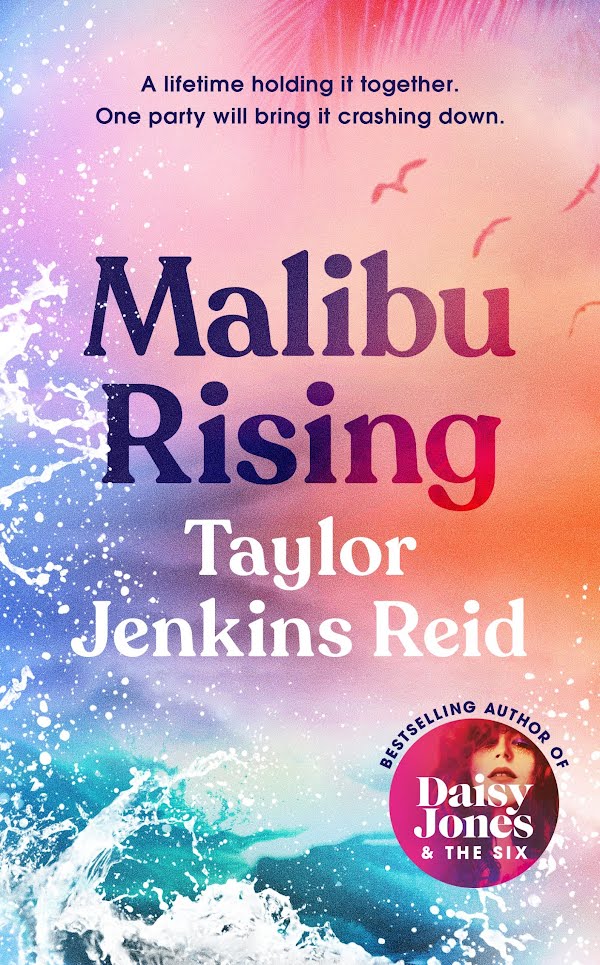 The Garden by Paul Perry
In Paul Perry's The Garden (New Island Book, approx €14.95, out now), we meet Swallow, an Irish immigrant who works on an orchid farm. His garden, however, has seen better days, thanks to the aftermath of the worst hurricane in Florida's living memory. Soon, Romeo, an enigmatic outsider with legendary horticultural skills is hired in an attempt to change their fortunes, but all is not what it seems and the hunt for a ghost orchard begins to haunt them all. A captivating Irish debut.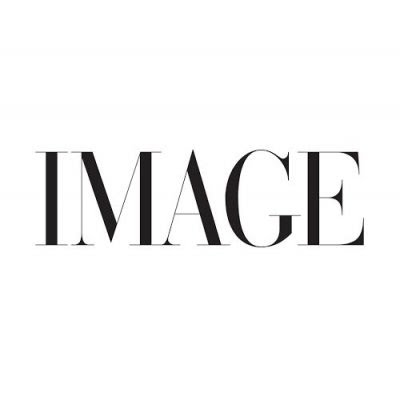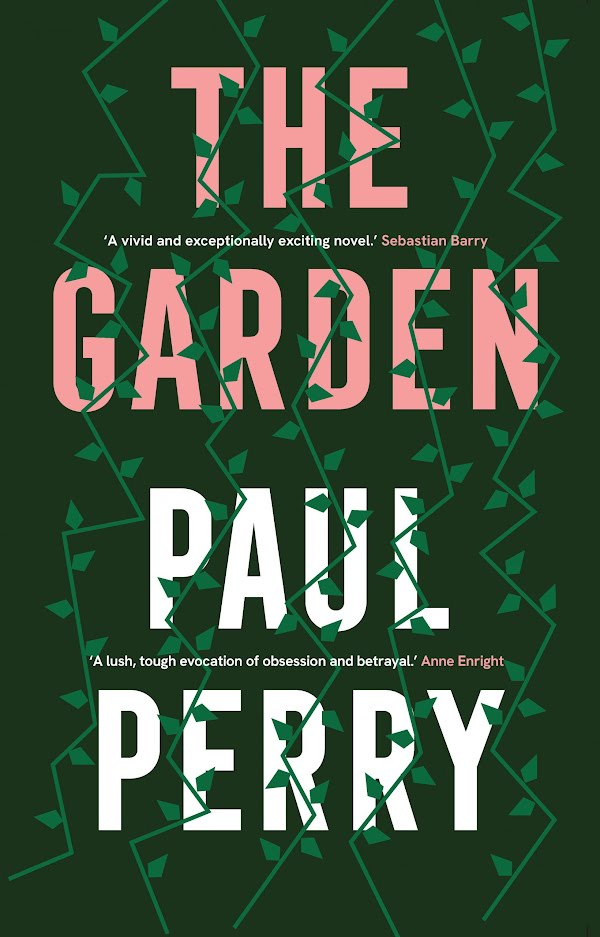 Trouble by Philip Ó Ceallaigh
Philip Ó Ceallaigh has published over 50 stories, and some of his best make up the striking collection in Trouble (The Stinging Fly, approx €14.99, out now). Over the course of 1, we get his compelling short-story form on a variety of themes (from invariably male narrators): animalistic (often literally) violence to love and the frailty of the human spirit. It's a collection which follows the beat of its own drum (not an easy task in first-person) but he pulls it off with elegance.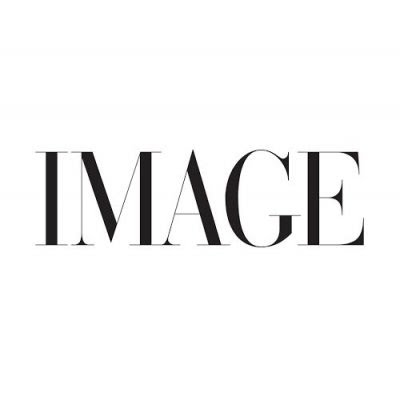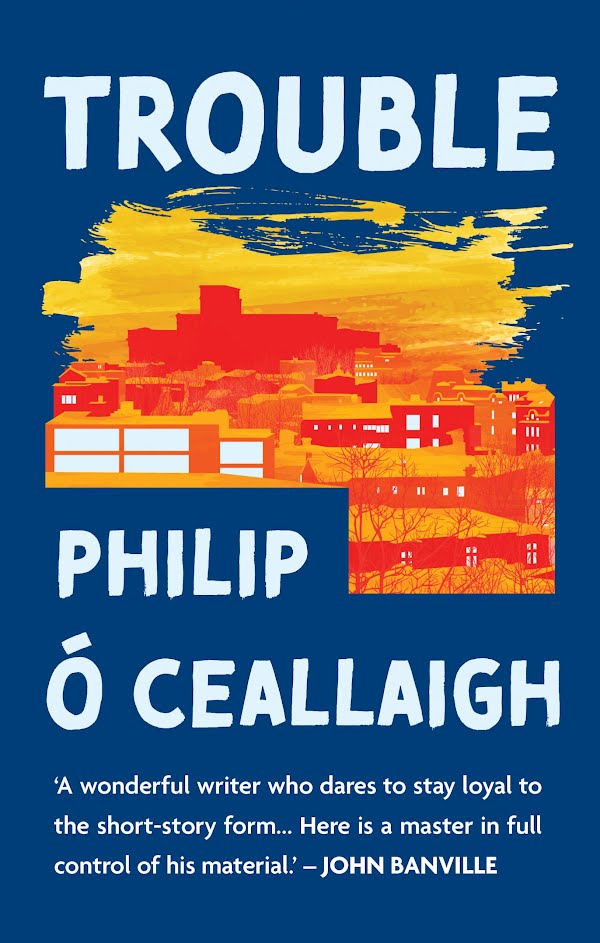 Will This House Last Forever by Xanthi Barker
Will This House Last Forever? (Tinder Press, approx €17.99, out June 24) beautifully explores author Xanthi Barker's relationship with her father, who died when she was in her mid-20s, and the experience of grieving for an "eccentric, charismatic" man who was absent for most of her life. The memoir records her sense of unreality in the aftermath of her father's death and the experience of growing up in the shadow of a larger-than-life figure who put poetry first.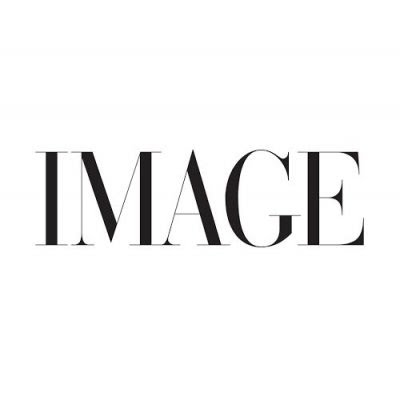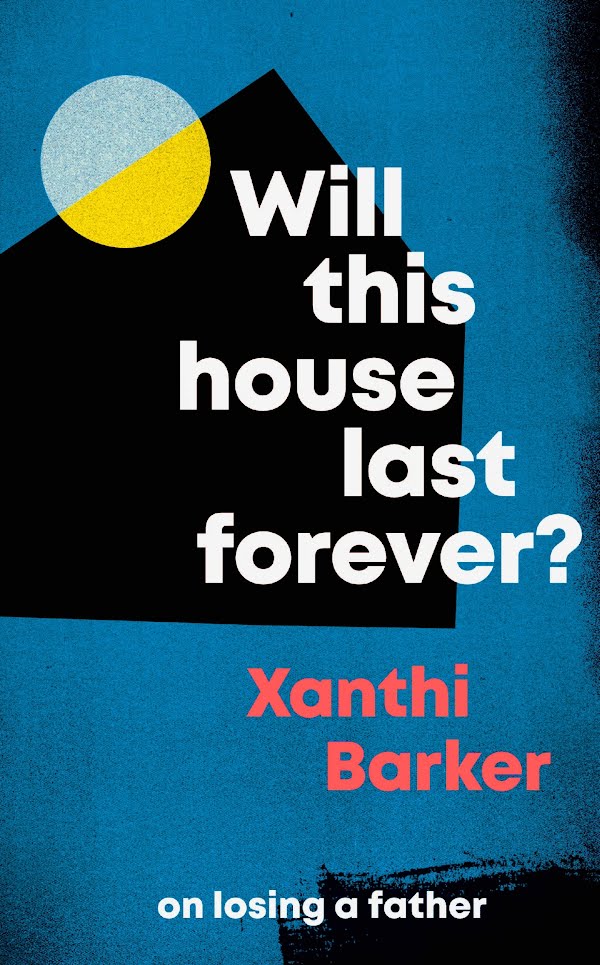 56 Days by Catherine Ryan Howard
Ciara and Oliver meet in a supermarket queue in Dublin and start dating the same week COVID-19 reaches Irish shores. When lockdown hits, Oliver suggests they move in together. Ciara sees a unique opportunity for a relationship to flourish without the scrutiny of family. Oliver sees a chance to hide who – and what – he really is. Soon, a body is discovered. The perfect crime… or is it? Catherine Ryan Howards' 56 Days (Corvus, approx €14.99, out August 19) is a timely, twisted thriller.
You'll find more must-reads in The Summer Issue of IMAGE Magazine, out now