British dramas make up some of the most gripping viewings on Netflix, but they sometimes can get overlooked in favour of the Netflix Originals. Here is our edit of what you should stream next.
Bodyguard
This six-part series from Jed Mercurio dominated conversation, ratings and awards to such an extent that no other show stood a chance – it gave the BBC its biggest ratings hit in a decade. It centres on tormented protagonist David Budd (played by a brooding Richard Madden in a multi-award-winning role) an army veteran with PTSD now working as a police officer, assigned to guard the home secretary, Julia Montague. Every episode features plot-twists and so much drama – it is one of the best series in recent years.
Line of Duty
From the creators of Bodyguard (only with more corruption), last night's Line of Duty season 6 finale was the highlight of Twitter, with people prepping for it like it was the event of the year. If you weren't watching and would like to catch up, seasons 1 to 5 follows DS Steve Arnott after a transfer to a police anti-corruption unit after he refuses to be part of a cover-up involving an accidental shooting. The series follows AC-12, a fictional police squad assigned with uncovering corruption within the police force, comprised of Arnott (Martin Compston), DC Kate Fleming (Vicky McClure) and Superintendent Ted Hastings (Adrian Dunbar). Gripping and intense, this one is the most binge-worthy of the lot and brilliant TV – it's even better the second time around.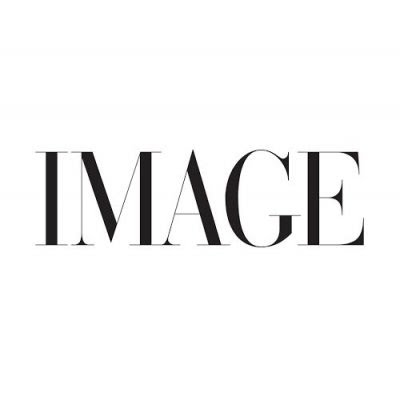 Cheat
This one was out last year and hasn't been on Netflix that long – though I stumbled on it completely by accident so it's not really getting pushed to the fore when it comes to their programming, This box-ticking thriller sees a Cambridge university lecturer and a chillingly threatening student locked in mortal combat over initially what seems to be a cheated dissertation. The series opens with both women in prison so from the get-go we know something went very badly wrong, but you don't find out until several episodes in exactly what. Tense, chilling and a perfect late-night watch.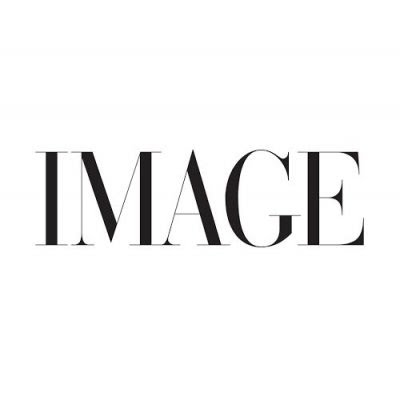 The Ripper
Over four decades ago, the Yorkshire Ripper terrorised England as he killed 13 women and nearly claimed the lives of seven more women during a five-year period. The Ripper is a true-crime series that looks back at the killer's reign of terror with survivors and family members of the victims. The investigators and reporters who worked on the case also share their own intimate stories as they tried to bring a dark chapter in British history to a close. A disturbing but gripping watch.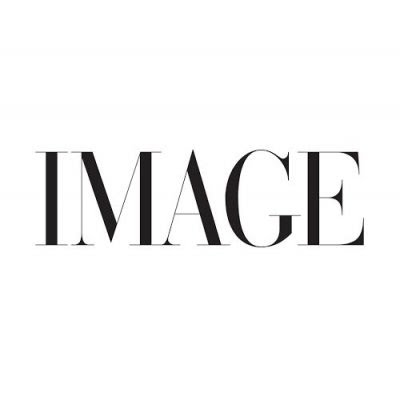 Collateral
This four-part British drama serial is an atypical police procedural that follows the story of Kip Glaspie, a detective inspector looking into the murder of a pizza delivery man that balloons into something much bigger. The script gets a little crowded, but peel back the layers and it becomes something else: not a mystery so much as the first incision of Britain's post-Brexit autopsy, anchored by several dynamic female characters, including a stunning performance from Carey Mulligan as the lead detective on the case in the show.
Dr Foster
I originally watched this not expecting much but found myself completely absorbed after just one episode. When she suspects her husband is cheating on her, Dr Gemma Foster starts an investigation that leads her down a dark path of obsession. Suranne Jones is extraordinary as the wife who cannot quite believe her world is unravelling – and the lengths she goes to when she decides to enact her revenge on her cheating husband are quite genius. Also starring a pre-Killing Eve Jodie Comer, you'll likely find yourself thinking that she could change at any moment.
White House Farm
White House Farm is a six-part miniseries focused on the infamous murders that took place in Britain in 1985, with five members of the Bamber-Caffell family were killed at an Essex farmhouse. The show focuses on the investigation in the aftermath of the murders, with the Bambers' son Jeremy claiming that his sister Sheila went 'berserk' and shot her parents and her two sons, before turning the weapon on herself. However, the investigation soon throws up some unexpected twists. One episode in, and you'll be hooked.