Treat yourself to some retail therapy this mid-term break.
As the end of October draws ever closer, it's not Halloween most people will have on their minds but Christmas and the ever-growing list of presents they need to pick up. Get a head start on the madness by booking into one of these beautiful Irish hotels for a quick mid-term shopping break.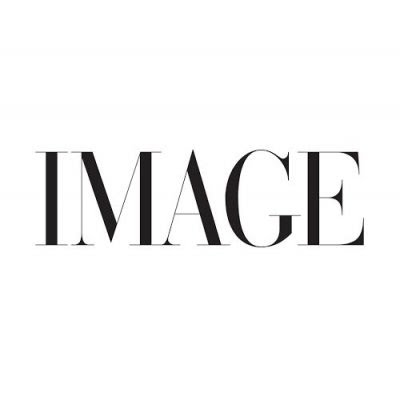 Part of the Hilton family of hotels, the Conrad is a five-star hotel in Dublin 2. Perched right across the road from the National Concert Hall, it's in prime location for accessing the city's main shopping areas, with Grafton Street only an 11-minute walk away. 
Recently launching a choice of three new overnight packages starting from €269 per night (two adults sharing), one of them caters specifically to guests hoping to get ahead on their festive purchases. Aptly called The Shopping Retreat, it includes a personal shopping collection service from Brown Thomas (or your favourite Grafton Street shop), along with luxury facial masks, champagne and fresh strawberries which you can enjoy in the comfort of your room post-excursion. Breakfast, late-check out and complimentary onsite car parking also included.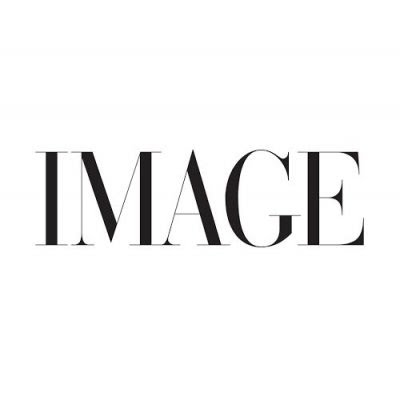 There's much to choose from when it comes to shopping in Kilkenny, with any number of beautiful boutiques dotted along the Medieval Mile… and that's before you even get to any of the larger shopping centres such as Market Cross and McDonagh Junction. No visit to Marble County would be complete without a stop off at the Kilkenny Design Center either which showcases some of the best quality Irish produce around. 
Book into the nearby Ormonde Castle for a night or two and you'll be well looked after. The only hotel in Kilkenny City centre with a pool, gym and spa, their leisure centre also has its own jacuzzi, sauna and steam room too.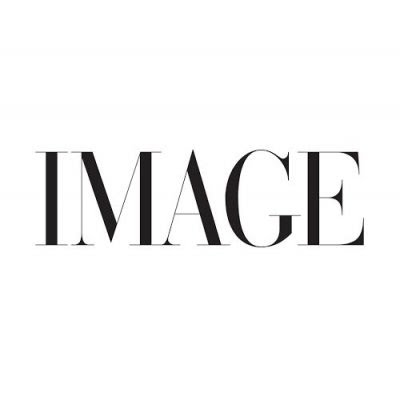 Famous for its traditional wares and locally crafted gems, Galway is a treasure trove of unique finds. It may not have many high-street stores, but what it lacks in big retailers, it makes up for in small independent sellers. 
The Ardilaun Hotel in Taylor's Hill is a little outside the city but a 10-minute car journey will bring you right to the heart of the action. A former country mansion, the four-star venue is a popular wedding venue and one stroll around the grounds will tell you why. Celebrating 59 years in business this year, guests can avail of complimentary parking and free WiFi too.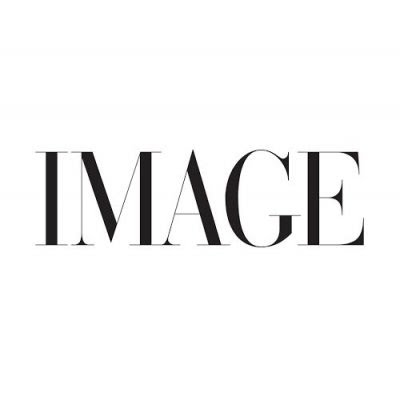 A 30-minute drive from Kildare Village, the K Club is the perfect place to rest your weary bones after a long day of hitting the shops. Home to over 1,000 opulent boutique brands, you'll find everything from Under Armour to Mulberry, Roberto Cavalli and Armani there. 
While it's all go at Kildare Village, life is much more leisurely at the K Club. Renowned for their five-star service and hospitality, it's a picturesque escape from bustling city life. Leisurely does not mean boring though and there are plenty of activities to keep you entertained during your stay – from golf to kayaking, wine cellar tours and whiskey tasting. Not to mention a luxurious onsite spa that is a favourite with regular and new guests alike.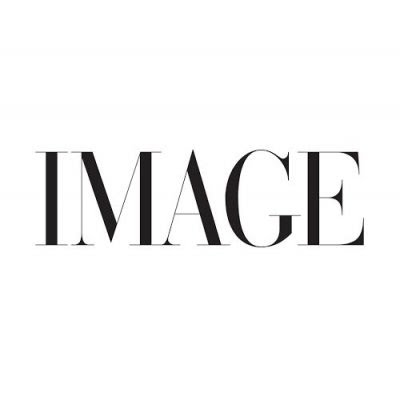 Though she be but little, she is fierce and Belfast has plenty to offer, with both luxury and high-street brands dominating the cityscape. Victoria Square and CastleCourt are probably the two best-known shopping destinations, with the former less than a 10-minute walk from The Maldron hotel. 
A budget-friendly four-star hotel on Brunswick Street, The Maldron runs a Shop In The City offer that includes breakfast, a two-course dinner in the onsite Grain and Grill restaurant and a £40 Belfast City Centre gift card per room (can be used in over 160 outlets). Rates are fully flexible and the hotel even allows for free cancellation up to 2pm on the day prior to arrival. 
Powerscourt Hotel Estate Spa, Wicklow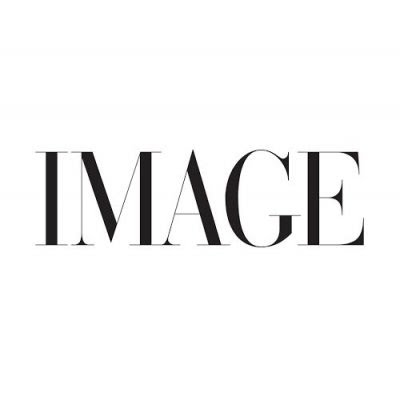 Encouraging guests to embrace the change of seasons with their Autumn Abounds package, the Powerscourt Hotel Estate manages to combine the best of both nature and retail with their new offering. Teaming up with Avoca to give guests 10% off their shopping, you'll have access to a wide range of local artisan sellers – with goods ranging from food to clothing to books. 
Retreat back to the hotel afterwards for a long walk through or cycle through the gardens before enjoying dinner for two in the onsite Sika restaurant. Of course, no stay would be complete without a hearty breakfast the next morning either.