6 interior trends that will transform your space this spring
Sponsored By
---
Sponsored By
Are you looking for nifty ways to breathe new life into your home for the season ahead without breaking the bank? Homesense Stylist Diana Civil gives us her expert opinion.
As the brighter days of spring roll around, many of us may be wishing that our homes mirrored the brightness, freshness, and exuberance of the outside world. A time for rebirth and new life, the season affords us the opportunity to dust away the cobwebs and reassess our surrounds.
Thankfully, the folks at Homesense in Blanchardstown and Cork are one step ahead of us and have already rolled out some of the finest homeware pieces that vary from everyday essentials to statement accessories. With new stock landing in stores each week, every visit is a fresh new experience with a different selection of pieces to browse through.
The sister brand to TK Maxx, Homesense are well aware that their customers want to remain in keeping with seasonal interior design trends without spending an arm and a leg, you can rest assured that there'll be something for every kind of home lover, on every visit, with savings of up to 60% less than the RRP. You've got to act fast though, because once the piece you've got your eye on is gone — it's gone.
To make sure that their finger stays on the pulse of what's hot and what's not, a team of highly skilled Homesense buyers searched high and low for the perfect romantic twist on the Scandi look, matched furniture and bed linen for renaissance-inspired bedrooms, and sourced Mediterranean wall plates to give homes a post-holiday vibe.
Here, we get the lowdown on some emerging trends for the spring season ahead from Homesense stylist Diana Civil, along with some top tips on how to recreate them at home with new pieces landing in Homesense over the coming weeks.
Heavy petals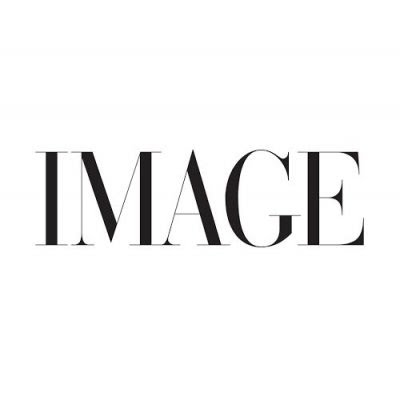 Embrace incredible opulence in the bedroom, as luxurious home comforts in velvet and chenille meet the outdoor vibes of spring in full bloom.
"Match two or three shades from a patterned cushion or bed linen to use on walls and furniture for a perfectly colour coordinated scheme. Upcycling two single headboards with a lick of paint – positioned next to each other to make a statement headboard – adds some fun drama." — Diana Civil, Homesense Stylist.
Scandi-soft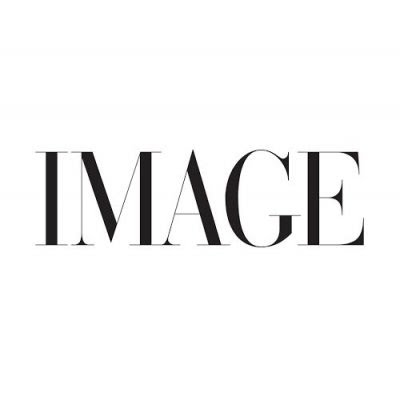 The minimalist trend continues to rule, now with added textures in delicious shades of almond and vanilla that are soft to the touch and gentle on the wallet.
"This is all about softening the Scandi look with tactile textures like cosy crochet, touches of lace and linens. Add muted pastels like soft pinks and rustic terracottas for country chic vibes. Embrace informal dining and a touch of whimsy with the latest homeware accessory – anything mushroom and fungi – and by layering up mismatched handcrafted tableware." — Diana Civil, Homesense Stylist.
Hacienda living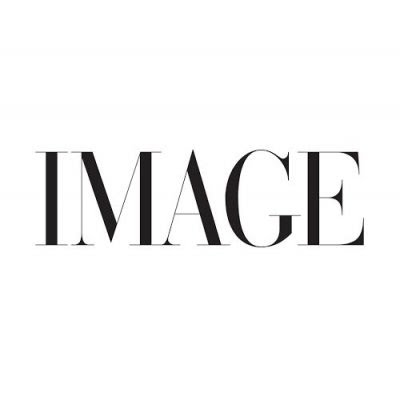 Get 90s glam and Mediterranean vibes with these raw, natural materials. They're a celebration of all things laid back and sun-kissed.
"Pick a Mediterranean palette with earth tones and busts of bright colour against bright whitewashed walls. Baskets and planters made from organic materials such as rope and rattan plus plenty of greenery, especially oversized large leafy plants, add to the lush holiday-inspired look and feel." — Diana Civil, Homesense Stylist.
Sensory styling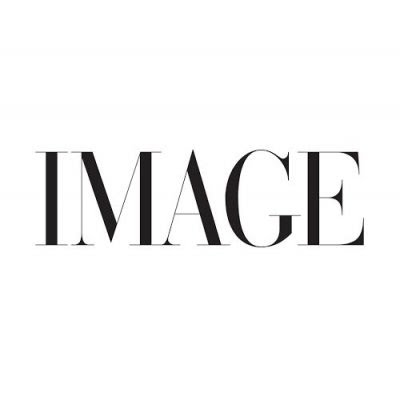 Want stimulation left, right and centre? A kaleidoscope of colour and a riot of texture make this trend FOMO-proof with surprising 'ooh-where'd- you-get-that' finds.
"Throw out the rulebook – this is all about whatever makes you feel good. Reds and oranges, statement prints and neon can boost your mood. Awaken your senses with touchy-feely soft curves, sensual shapes and tactile fabrics. A wall filled with personal posters and prints makes a fabulous feature that's filled with your personality." — Diana Civil, Homesense Stylist.
Soothing spaces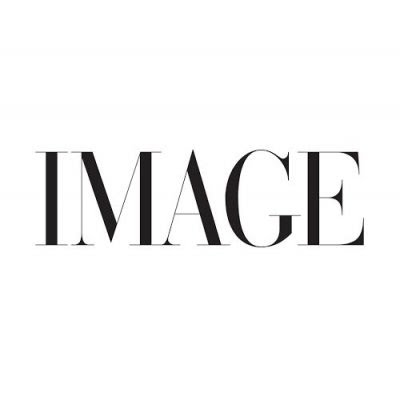 Create a spa experience that looks and feels expensive. Get lost in the self-soothing atmosphere of these spectacular sanctuaries.
"Soft greens and blues create a restful and calming space. Storage is a must for keeping bathroom clutter out of sight, in woods that are fine with moisture such as bamboo or teak. Make sure your bathroom smells as good as it looks – candles, essential oils or aromatherapy diffusers can really enhance your at-home spa experience." — Diana Civil, Homesense Stylist.
Easter hosting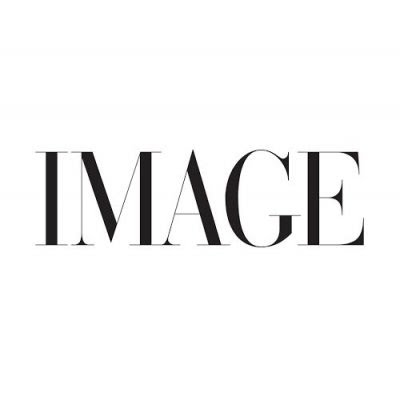 Spring has officially sprung, so take that as an opportunity to get your pad decked out to pastel perfection. Opt for dreamy dinnerware, delightful decor and accessories, at prices that'll make you say 'Hip hop hooray!'
"Layer the Easter table with mix-and-match ceramics and make it as and colourful and fun as possible. Some whimsical napkins add a nice feature if you want fun but not in a kitsch way. Bring the outdoors in with a few fresh blooms and throw in something egg shaped for good measure to transform your table into a showpiece." — Diana Civil, Homesense Stylist.
Stop by Homesense today, and you can be guaranteed to leave with a whole lot more than you intended. And remember: once it's gone, it's gone.