THE CHAIR (L to R) SANDRA OH as JI-YOON in episode 106 of THE CHAIR Cr. ELIZA MORSE/NETFLIX © 2021
6 brilliant Netflix picks that you NEED to binge-watch in August
---
August will see a particularly large and exciting influx of new shows, documentaries, films, and anime heading to Netflix.
Cooking With Paris
The show that had critics praising Paris Hilton for her comedic genius is finally coming to Netflix. There were the videos on Youtube, the lasagna episode, her "assistant" puppy dressed as a maid – it's all gold.  "With an anyone-can-cook attitude, Paris Hilton adds her own flair to every dish," says Netflix. And in Covid times, it's the light relief we need right now.
August 4th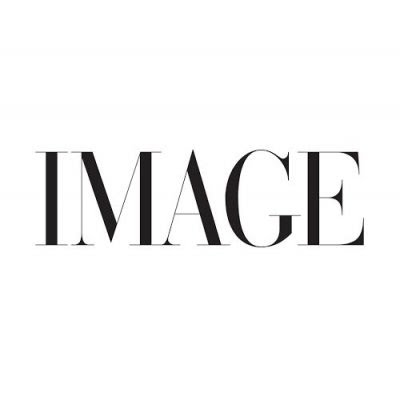 COOKING WITH PARIS (L to R) PARIS HILTON in COOKING WITH PARIS Cr. KIT KARZEN/NETFLIX © 2021
Bake Squad
In each episode of Bake Squad, four individually brilliant bakers will battle it out to see whose dessert will be chosen for someone's extra special big day.  These bakers have been personally selected by Milk Bar founder Christina Tosi, who built an empire on delicious cookie dough. For the Bake-Off-shaped hole in your life.
August 11th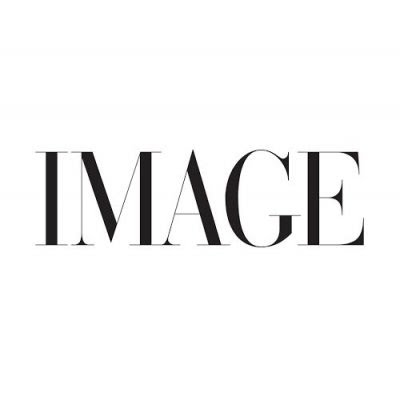 Bake Squad: Season 1. Epiosde 7, Pictured: (L-R) Gonzo Jimenez and Christina Tosi with. contestants. c. Courtesy of Netflix © 2021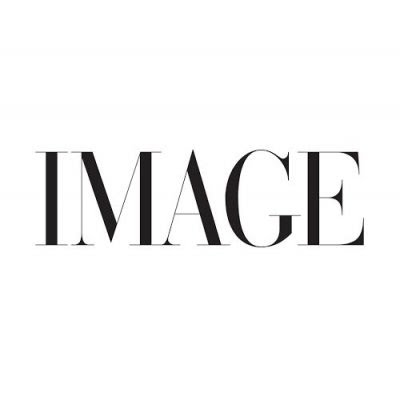 THE CHAIR (L to R) SANDRA OH as JI-YOON, NANA MENSAH as YAZ, and HOLLAND TAYLOR as JOAN in episode 106 of THE CHAIR Cr. ELIZA MORSE/NETFLIX © 2021
The Chair
In this anticipated new series, The Chair follows Dr. Ji-Yoon Kim (Sandra Oh) as she navigates her new role as the Chair of the English department at prestigious Pembroke University. Ji-Yoon is faced with a unique set of challenges as the first woman to chair the department, and as one of the few staff members of colour at the university. Oh has already received acclaim.
August 20th
Sparking Joy
Global organization icon and author Marie Kondo is back to help people transform their homes while transforming their lives in surprising and often emotional ways in this new Netflix series.  Marie takes her life-changing method a step further to help three deserving businesses organise their workplace along with an emotional tidy up of one employee's life whether it's in the home, work, personal life and/or relationships. 
August 31st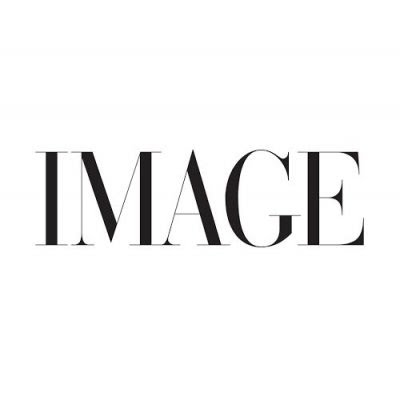 THE JOY EFFECT (L to R) MARIE KONDO in episode 101 of THE JOY EFFECT Cr. ADAM ROSE/NETFLIX © 2021
Sweet Girl
In this action-revenge drama, Jason Momoa finally gets his Taken moment with an American pharmaceutical spin: he vows justice against the pharmaceutical company responsible for pulling a potentially life-saving drug from the market just before his wife dies from cancer.
But when his search for the truth leads to a deadly encounter that puts Ray and his daughter Rachel in harm's way, Ray's mission turns into a quest for vengeance in order to protect the only family he has left.
August 20th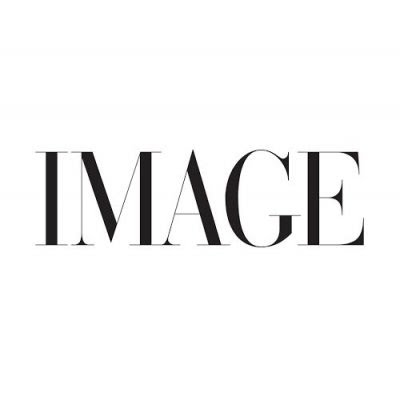 SWEET GIRL: JASON MAMOA as RAY COOPER. CLAY ENOS/NETFLIX © 2021
Untold
From the creators of WILD WILD COUNTRY, comes a five-part docuseries event that brings fresh eyes to epic tales from the wide world of sports. From tennis to boxing to basketball, these stories aren't the ones you've heard before, even if you think you have. Premiering weekly, each film kicks off at a pivotal moment — the big fight, the Olympics, the playoffs — and then delve deep into what happened beyond the headlines, as told by those who lived it.
From August 10th