Ruth Negga and Tessa Thompson appear in "Passing" by Rebecca Hall, an official selection of the U.S. Dramatic Competition at the 2021 Sundance Film Festival. Courtesy of Sundance Institute | photo by Edu Grau. All photos are copyrighted and may be used by press only for the purpose of news or editorial coverage of Sundance Institute programs. Photos must be accompanied by a credit to the photographer and/or 'Courtesy of Sundance Institute.' Unauthorized use, alteration, reproduction or sale of logos and/or photos is strictly prohibited.
6 binge-worthy Netflix picks worth staying in for this weekend
---
Here's our pick of what's worth getting stuck into this weekend.
Passing
Adapted from the celebrated 1929 novel of the same name by Nella Larsen, Passing tells the story of two Black women, Irene Redfield (Tessa Thompson) and Clare Kendry (Academy Award nominee Ruth Negga), who can "pass" as white but choose to live on opposite sides of the colour line during the height of the Harlem Renaissance in late 1920s New York.
After a chance encounter reunites the former childhood friends one summer afternoon, Irene reluctantly allows Clare into her home, where she ingratiates herself to Irene's husband (André Holland) and family, and soon her larger social circle as well. As their lives become more deeply intertwined, Irene finds her once-steady existence upended by Clare, and what follows is a riveting examination of obsession, repression, and the lies people tell themselves and others to protect their carefully constructed realities.  It's a vital, moving watch.
Streaming now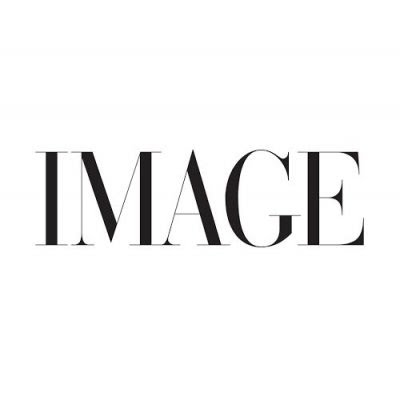 PASSING - (PICTURED) RUTH NEGGA as CLARE. Netflix © 2021
Red Notice
When an Interpol-issued Red Notice — the highest level warrant to hunt and capture the world's most wanted— goes out, the FBI's top profiler John Hartley (Dwayne Johnson) is on the case. His global pursuit finds him smack dab in the middle of a daring heist where he's forced to partner with the world's greatest art thief Nolan Booth (Ryan Reynolds) in order to catch the world's most wanted art thief, "The Bishop" (Gal Gadot).
The high-flying adventure that ensues takes the trio around the world, across the dance floor, trapped in a secluded prison, into the jungle, and, worst of all for them, constantly into each other's company. I was pleasantly surprised by how much I enjoyed this. It's light and does what it says on the tin – a welcome Covid distraction.
Streaming now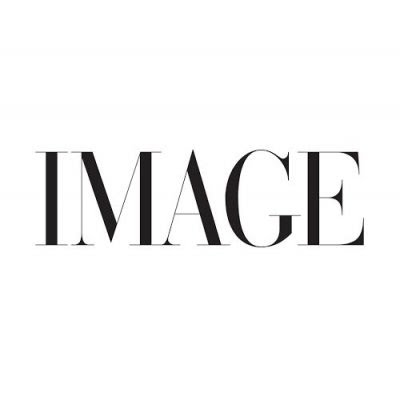 RED NOTICE - (L-R) RYAN REYNOLDS, GAL GADOT and DWAYNE 'THE ROCK' JOHNSON STAR IN NETFLIX'S RED NOTICE RELEASING NOVEMBER 12, 2021. WRITTEN & DIRECTED BY RAWSON MARSHALL THURBER. Cr: Frank Masi/NETFLIX © 2021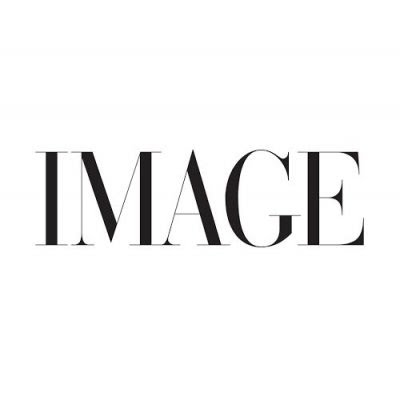 Animal
For fans of wildlife, this captivating Netflix offering was made for you. With the latest filming technology, Animal gets under the skin of eight charismatic families with narration from Bryan Cranston to Rebel Wilson. Through stunning visuals, immersive soundscapes, and the latest scientific revelations we get a unique chance to enter their worlds  Following the story of a central character in each episode – including a mother lioness, a wild dog family, a kangaroo joey, and a young giant pacific octopus this is your immersive glimpse into some of the greatest wildernesses on Earth. It's a glorious watch (particularly if you have a HD screen – don't watch this one from your phone).
Streaming now 
The Harder They Fall
This Western, which depicts some of the most well-known real Black cowboys of the Wild West in an entertaining ahistorical story, has been on the festival circuit for a while and has finally landed on Netflix.  When outlaw Nat Love (Jonathan Majors) discovers that his enemy Rufus Buck (Idris Elba) is being released from prison he rounds up his gang to track Rufus down and seek revenge. Those riding with him in this assured, righteously new school Western include his former love Stagecoach Mary (Zazie Beetz), his right and left-hand men — hot-tempered Bill Pickett (Edi Gathegi) and fast drawing Jim Beckwourth (R.J. Cyler) — and a surprising adversary-turned-ally.
Naturally, Rufus Buck has his own fearsome crew, including "Treacherous" Trudy Smith (Regina King) and Cherokee Bill (LaKeith Stanfield), and they are not a group that knows how to lose. Featuring an all-star cast and excellent soundtrack, this is one to watch.
Streaming now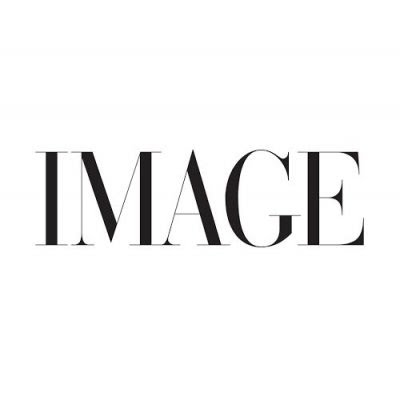 THE HARDER THEY FALL (L to R) J.T. HOLT as MARY'S GUARD, REGINA KING as TRUDY SMITH, ZAZIE BEETZ as MARY FIELDS, JUSTIN CLARKE as MARY'S GUARD in THE HARDER THEY FALL Cr. DAVID LEE/NETFLIX © 2021
Catching Killers
The investigators behind infamous serial killer cases reveal the harrowing, chilling details of their efforts in this true-crime series. Initially, this does make for captivating viewing. However, the series' second episode – titled Manhunter: Aileen Wuornos and tackling the story of killer sex worker Wuornos, who shot dead seven men between 1989 and 1990 – has drawn some criticism from viewers.
Wuornos was found guilty for the murder of six out of the seven men that she killed. She was sentenced to death and later executed by lethal injection by the state of Florida, but not before claiming that she had acted in self-defense each time. Like a lot of true-crime documentaries, this does focus at all on the people who are being hunted, but the killers themselves and those who caught them, which means a lot of the time, the victims are forgotten about.
In Wuornos' case, the men are presented as perfect with her who is deeply flawed, something that viewers were acutely aware of and something we see time and time again where women are presented in true crime. Worth a watch to form your own thoughts, at the very least.
Streaming now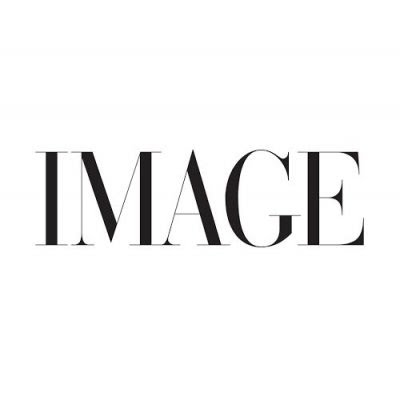 Inside The Mind
In this series renowned psychiatrist, Dr. Bob Johnson will explore the incredibly complex and unusual lives of Freddie Mercury and Michael Jackson. Both profiles are intriguing but it's Jacksons in particular that will undoubtedly draw viewers in. Johnson unpicks a childhood of abuse, being one of many children, incredible early superstardom, untold riches, accusations of sexual abuse, and exile, to stitch together the man behind the mask of plastic surgery, misinformation, and, well everything else. What led this man to behave the way he did? It doesn't offer anything entirely new but is fascinating to see it from the lens of a professional psychiatrist nevertheless.
Streaming now