5 picks we can't wait to watch on Amazon Prime this July
---
Amazon Prime is really upping its game when it comes to its original content. Here are the new picks worth watching this month.
The Tomorrow War
In The Tomorrow War, the world is stunned when a group of time travellers arrive from the year 2051 to deliver an urgent message: Thirty years in the future mankind is losing a global war against a deadly alien species. The only hope for survival is for soldiers and civilians from the present to be transported to the future and join the fight.
Among those recruited is high school teacher and family man Dan Forester (Chris Pratt). Determined to save the world for his young daughter, Dan teams up with a brilliant scientist (Yvonne Strahovski) and his estranged father (J.K. Simmons) in a desperate quest to rewrite the fate of the planet. Slick, stylish and Pratt is the perfect action hero.
Streaming now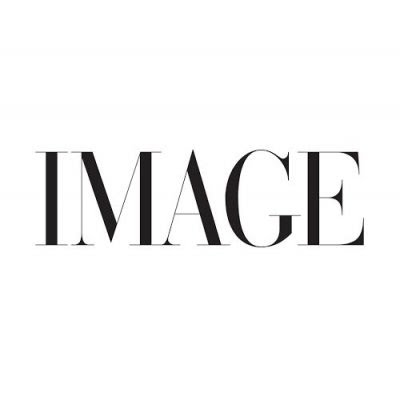 Amazon Prime
Horizon Line
A former couple boards a single-engine plane for a routine and casual flight to their friend's tropical island wedding. But within minutes after takeoff, their pilot suffers a fatal heart attack, leaving them with no clue how to land the plane. With nothing but miles of ocean and sky in every direction, and a terrifying storm that's about to envelop them, Sara and Jackson have only one shot if they want to survive. Netflix had great success with single-setting action films (Oxygen) and Horizon Line is trying to meet that mark.
July 14th
Making The Cut Season 2
As the pandemic continues to greatly impact the fashion industry, designers are looking for new ways to reach customers and grow their businesses.
Joining season two in Los Angeles is a diverse group of 10 talented entrepreneurs and designers from around the world, who are ready to take their emerging brands to the next level and become the newest global phenomenon. In the second season, hosts Heidi Klum and Tim Gunn will be joined by judges Winnie Harlow, world-famous supermodel, and fashion pop icon and Moschino Creative Director Jeremy Scott. Escapism content at its best.
July 16th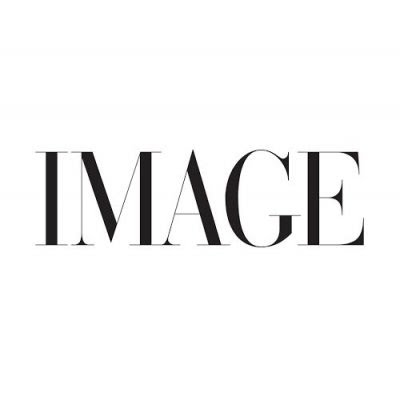 Jolt
Kate Beckinsale returns to her action roots in black-comedy Jolt as Lindy, a beautiful, sardonically funny woman struggling to manage a lifelong, rare neurological disorder that causes her to react violently to anyone she witnesses being cruel, deceitful, or abusive.
Unable to find love and connection in a world that fears her bizarre condition, she finally trusts a man long enough to fall in love, only to find him murdered the next day. Heartbroken and enraged, she embarks on a revenge-filled mission to find his killer, while also being pursued by the police as the crime's prime suspect.
July 23rd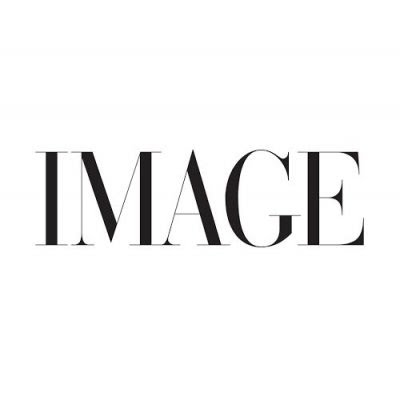 Shadow in the Cloud
In the throes of World War II, a female WWII pilot Captain Maude Garrett (Chloë Grace Moretz) joins the all-male crew of a B-17 bomber with a top-secret package. Caught off guard by the presence of a woman on a military flight, the crew tests Maude's every move. Just as her quick wit is winning them over, strange happenings and holes in her backstory incite paranoia surrounding her true mission. But this crew has more to fear… lurking in the shadows, something sinister is tearing at the heart of the plane.
Moretz is set to shine in this action thriller.
July 30th