Planning a lazy day in the sun? Why not start a gripping Irish book al fresco as we enjoy an upcoming week of warm weather.
Girl by Edna O'Brien (Faber & Faber, approx €14.99, out now)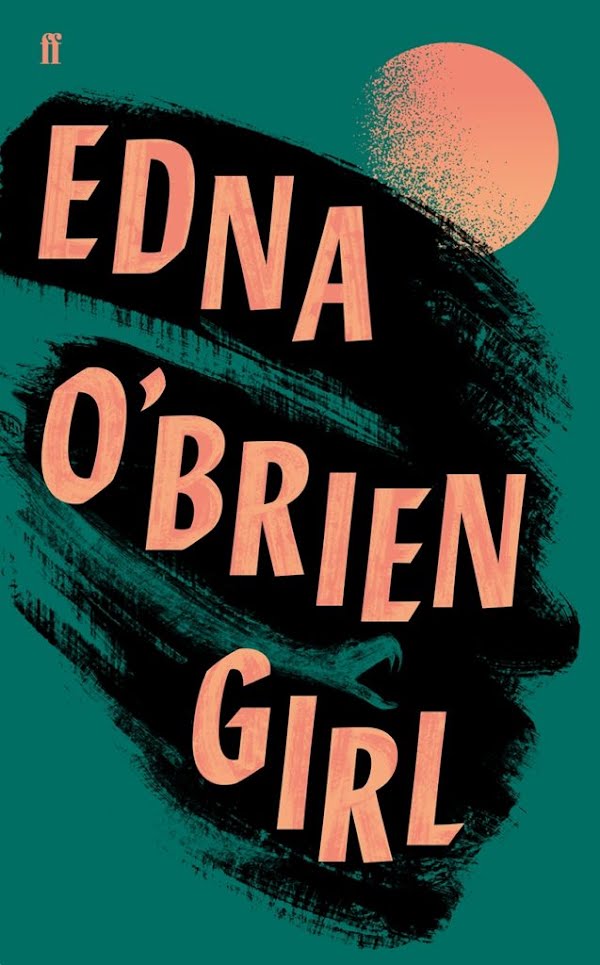 For Edna O'Brien's Girl, the author embarked on what she described as exhausting and sometimes fearsome journeys to Nigeria in order to adequately and truthfully portray the harrowing ordeal of young women abducted and subjected to the sadistic savagery of Boko Haram. To the jihadists who control this reign of terror, they are victims, but Maryam and the other women only fight. To hold onto themselves, to find a way home.
Taken from school when she was only a girl, her capture marks the end of any childhood innocence. This story is haunting and unflinching: one of abduction, rape and imprisonment recounted with raw detail by our Nigerian narrator. Maryam's matter-of-factness in describing such brutal acts is heartbreaking, using her carefully hidden diary as a tool for survival; to write as a will to keep going, to never let them win. O'Brien enters new territory with this story, which is based loosely on the schoolgirl abductions of the Nigerian town of Chibok in April 2014, and the result is immensely powerful. Even in darkness, it is tinged with hope. A must-read.
Actress by Anne Enright (Jonathan Cape, approx €11.99, out now)
Norah, a middle-aged author, relays the life story of her mother Katherine O'Dell, a star of stage and screen. However, inside the glamorous world of celebrity, Katherine spends time in an asylum following a psychotic break. The story tells of early stardom in Hollywood, of highs and lows on the stages of Dublin and London's West End. Beautiful Katherine's life is a grand performance, with young Norah watching from the wings. Once an adult, Norah slowly uncovers secrets that would shatter the bond between mother and daughter – but she has a few of her own too. A tender, lyrical seventh novel from Enright, I couldn't put this one down.
Hamnet by Maggie O'Farrell (Tinder Press, approx €16.99, out now)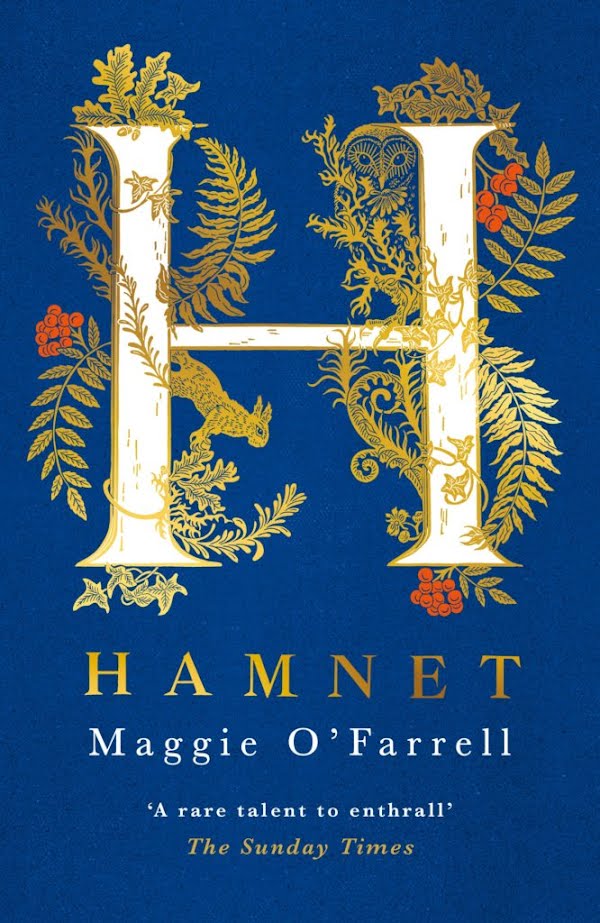 Maggie O'Farrell's first historical novel is based on the short life of 11-year-old Hamnet, the son of William Shakespeare and his wife Agnes, who we know as Anne Hathaway. Set in Tudor England, Hamlet's name is believed by many to have been borrowed for his most famous play Hamlet. Here, O'Farrell creates an intimate, vivid portrayal of "what might have happened" regarding the death of their child and gives a fresh take on Shakespeare's little-known family life. When I set out to write the book, I wanted to give this boy, overlooked by history, a voice and a presence," O'Farrell told the Irish Times.