It seems only fitting that we'd give a shout-out to our favourite women-centric movies. Movies that go beyond the realms of just entertainment; movies that inspire, empower and generally make you feel proud to own a uterus.
Listed below you'll find a range of movies that portray the kind of ball-busting, ceiling-smashing women that we want to emulate in real life.
Each one serves as a reminder that, once women set their minds to something, anything is possible; from sending a rocket into space, to single-handedly taking on an entire army.
The First Wives Club (1996)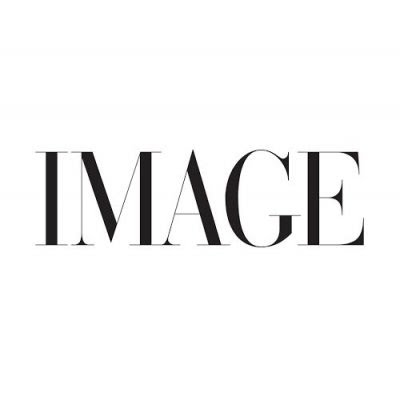 Following an old friend's tragic death, old college friends (Bette Midler, Goldie Hawn, Diane Keaton) reunite after 30 years. It doesn't take long before they realize that all of their ex-husbands have wronged them significantly. and they decide that revenge is in order. Their combined high energy, sassy, go-getter approach means that these women succeed in getting anything that they set their minds to.
Fried Green Tomatoes

(1992)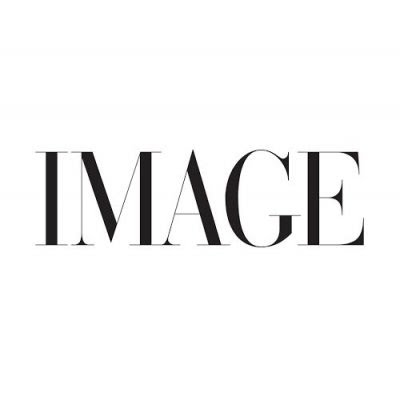 A movie that's all about finding the strength within. Evelyn Couch (Kathy Bates) encounters an eccentric old woman in a nursing home and listens to her stories about powerful female friendship and drumming up the courage to swim against the tide. These stories spur Evelyn on to change her own life for the better.
Brave (2012)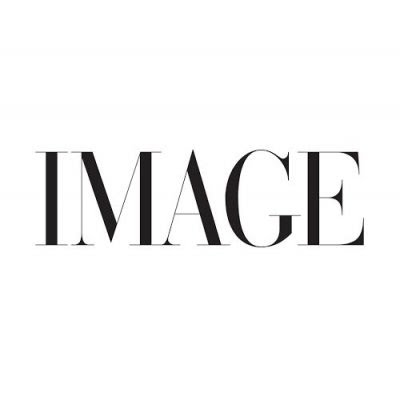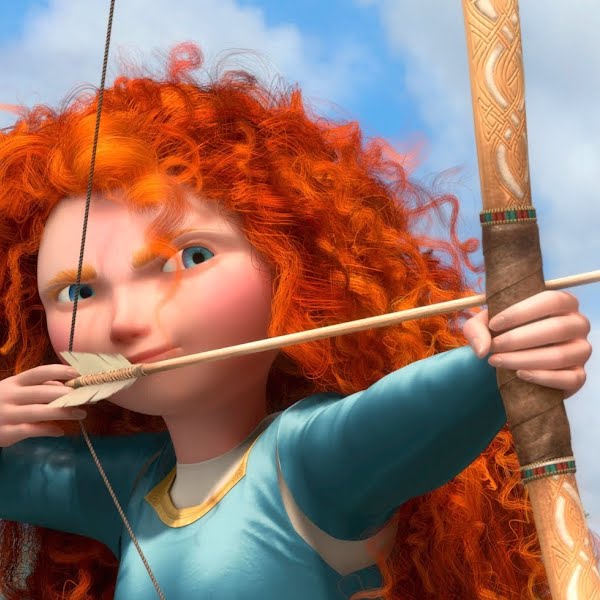 Merida is the courageous daughter of a Scottish King and Queen who wants to move away from tradition and carve out her own path in life. Merida seeks help from a witch, who grants her an ill-fated wish. Now, Merida is left to rely on her own bravery to break the beastly curse.
Miss Congeniality

(2000)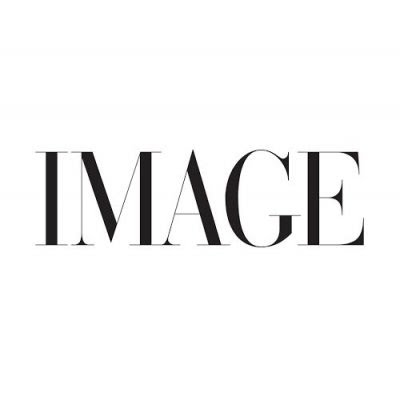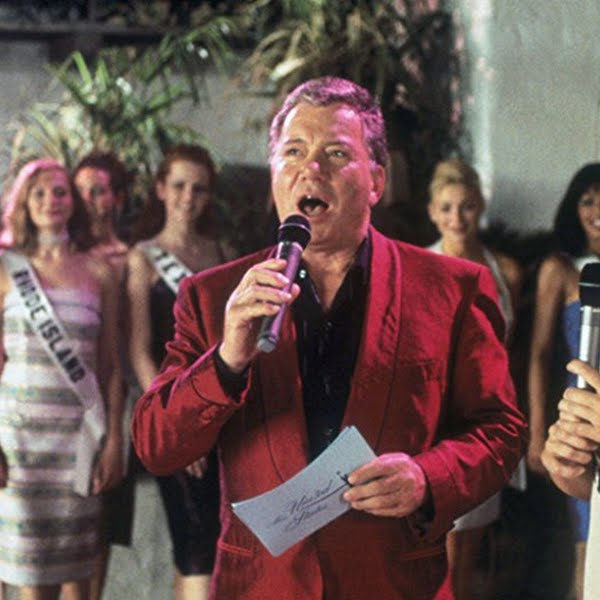 When a terrorist threatens to bomb the Miss United States pageant, the FBI rushes to find a female agent to go undercover as a contestant. Gracie (Sandra Bullock) is deemed the only female FBI agent who can "look the part". What follows is a refreshing take on the classic Hollywood "makeover" movie, where the smart, "uncivilised" girl remains more interested in doing a good job than being pretty.
Queen of Katwe (2016)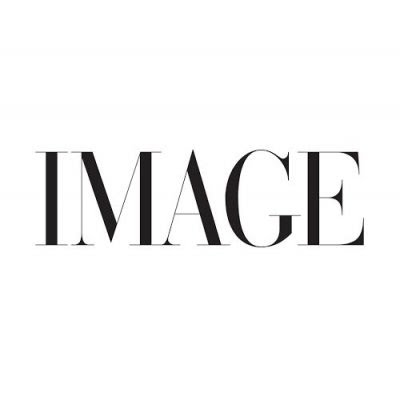 This female-directed documentary follows 10-year-old Phiona (Madina Nalwanga), a young girl living in Katwe, a slum in Uganda, whose life changes significantly upon being taught to play chess. Phiona is a natural at the game, and as we see her win competition after competition, we are hopeful of the bright future, free from poverty, that chess has the potential to bring her.
Wild

(2014)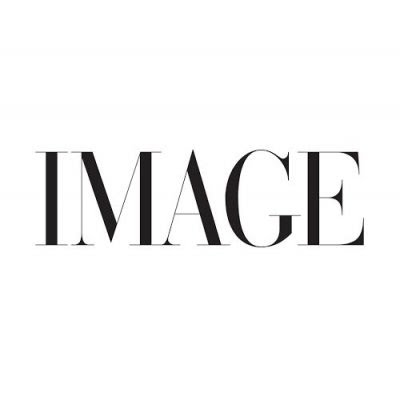 Following the loss of her mother, the end of her marriage and a pattern of self-destructive behaviour, Cheryl Strayed (Reese Witherspoon) decides to go on a life-changing, empowering journey. Taking place along the Pacific Crest Trail, and, with no previous outdoors experience, Cheryl sets out alone to hike one of the longest and toughest trails in America.
The Devil Wears Prada

(2006)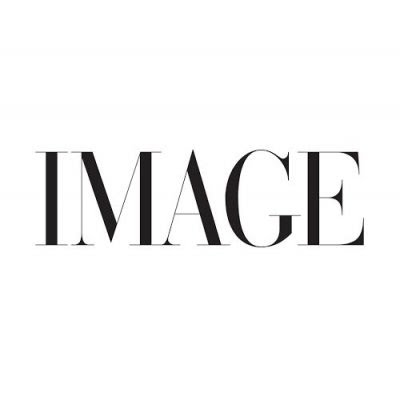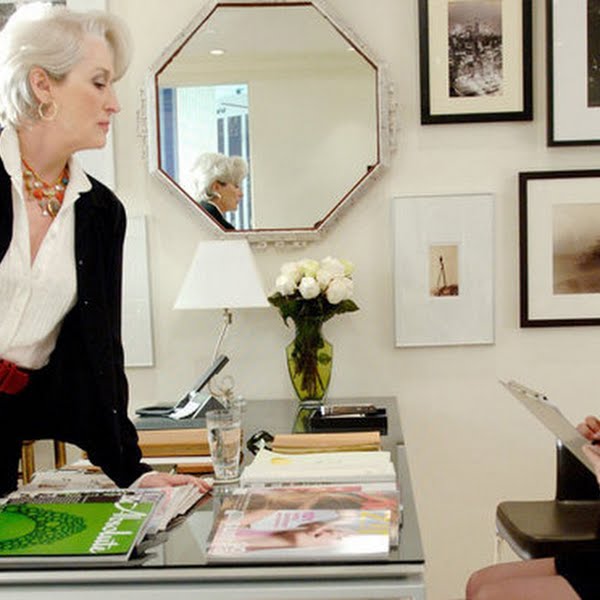 Meryl Streep and Anne Hathaway join forces to depict the various trials of life as ambitious, career-focused women. An important take on the double standards that face women in the workforce.
Mona Lisa Smile (2003)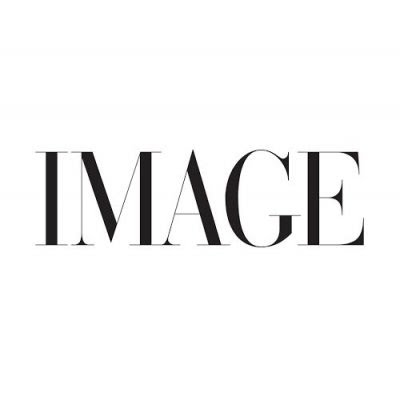 Katherine Watson (Julia Roberts) is a new teacher in an all-female college in the 1950s. Opinionated and bohemian, Watson fights tirelessly for gender equality and has a big impact on her students as she makes them see that their futures hold more potential than simply becoming wives.
G.I. Jane (1997)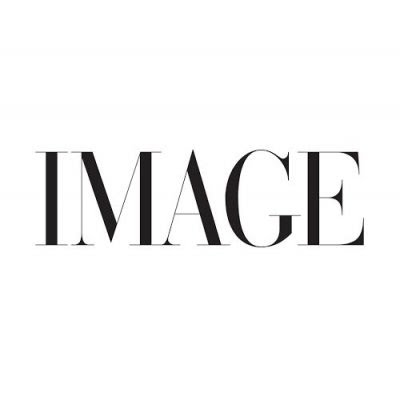 Lt. Jordan O'Neil (Demi Moore) is the first – and only – female trainee in the US Navy's new programme that would allow for the eventual integration of women into its services. Chosen specifically for her femininity, O'Neil enters the gruelling training program under a commander who unfairly pushes O'Neil until her determination wins his respect.
The Blind Side (2009)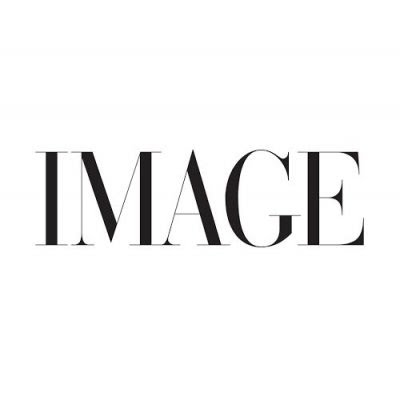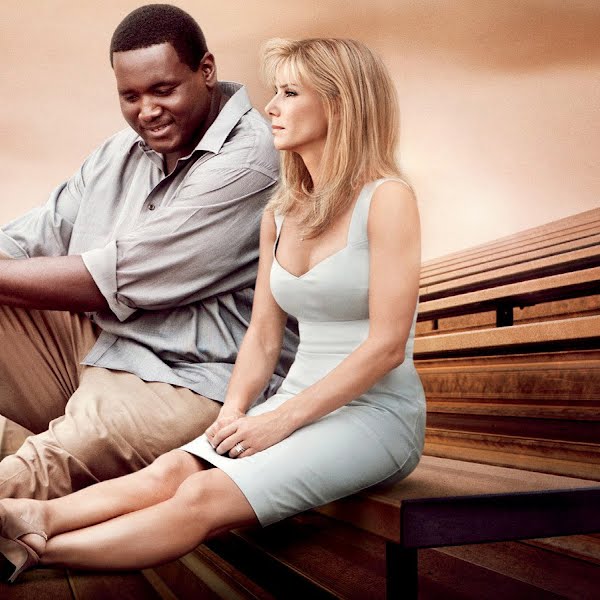 Michael Oher (Quinton Aaron) is a homeless African-American teen who has fallen through the cracks of society and drifted in and out of the school system for years. Leigh Anne Tuohy (Sandra Bullock) and her husband, Sean (Tim McGraw), live a privileged life and decide to take him in. The Tuohys eventually become Michael's legal guardians, and both his life and theirs are transformed.
Legally Blonde (2001)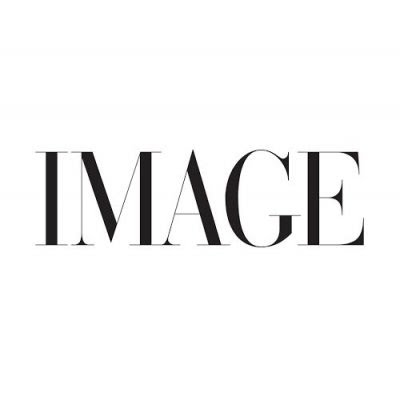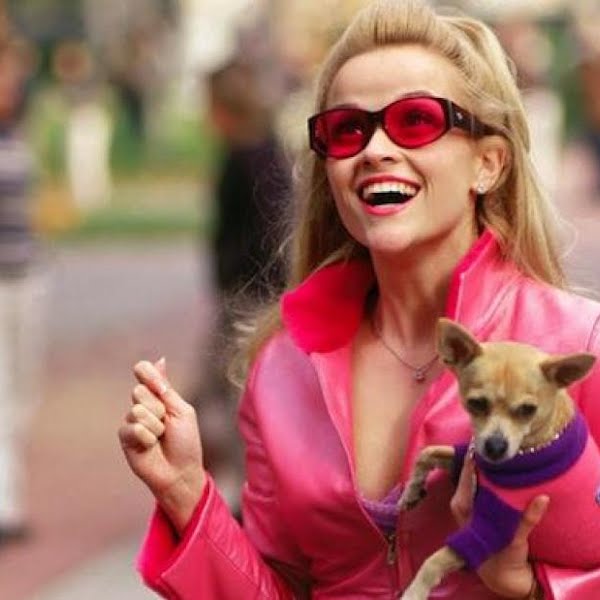 Elle Woods' (Reese Witherspoon) dream of becoming Mrs Warner Huntington III goes awry when Warner tells her she is "too blond". What originally began as an effort to win the ex back, leads Elle into Harvard, and on to surpass all expectations. This movie might seem like a ditzy watch, but underneath the sorority pink and chihuahua outfits, we see a woman defying stereotypes and fighting sexism in style.
The Runaways

(2010)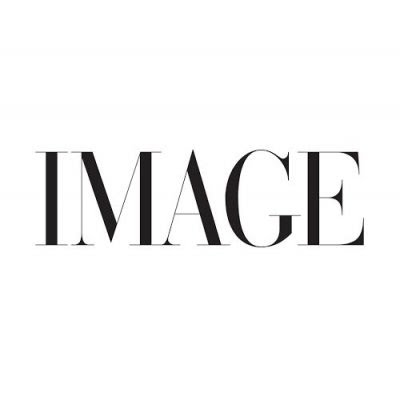 This biopic follows Joan (Kristen Stewart) and Cherie (Dakota Fanning), who are the two rebellious teenagers who became the frontwomen of the Runaways – the first popular all-girl rock band to hit America in 1974. The movie highlights the strength of young women and dispels the notion that rock'n'roll is just for boys.
She's Beautiful When She's Angry

(2014)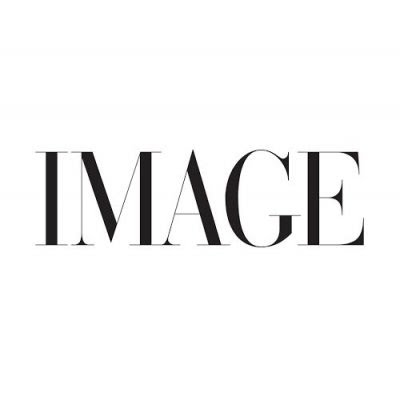 Mary Dore's documentary follows the second-wave feminist movement in the 1960s and 1970s, with interviews with many of the women who took part in it. While it is challenging to watch examples of real-life injustice, it's also highly uplifting to see what these women did, and how their actions paved the way for further progress down the line.
Under the Tuscan Sun (2003)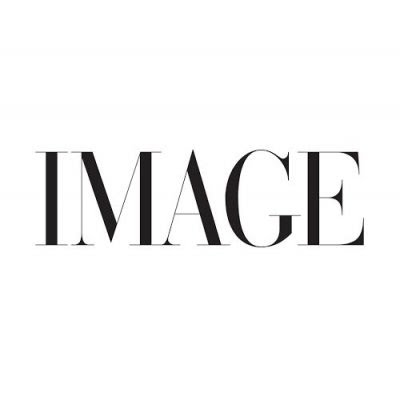 Frances Mayes (Diane Lane) has recently discovered that her husband has been cheating on her and in an attempt to bring her out of a deep depression, she decides to go on a trip to Italy. During the trip, Frances impulsively decides to purchase a rural Tuscan villa and starts a new life amid colourful local characters. As she begins renovating her new home, she goes through a heartwarming journey of self-discovery and transforms into an independent, self-assured woman.
A League of Their Own

(1992)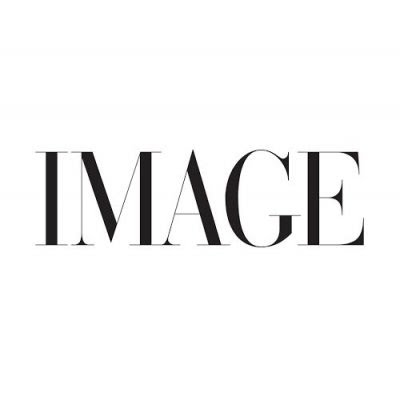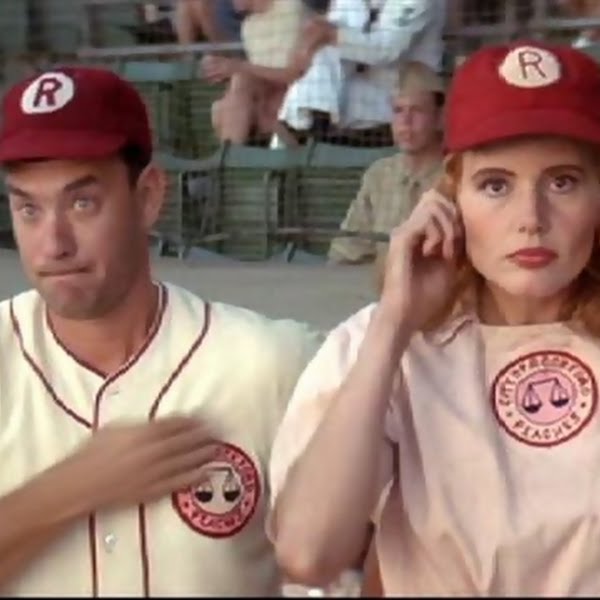 Female sports enthusiasts will enjoy this film, which sees teams of women taking over the male-dominated world of baseball during World War II. A story about sportsmanship and triumph, A League of Their Own shows the struggle women endured to prove themselves as athletes in the 1940s. Starring Geena Davis, Lori Petty and Tom Hanks
The Secret Life of Bees (2008)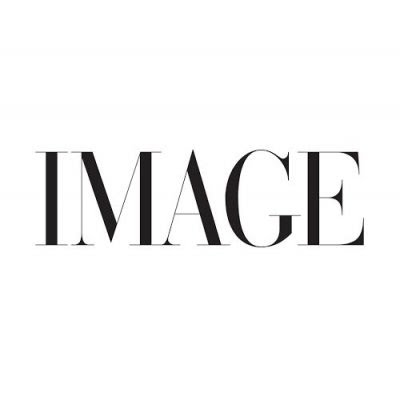 In 1964 in the middle of the civil rights movement, 14-year-old Lilly Owens (Dakota Fanning) runs away from her abusive father with her caregiver, Rosaleen, (Jennifer Hudson). Together they are taken in by the Boatwright sisters and it's here that Lilly experiences the power of women uniting together.
The Help

(2011)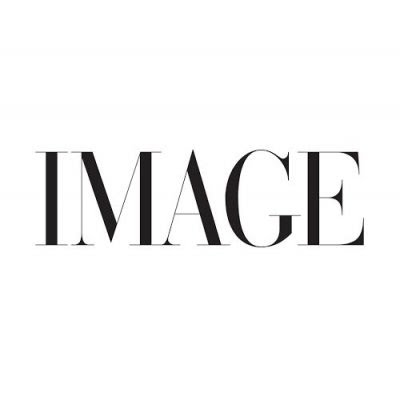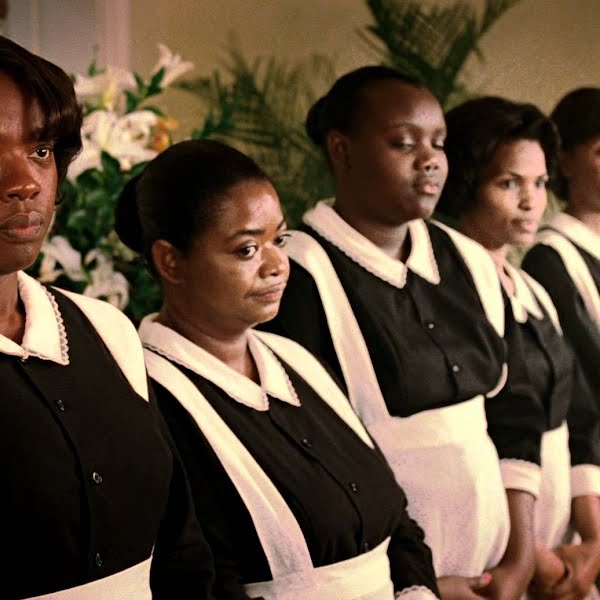 It's the 1960s, and Skeeter (Emma Stone) has returned from college to her hometown in Mississippi with dreams of being a writer. Her first project? To interview the black women of the area who have spent their lives caring for children of local white families. An eye-opening story with a heartwarming core, this movie shows the resilience of women who remain dignified despite the injustices set against them.
Hidden Figures (2016)

This Academy Award-nominated film takes us back to NASA in 1961, and tells the true stories of three African-American women who were crucial in the United States' efforts to put a man on the moon. These women fight against racial segregation and workplace sexism, and may leave you questioning how you intend to make your own mark on the world…

Iron Jawed Angels

(2004)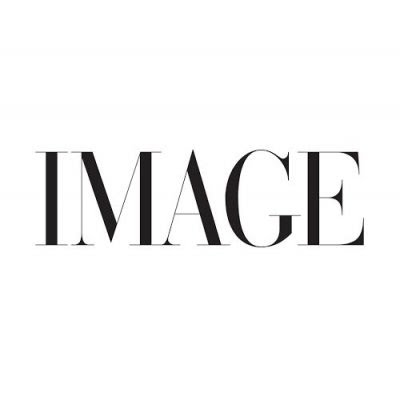 Activists Alice Paul (Hilary Swank) and Lucy Burns (Frances O'Connor) take the women's suffrage movement by storm. It is nothing short of remarkable how these women were willing to face torture and even death to ensure that their fellow women would have a voice.
Frida (2002)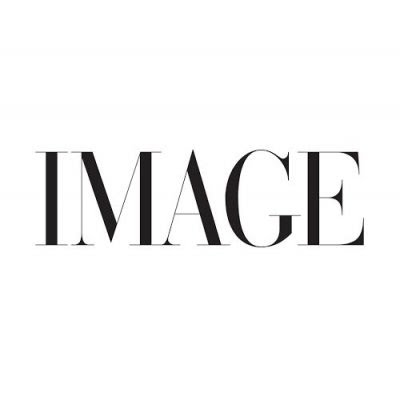 This is the true story of Frida Kahlo (played by Salma Hayek). The film portrays Frida's tumultuous relationship with erratic and eccentric husband, Diego Rivera (Alfred Molina), but focuses on her outstanding professional achievements. Above all, Frida was someone who was able to overcome her health problems (she was injured in a traffic accident and battled ill health all her life), going on to become one of the most acclaimed artists in Mexican history, not to mention an internationally recognised icon.
Moana (2016)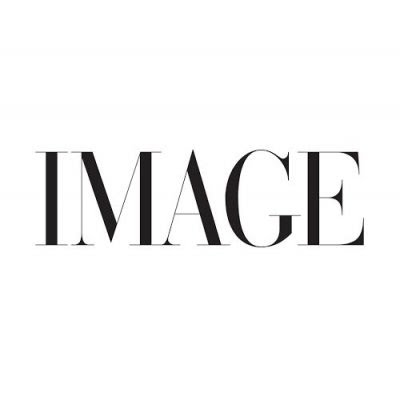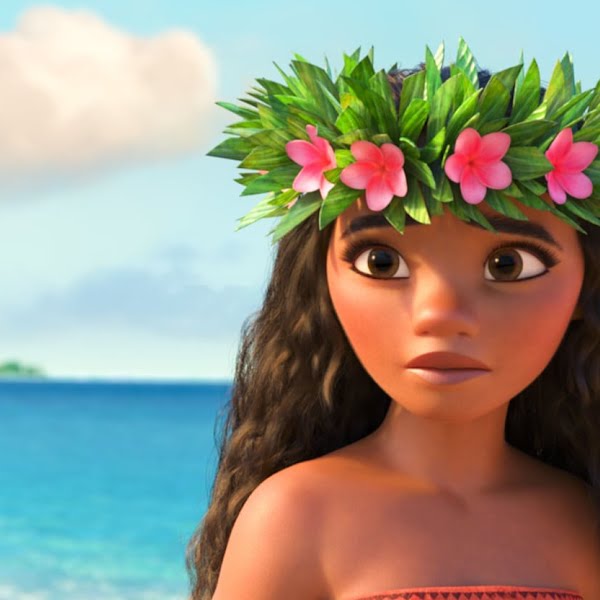 Thank heavens that the days of the helpless, "damsel in distress" princesses are behind us. In one of Disney's latest creations, we see an adventurous, strong-willed, Polynesian girl defy the expectations of her family and tribe, and sail out on a daring mission to save her people. Along the way, Moana fulfils the ancient quest of her ancestors and discovers the one thing she always sought: her own identity.
The Sisterhood Of The Travelling Pants (2005)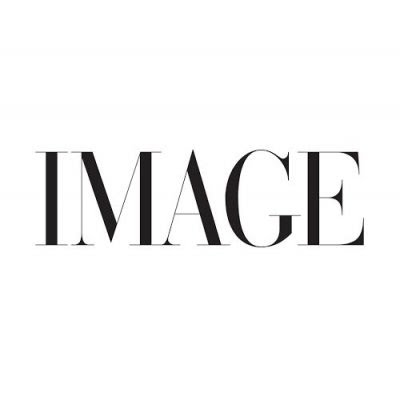 Corny but cute: Blake Lively,  America Ferrera, Alexis Bledel and Amber Tamblyn play best friends  Bridget, Carmen, Lena and Tibby who go their separate ways for a few months one summer. Despite their vast distances, they are connected by a pair of jeans that they take turns sharing. Like we said, corny but cute.
Bend It Like Beckham

(2002)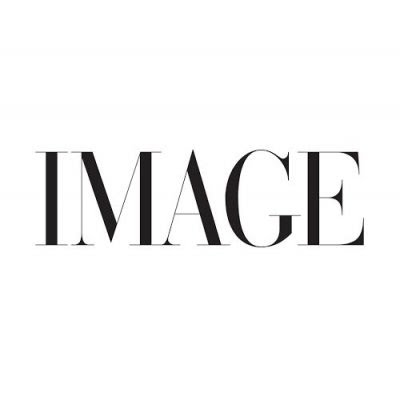 Bend It Like Beckham follows Jess Bhamra (Parminder Nagra), a first-generation Indian immigrant living in the UK who has a passion for football, but whose strict parents do not allow her to play. Jess challenges their cultural expectations of how a respectable Indian woman should behave, and joins a girls' soccer team. The support and friendship that she gets from the team gives her the strength she needs to stay true to herself.
Mulan

(1998)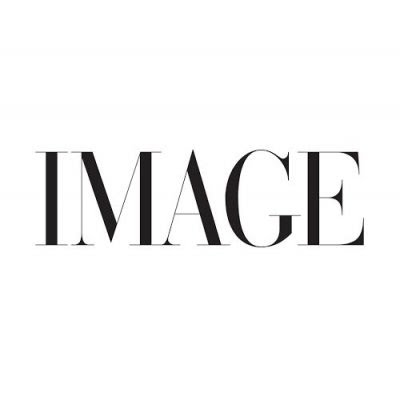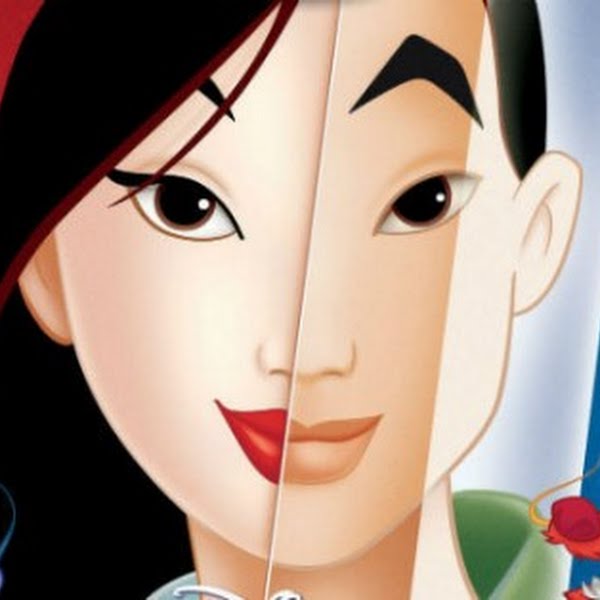 To save her elderly father from going to war, Mulan disguises herself as a man and joins the Chinese army. Having survived the extreme training, Mulan's quick thinking and strength ensures she survives the war. Even after her identity is found out, Mulan's bravery is such that she still takes on the Hun army, solo. A timeless classic, and as close to feminism as Disney gets.
Suffragette

(2015)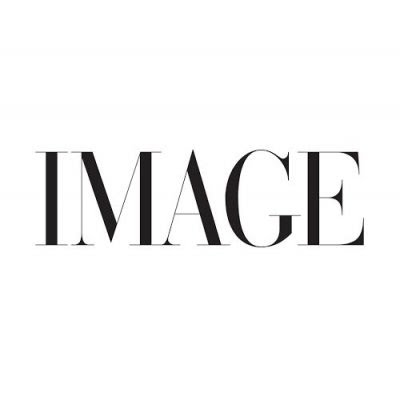 It is early 20th-century Britain and as the suffragette movement gathers momentum, Maud Watts (Carey Mulligan) finds herself galvanized by political activist Emmeline Pankhurst (Meryl Streep). She subsequently joins a group of women who risk everything as they stand up for themselves, and for women everywhere. Starring Carey Mulligan, Anne-Marie Duff and Helena Bonham Carter
Erin Brockovich

(2000)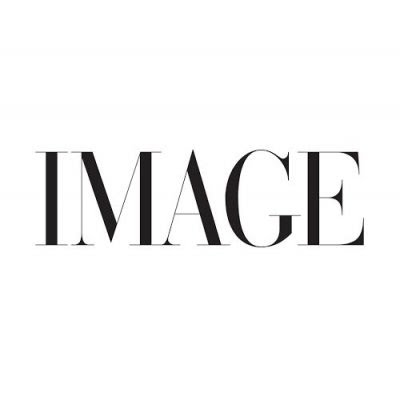 After a car accident in which she was not to blame, tight-on-cash Erin Brockovich (Julia Roberts) somehow convinces her attorney to hire her at his law firm. With no law training whatsoever, this no-nonsense female discovers a horrifying cover-up that has caused devastating illnesses among local residents. Ball-busting has never looked so good.