12 contemporary tile designs to inspire a kitchen makeover
Sponsored By
---
Sponsored By
Is your kitchen in dire need of an update? Here are some gorgeous tile ideas to inspire a fresh look.
Since the pandemic, we have been spending more time in our kitchens than ever before. But what may have started as a necessity has quickly become an integral and welcome part of our daily routines.
Once a more intimate space where we cooked family dinners and tried adventurous baking trends, our kitchens have recently become a hub of household activity once again. 
They're where we whip up a quick breakfast and eat our first meal of the day, where we scramble to make lunches and push the kids out the door for school, where we host friends and catch up on all that we have missed over the past few months, and where we connect with those we love most.
So it's only natural that we want to keep such a warm and welcoming space fresh and updated, especially as we start hosting again. Here are 12 contemporary tile designs to inspire you and help get you started on a kitchen makeover.
Simple and sleek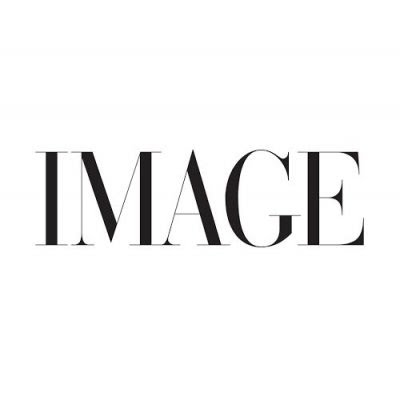 Want to keep it simple? These sleek designs make the most of neutral tones and natural textures for a contemporary look.
Playful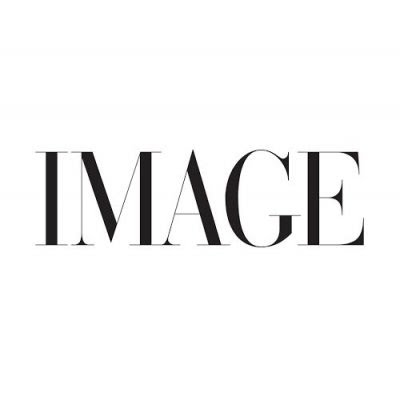 To make a statement with your kitchen, try one of these playful patterns and vivid tile designs, from coloured concrete to geometric designs.
Warm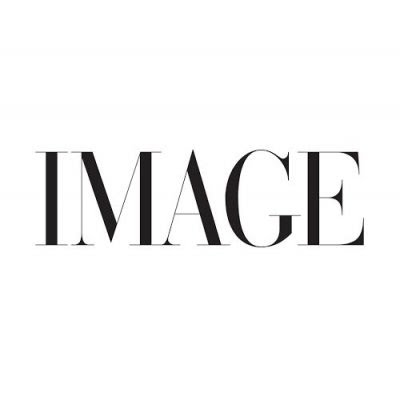 As we transition into autumn, these warm wooden and handmade designs create a cosy and welcoming effect. Plus, they allow versatility for whenever you choose to switch up your kitchen space in the future.
---
When you shop with Tubs & Tiles you can avail of an interior architect consultation and 3D bathroom design so you can be confident in your design choices. Tiles are sourced from Spain and Italy so you can be assured of only the best quality and the renowned bathroom brands include Duravit, Hansgrohe, Merlyn, Axor and more. Shop online now.