Fighting for the last remaining desk and quiet spot in the house? You don't need a vast amount of space to make a work station, by simply rethinking your existing spaces any room or nook in your house can be turned into a useful home office, writes Orla Neligan.
Working from home not quite working? As the lockdown wears on we're having to spend more time than ever cooped up and our homes have never had to work as hard to facilitate every aspect of our lives, from gyms to schools and offices. It's the new normal, but there's nothing normal about it: everyone crowded around the same kitchen table, kids squabbling over their 'favourite pencil' while you attempt a Zoom call and rescue your laptop from juice spillages.
Not to mention the amount of times you have to 'clean' said table throughout the day. Those of us lucky enough to still have a job are often working from our beds, sofas (one friend has found solace in the bathroom) or jostling for the only desk in the house and yet, a space that's dedicated for work is key to being productive. The good news is you don't need a vast amount of room to make a home office work and almost any space in your home can be repurposed into a useful working area; it's about carving out a space within a space, proving small spaces can generate big ideas.
Ten ways to create a WFH space
Make use of an alcove
Alcoves are commonly lost spaces, often awkward nooks begging to be used.
If there's a low shelf to work from even better, otherwise you may be able to squeeze in a desk and some may even have wall space above for shelving. It could be a living room corner, under the stairs, a kitchen recess or an overlooked nook in a hallway but rather than ignore them you can make them work to your favour. 
A dividing wall
Tight on space? You may only need a computer station which is where a small dividing wall comes in handy, especially if you have a kitchen bar stool and a narrow unit which can be propped against the wall for a desk. A pegboard or organiser hung on the wall will free up additional desk space.
Divide a room
When space is at a premium dividing a room can be the solution. An open-plan or large living area can be split to create a dual-purpose space by simply switching up the furniture: a desk behind a couch, under the window or in the corner of a room, that can be easily rearranged at the end of the day if needs be.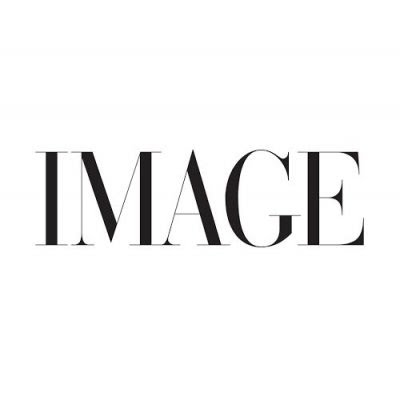 Head over to our Instagram so see Orla use a dividing wall and a wardrobe to create workspaces in her own home.
Double up a dressing table
It's a useable piece of furniture that is often just a display cabinet for cosmetics and jewellery so if you can house them somewhere else or keep them minimal, you've got yourself a perfect work station in a quiet spot in the house.
Use a cupboard or wardrobe
The great news about using a cupboard or wardrobe as a workspace is it can be hidden away at the end of the day so that work-life is kept separate from living. The biggest challenge you may have is finding an alternative location for the existing contents but stashing your summer wardrobe under the bed for now might prove a productive trade-off
A lonely hall table
If my home is anything to go by, the hall table is the choice dumping ground for anything 'lazy' enough not to make it upstairs. But it can also serve as a useful work zone, provided you're the kind of person who likes to work in a busy space. But you can always tuck yourself under the stairs should you need a bit more seclusion. 
Use a shelf
There's likely to be a few hanging around your house that can be cleared and repurposed as a work station. Add a few plants and some accessories and you've got yourself a pretty place to Zoom.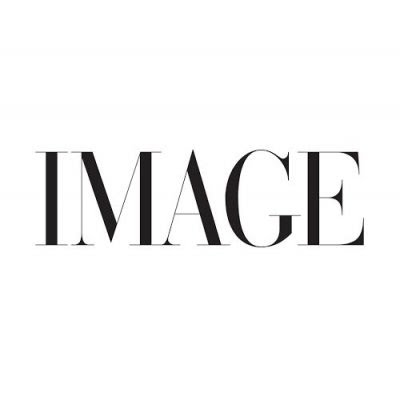 What about the garage or shed?
Granted, you'll have to layer up or bring a heater but if it means you get some peace, but if indoor space is limited a garden shed or garage can convert into great workspaces offering seclusion and privacy.
Stand up desk
Sitting is the new smoking, apparently and stand-up desks the new 'healthy' way to work, according to ergonomics experts. Take a look around your home and see if there's a flat surface for your laptop at a standing-level perch – a high console, a dressing table, breakfast bar or even a tall pile of sturdy books – it could also be the answer to those posture problems and creaky necks that are so often a common office complaint.
The laundry room
If you can get past the idea of working within the confines of your dirty laundry the utility or laundry room is an ingenious work zone since the majority of space usually goes to waste. If you're lucky enough to have one, it's likely fitted with a countertop (which doubles as a desk) and shelves to house essentials. Your work is done!