Let's get real for a minute, the virginal white wedding gown is not for everyone. We are strong believers in fun colourful wedding dresses. It takes a certain kind of bride to rock something a little less traditional, but if you dare to be different, take a look at these 7 whimsical wonders.
Minty Fresh
A cool and crisp shade of mint green can be absolutely idyllic. Here comes the bride, and she is a VISION.
Purple Rain
An ode to Prince, enter the purple bride. We suggest a softer shade of lilac, which maintains that feminine bridal image.
Pretty in Pink
It makes the boys wink for a reason! What woman could say no to a beautiful pink dress on her big day? Nobody we know anyway!
Something Blue
Need something blue for your nuptials? Go all out and rock?a blue number down that aisle.
Black Magic
Okay, so this one may seem a little scary. Black is a sure fine way to look chic at any occasion, so why not your wedding day? If Sarah Jessica Parker can do it, then so can you!
All About Orange
Perfectly Mediterranean for the summer wedding of your dreams. Orange is a colour that puts a smile on everyone's face.
Lovely Lemon
This is the perfect dress for a colourful wedding. Its not too in your face, but still fun and bright.
Also Read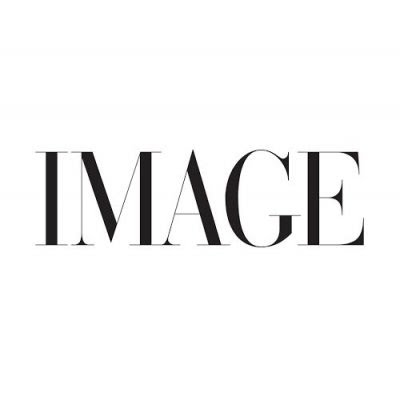 EDITORIAL
Painting kitchen cabinets can be transformative and can be achieved relatively low-cost,...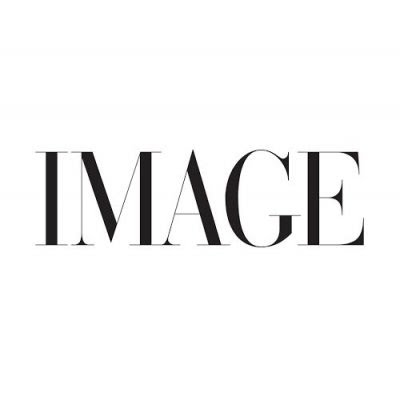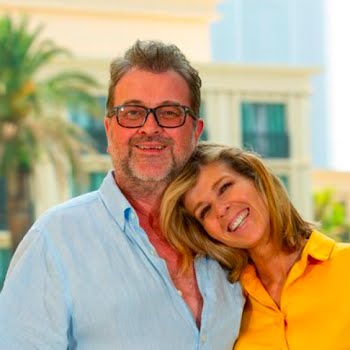 EDITORIAL
We are used to celebrities oversharing their lives. But sharing...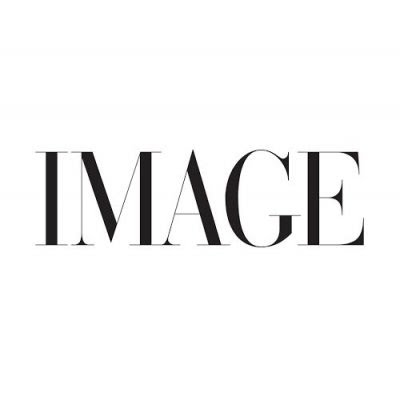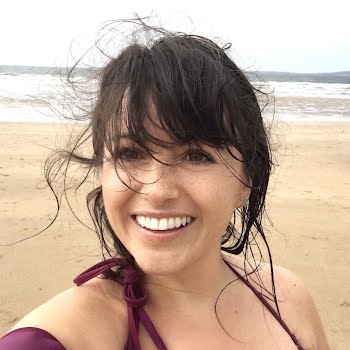 premium
HEALTH & WELLNESS, REAL-LIFE STORIES
Holograms of the children she may never have dance across Dearbhla Crosses' mind as an MS diagnosis and Covid-19 are unwelcome reminders of her biological clock ticking.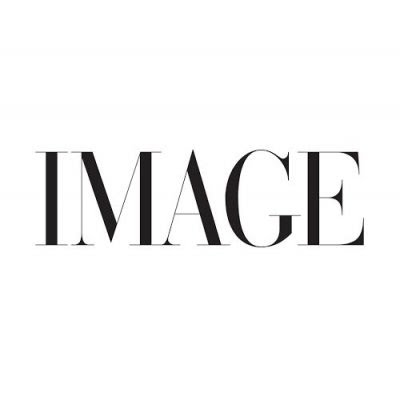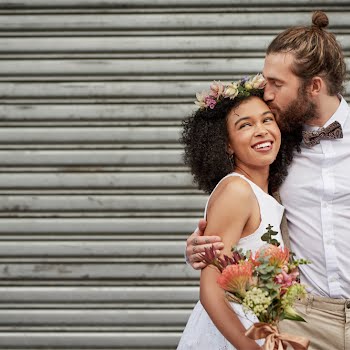 premium
IMAGE WRITES, REAL-LIFE STORIES, RELATIONSHIPS
With diversity on the rise, what struggles do interracial couples continue to face today? Filomena Kaguako speaks to three couples about their experiences.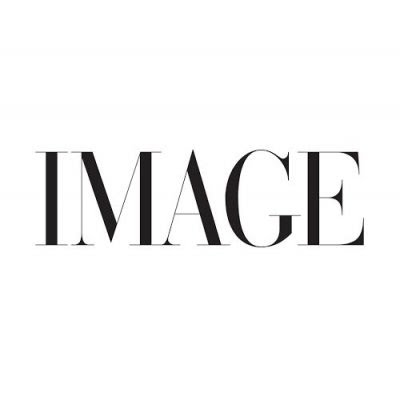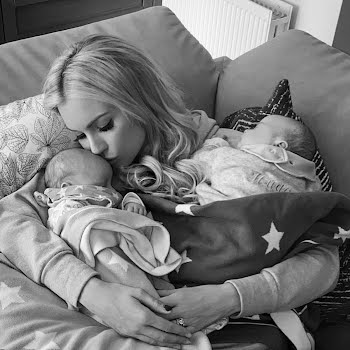 premium
REAL-LIFE STORIES, PARENTHOOD
For Mother's Day Lia Hynes sits down with Rosanna Davidson, whose exceptional journey into motherhood has given many hope.