Don't tell my other skincare products
---
Picking a mere ten products out of my skincare cabinet was like pulling out my own teeth, but if I absolutely had to pick ten I can't be without right now, these are them. See, this is the reason I can't travel anywhere with just a carry-on bag.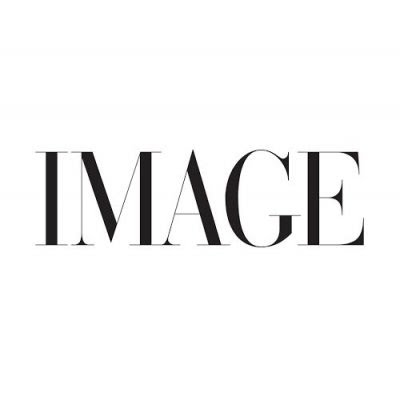 Jennifer Rock's skincare brand Skingredients has just turned one, and I can't remember life before it. If you don't know Skingredients, here's a quick summary: there's the Core Four range of four products everyone needs (a preprobiotic cleanser, Skin Veg, Skin Protein and an SPF), plus a Mix and Match range for your specific skin issues. The products are labelled in the order you should use them, making the range literally foolproof. Since they first landed on my desk, I haven't been without Skin Veg and Skin Protein. Skin Veg is your skin's 10+ a day. It prepares your skin to absorb all your other skincare products better, it has hyaluronic acid for hydration, it brightens, it has antioxidants, pro-collagen peptides, it exfoliates, it reduces wrinkles. It literally does it all – it's everything your skin needs in one pump. Skin Protein, €42, has all the vitamins you need; vitamin A, vitamin C, vitamin E, fatty acids, antioxidants and more. With these, I feel like I've given my skin a multivitamin for the day and it has all it needs. I can't pick between them. I just can't.
Related: Sunscreen that doesn't suck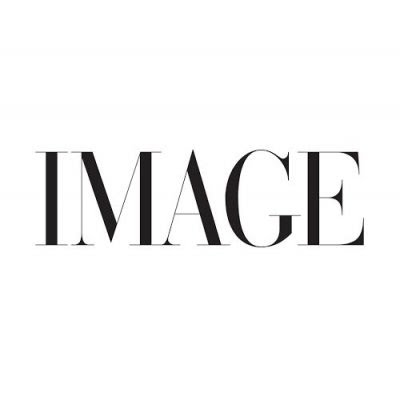 Amanda Harrington Face Mist, €31
Tanning my face always felt like a bit too much faff pre-pandemic, as if I had anywhere to be, I'd wear make-up. Face tan, I thought, were for those among us with the skin of a toddler, those looking for a sheer glow who didn't need to cheat their way to it with enough make-up to get a Kardashian ready for the Met Gala. Well look, I'll have to admit I was wrong now that I've been working my way through my stash of facial tan during lockdown and found the same mood-boosting, pick-me-up, self-confidence hit that I used to get from a spray tan. I'd rather step on a plug than put make-up on at the moment, but I still don't want to be grey-faced. Amanda Harrington is one of the beauty industry's most respected sunless tanning experts, with a client list that includes Sienna Miller, Dua Lipa, Jennifer Aniston and Poppy Delevingne. I've become addicted to her Face Mists, €31. They come in three shades: Natural Honey, Natural Olive and Natural Rose, designed to enhance your natural skin tone and reflect how your skin would tan naturally in the sun. I apply it with her Face Lifter Brush, €42, that sinks tan further into the skin for a natural glow, while buffing away any excess tan, meaning waste and transfer onto clothes or bedsheets is minimal and the fade stays perfectly even.
Dermalogica Daily Microfoliant, €59
This is one of the first skincare products I ever owned, and like milk, bread and MAC Studio Fix Fluid Foundation, I'll always have some of it in the house. It's a gentle exfoliating powder that activates when combined with water. It's suitable for all skin conditions, so if you're sensitive skinned and love a glycolic cleanser but can't handle it every day, this is the exfoliator for you. It leaves the skin soft, smooth and clean thanks to salicylic acid and rice enzymes that work to micro-exfoliate dead skin, leaving you with the glowiest skin.
Estée Lauder Advanced Night Repair, €95
Every beauty category has an overwhelmingly popular leader. With tinted moisturisers, we all know it's Laura Mercier. With night time serums, we all know it's Estée Lauder Advanced Night Repair. The cult hero is about to have another revamp, launching August 1. I've been trying it for a while now, and it's better than ever. After one use, the skin is visibly brighter and the skin's barrier is strengthened, with 72-hour hydration and 8-hour antioxidant protection. Over time, the results are even better; pores disappear, lines are reduced, skin texture is improved and the skin is firmer and glowier. It's the same powerful serum you know and love, now with even better results.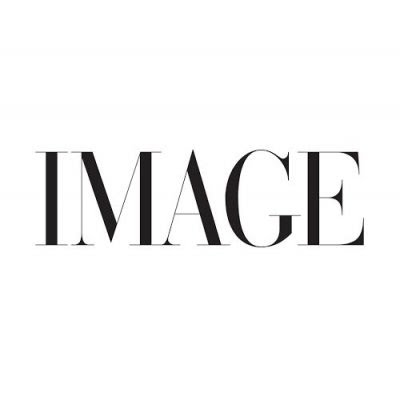 Pestle & Mortar Erase Balm Cleanser, €45
I am not someone who enjoys cleansing. I am predominantly lazy so unless I'm having a self-care moment, I just want my make-up off and my face washed in the quickest way possible. This is the reason why I cannot keep make-up wipes in the bathroom, no matter how terrible I know they are for my face and the environment, I can't trust myself not to reach for them when cleansing feels like too much faff. This is also the reason why I always have a cleansing balm on hand. No matter how much effort it feels like, as soon as you scoop out a little bit of balm cleanser and it touches your face, you have no choice but to enjoy it, you are powerless from the lure to massage your face. Pestle and Mortar's Erase Balm, €45, will dissolve and melt away your make-up, dirt and oil, leaving skin feeling clean and balanced thanks to a blend of nourishing oils, fatty acids and vitamins. It brightens the skin, calms inflammation and smells like you're in a spa. It makes me want to wash my face, and that's about the highest compliment I can give any cleanser.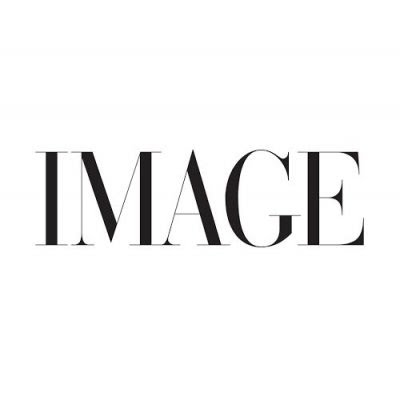 This sulphur-paste from Vichy just happened to make it's way to me on a day where a spot that appeared directly been my eyebrows lead someone to tell me I "look like Frida Kahlo". Cue immediate usage of this, as it was labelled 'SOS anti-spot paste'. By the next day, the 10% sulphur, niacinamide and glycolic acid paste had targeted and reduced the spot to a near-invisible dry patch of skin considerably less unibrow-esque.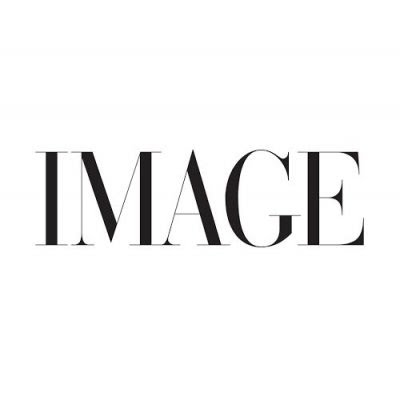 La Roche-Posay Cicaplast Baume B5, €12.99
Every now and then, my skin will throw a strop. Whether I've tried something my skin didn't like or I've simply overdone it and tried too much at once, every once in awhile I might get a reaction to something, an irritation or a breakout. When that happens, I strip everything back and make sure I've got some La Roche-Posay Cicaplast Baume B5, €12.99, on hand. It's a multi-purpose repairing balm, that will soothe and repair everything from eczema to dry skin by speeding up the skin's natural repair process. It also has antibacterial properties to help protect from infection on broken skin and prevent scarring.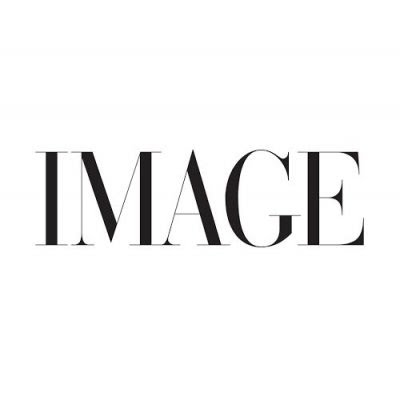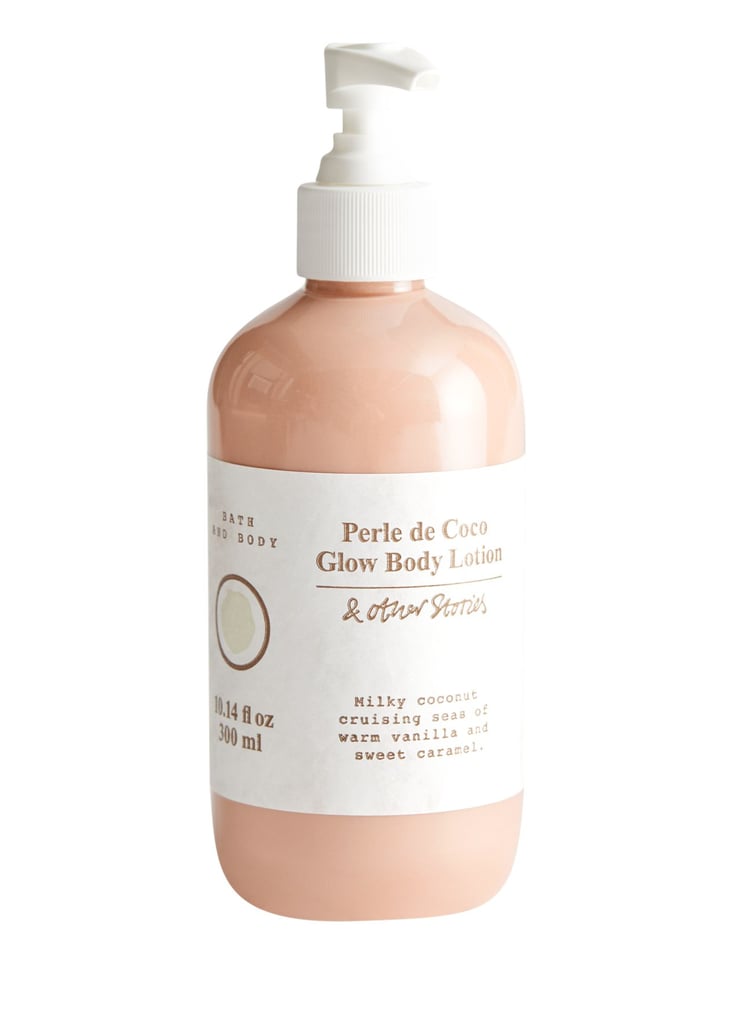 & Other Stories Perle De Coco Glow Body Lotion, €12
Though this is technically in the realm of 'body' and not 'skincare', this is too good to not tell you about. Transport yourself on summer holidays with the Perle De Coco Body Lotion from & Other Stories. It was already a Stories fan favourite, but it's now had a makeover and comes in a new shimmering edition, with an equally great body scrub and hair fragrance for added scent layering possibilities. The Body Lotion tackles the tricky issue of being both lightweight on the skin and deeply hydrating, with a subtle bronze pearly shimmer and a delicious scent of coconut, warm vanilla and smooth caramel. It's so good, I cut mine open with a kitchen knife to make sure I finished every last drop of it. The opportunity to use this body lotion is the only reason I ever get out of the shower.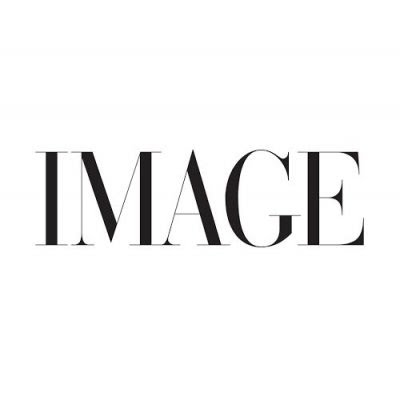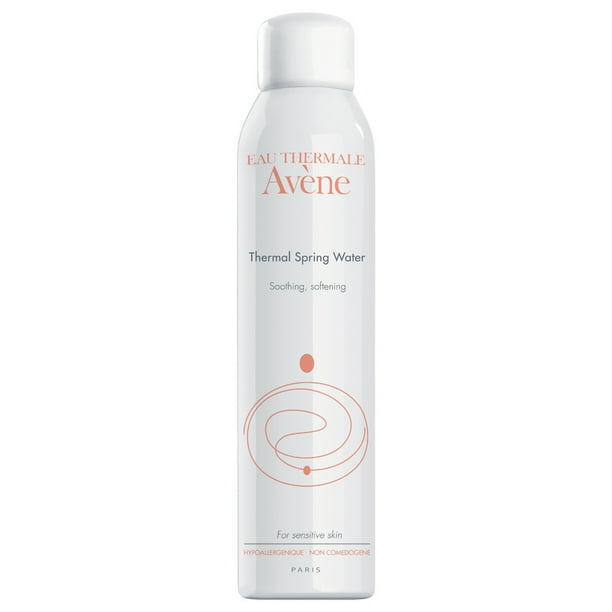 Avène Soothing Thermal Spring Water Spray, €9
Let's dive into the history of Avène for a moment. In 1736, a horse – bear with me now – with dry, itchy skin went for a swim in the Orb river, in the village of Avène in southern France. After a few swims, the horse's skin condition completely healed. That's where the discovery of Avène cult classic Thermal Spring Water began – with the soothing and anti-irritating properties found in the Orb Valley. Avène Thermal Spring Water was also used to treat burn victims of the Great Chicago Fire in 1871. Now, not only can you mist that magical elixir directly onto your skin, you can find a minimum of 50% of it in every Avène product. It's naturally soothing, calming and softening, is rich in components recommended for sensitive skin and can do so much more; I keep mine in the fridge to cool me down, it tones the skin after cleansing, reduces redness, hydrates, reduces itchiness, cools sunburn and it's great after shaving.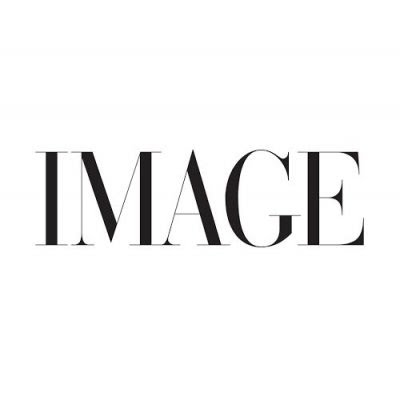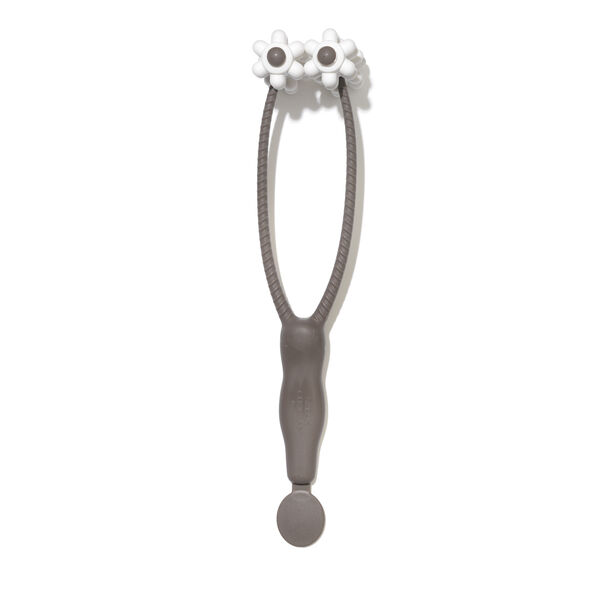 Sarah Chapman The Facialift, €39.31
With a client list that includes Meghan Markle, Rosie Huntington-Whiteley, Gigi Hadid and Victoria Beckham, Sarah Chapman's tools and products are revered for bringing her transformative signature facials and massages techniques to bathrooms everywhere. The brand has just launched her high powered products into Brown Thomas and Arnotts, including the renowned Facialift, a terrifying-looking tool designed to replicate the skin-lifting massaging technique her facials are known for. There are eight heads and 48 massaging nodules which you roll around your face in sections. It refines and tones the contours of your face, releasing tension in the jaw, reducing puffiness, aiding lymphatic drainage, brightening the skin and dramatically lifting and sculpting. The results are instant and pretty shocking – I've only had mine a few days and congestion on my cheeks has disappeared, my skin looks brighter and my jawline feels a lot more visible.
Digital illustration by Sophie Teyssier.
Read more: Self-care Diaries: Emma Thatcher, the stylist using self-tan as a pick-me-up
Read more: The greatest skincare-infused foundations
Read more: The new range from ghd comes with a donation to the Irish Cancer Society