Your ultimate guide to the practical but chic coats to add to your wishlist this winter
---
Whether you're planning on dressing for Instagram, for eating outdoors during lockdown or for the daily walk to get away from your family, we have the coat for every persuasion.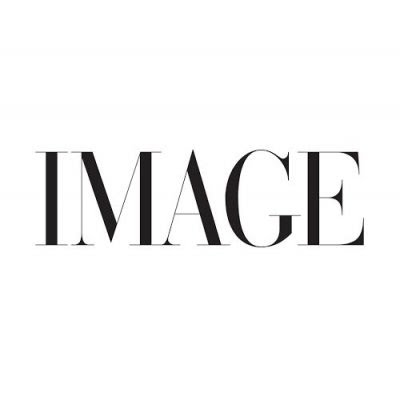 The Eating Outdoors Coat
We've covered this one extensively but it's worth repeating: quilted padded duvet coats are going to get us through this winter. If we're going to manage to do anything even remotely fun in the next few months, it's going to be outdoors. Cocoon yourself into the security blanket that is the oversized quilted coat; it's as practical as they come, plus no one will know you're wearing your pyjamas underneath it.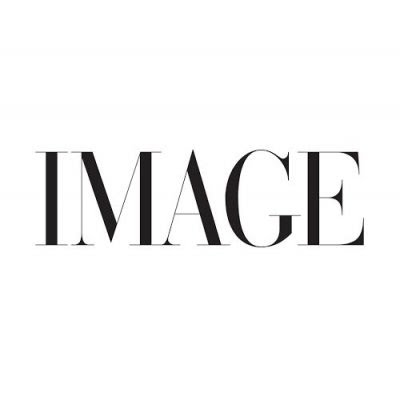 Barbour x Alexa Chung Glenda Casual Trench in Cream, €449
The Walking Coat 
We're in that too brief period of autumn where you need the fashion combination that makes everyone a ride: both sunglasses and a coat. Sure, you already have a battered puffa with a hood that's more realistic for walking in, but the daily walk to find respite from your family is going to be a mainstay in your routine for who knows how much longer. The real perfect walking coat is a classic cream trench, which always requires sunglasses, even if it's raining. Specifically, it's this one, from the greatest coat collaboration of all time; Alexa Chung and Barbour. It's pricey, but think of all the money you've put into cheap, crap trench coats over the years, only to have them now looking sad and crumpled in your wardrobe. Level up with this one.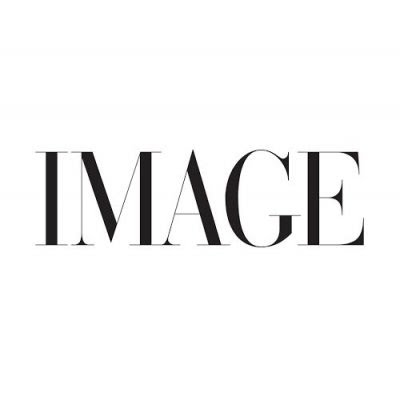 The Serious Coat 
Have you watched The Home Edit on Netflix yet? Are you busy throwing out everything you own and curating your wardrobe down to just ten classic essentials, like a French woman? Well then, what you need is a serious coat, the coat you'll pull out every winter and still want to wear, the one that goes with everything in your wardrobe and always makes you feel polished and put together. This coat is the camel coat, a timeless classic. Get it in a style that's a bit oversized, like this Zara one, so you can get your woolly knits underneath it comfortably.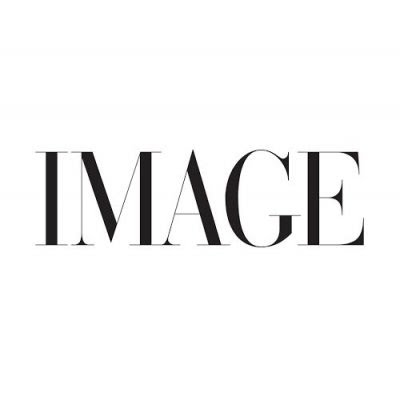 Topshop Black Reversible Borg Jacket, €110
The Instagram Coat 
Not only is this currently Instagram's favourite coat (according to my feed anyway), it has the added bonus of being both two coats in one. Topshop's reversible Borg coat can be worn as either a fleecy teddy coat with black pockets, or have just the fleecey lining visible, as above. Warm, wearable and two for one, it doesn't get much more practical than that.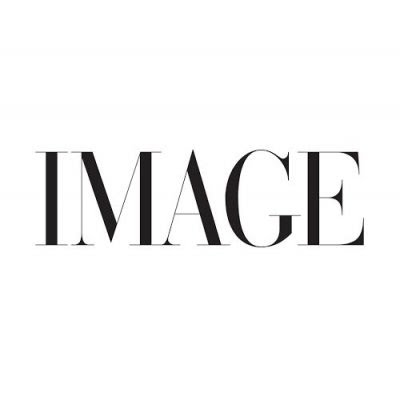 Ganni Leopard Linen Coat, €280.35
The Timeless Cool Girl Coat 
Leopard deserves to be labelled as A Serious Coat too, because it never goes out of fashion, but unfortunately, a few soap stars and Carole Baskin have given it a bad name. Once you get the balance of leopard right, it's always more Kate Moss than Bette Lynch, and this Ganni version is definitely among the more enduring of the leopard print coats.
Whistles Faux Fur Collar Coat, €299
The "I Haven't Bought Anything In Months, I Want Something Excellent" Coat
Hello there, kindred spirit. You and I, we'd like to be amongst the Serious Camel Coat people. We keep meaning to buy a Serious Camel Coat, but we never get around to it because every winter, there is a trend-driven electric bright colourful coat that we gravitate to instead. It always costs too much money and it goes with nothing else in our wardrobe. It gets battered-looking by February because we have to wear it every day due to the aforementioned lack of any other Serious Coat. This fur-collared, blue check print belted dream coat has no business being on a practical coat list, but it deserves the top spot on the chic list. Just look at it on Instagram's Eva Chen above, who is wearing a very similar version. Sorry camel coats, I'll try again next year.
Photography by Jason Lloyd Evans.
Read more: Zara's new Archive collection pulls classics from the era of Kate Moss
Read more: How to build your personal style – as told by a fashion psychologist
Read more: Quilted padded duvet coats are going to get us through this winter, here are our favourite to buy today