A yummy, spicy, tangy stir-fry. Buy the best prawns you can find, unpeeled, from either a fishmonger or Asian store if possible. They will be much sweeter and tastier than the regular supermarket peeled tiger prawns.
Dairy-free and gluten-free
Serves 2-3
Ingredients
2 tbsp coconut oil
600g raw king prawns, peeled and deveined
200g baby corn
200g sugar snap peas or mangetout
200g choi sum or pak choi, sliced
30g sesame seeds, toasted
handful of coriander, roughly chopped
rice or noodles, to serve
For the paste
4 small dried chillies
1 large banana shallot, chopped
15 dried shrimps (available from Asian stores and some supermarkets), soaked in 50ml boiling water
3 tbsp tamarind paste
1½ tbsp honey
3 large garlic cloves
Method
In a high-speed blender or food processor, blitz together the ingredients for the paste.
Heat half the oil in a pan and add the prawns. Cook on one side for a couple of minutes until brown, then add half the paste and cook for a further minute, until golden and cooked through. Remove to a plate.
Add the remaining oil to the pan and, when hot, add the vegetables. Stir-fry for 2 minutes, then add the remaining paste and 50ml of water. Cook for 2-3 minutes until coated in the paste and softened slightly but still crunchy. Add the prawns back to the pan and stir-fry everything together for another minute or two.
Stir through the coriander and sesame seeds, then serve with rice or noodles.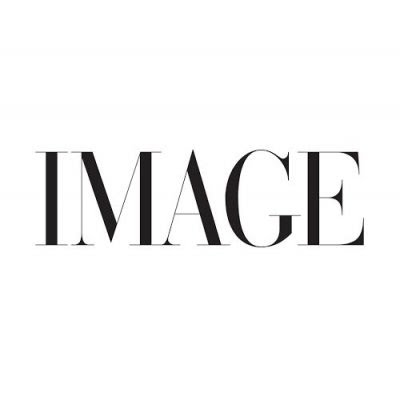 Extracted from The Goodness of Honey, edited by Hannah Coughlin (Kyle Books, approx €11.50). Photography by Faith Mason.