Rosie Huntington-Whiteley has shared her everyday make-up routine, at a grand total of 22 products, coming in at €836.98
---
Rosie Huntington-Whiteley has shared her everyday routine for her signature glowy skin, sultry bronze eyes and peachy lips.
The most important thing to her is that her make-up is long-wearing, fresh and dewy. It's a relatively simple routine, considering the steps and money involved (22 products, coming in at €836.98); she starts with lip balm and a base of two Hourglass concealers, blended all over, then brushes her brows, filling in sparse areas and setting them with Anastasia Beverly Hills Clear Brow Gel, a product she says she buys again and again.
Related: Watch Rosie Huntington-Whiteley's 13 minute, €855 step-by-step tutorial for beach waves
Next is a matte bronzer swept with a large brush high on the cheekbones, across the forehead and jawline, eyes and down the neck. She does a soft, smudged bronze eyeliner, and on top goes a creamy, soft swab of bronze-gold cream eyeshadow, a little eyelash curl and black mascara, followed by highlighter high on the cheeks and cream blush on top. Finally, a perfect rose lipstick and powder under the eye and around the nose.
Scroll down to see the make-up products in her everyday routine and to watch her tutorial.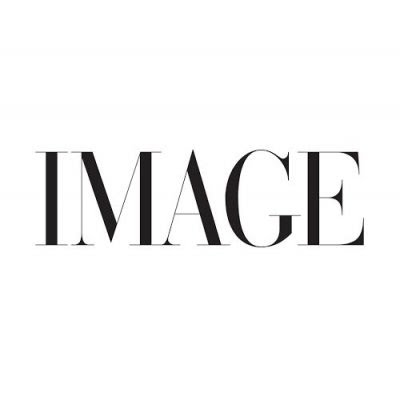 Image Skin Care Ormedic Lip Enhancement Complex, €25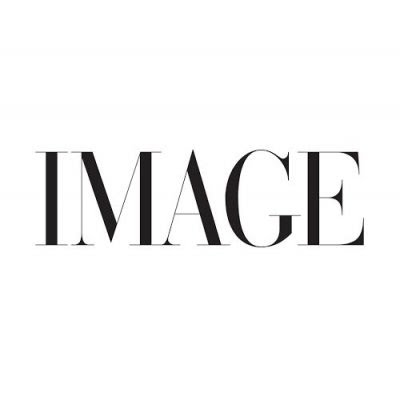 Hourglass Vanish Concealer (in Fawn and Pearl), €37 each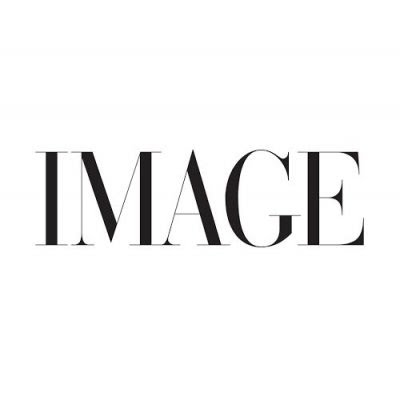 It Cosmetics Complexion Perfection Brush, €41.50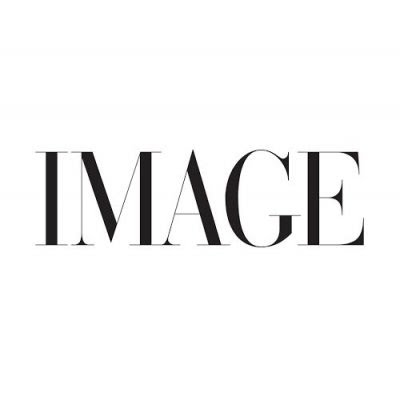 Hourglass Vanish Finish Concealer Brush, €40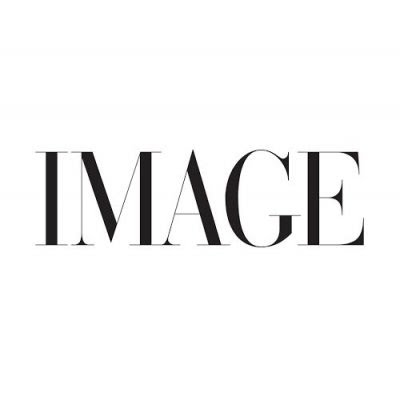 Zo Skin Health Oil Control Pads, €55.19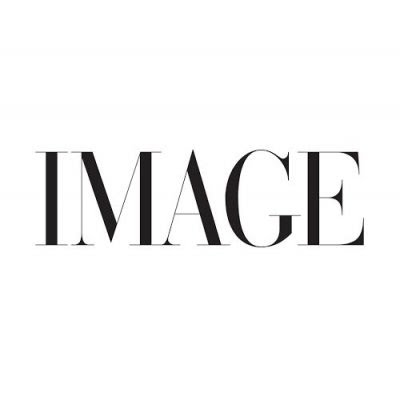 Surratt Expressioniste Brow Pencil, €43.75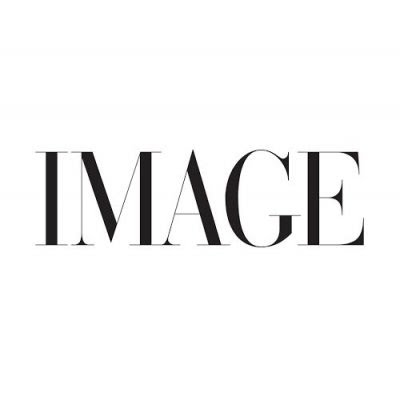 Anastasia Beverly Hills Clear Eyebrow Gel, €26.50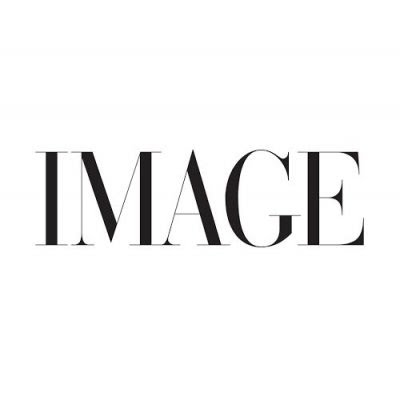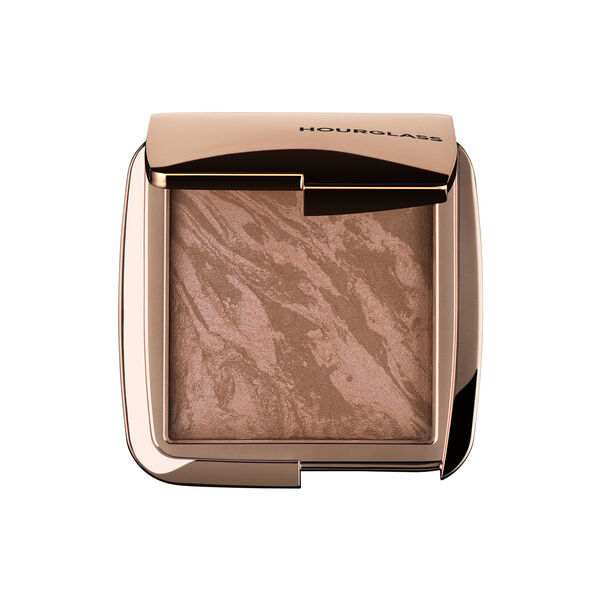 Hourglass Ambient Lighting Bronzer in Nude Bronze Light, €55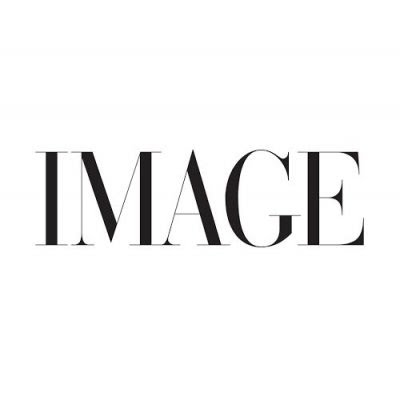 It Cosmetics French Boutique Blush Brush, €36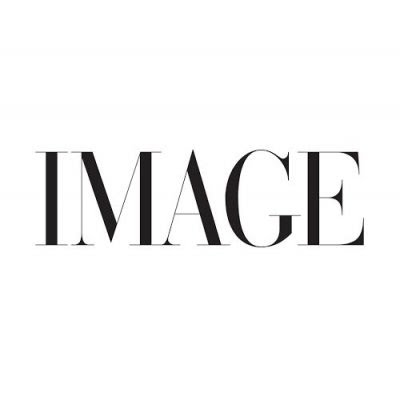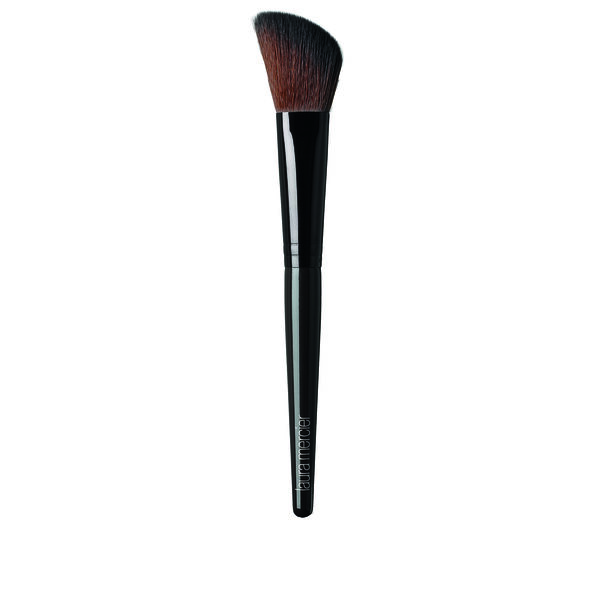 Laura Mercier Angled Cheek Contour Brush, €45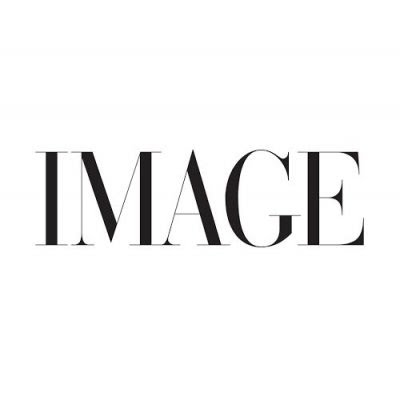 Laura Mercier Finishing Pony Tail Brush, €31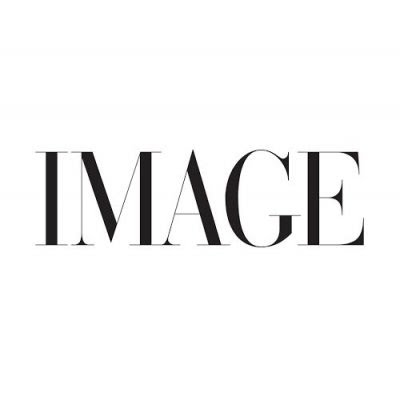 Victoria Beckham Beauty Satin Eyeliner in Bronze, €26.52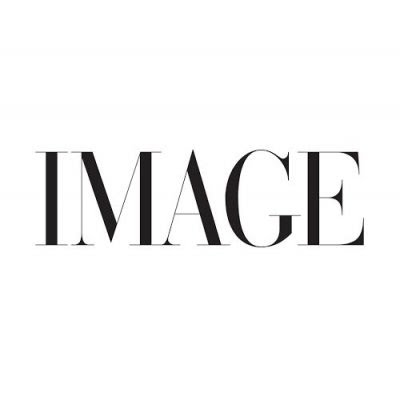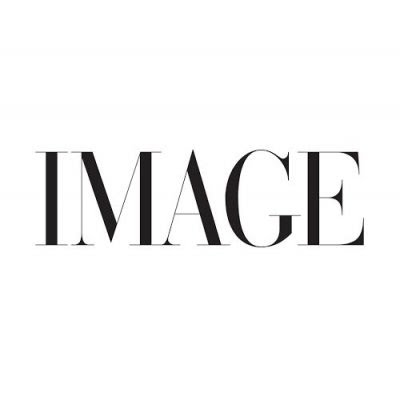 It Cosmetics All Over No Tug Dual Eyeshadow Brush, €26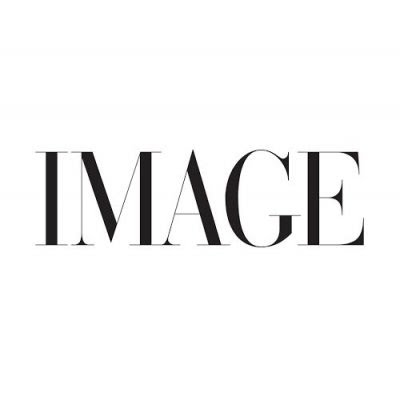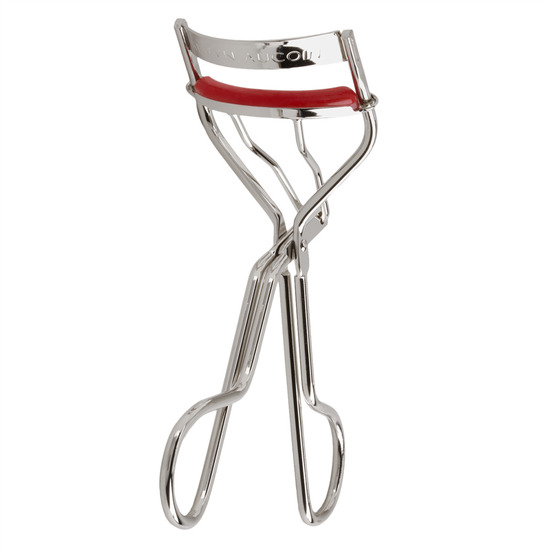 Kevyn Aucoin The Eyelash Curler, €18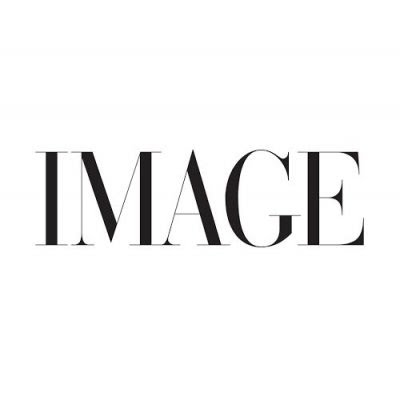 Tom Ford Badass Lash Mascara, €44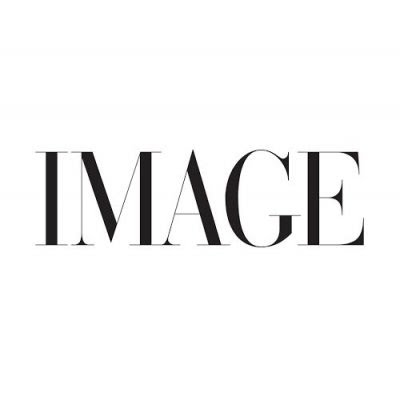 Westman Atelier Super Loaded Tinted Highlighter, €67.10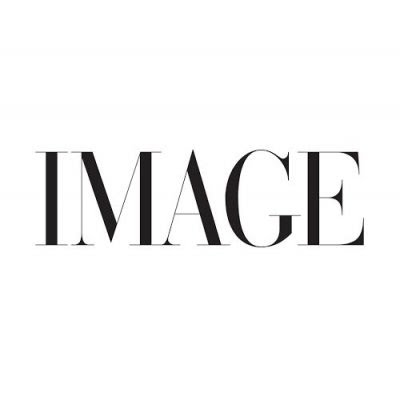 Pat McGrath Labs Buffer 003 Brush, €26.50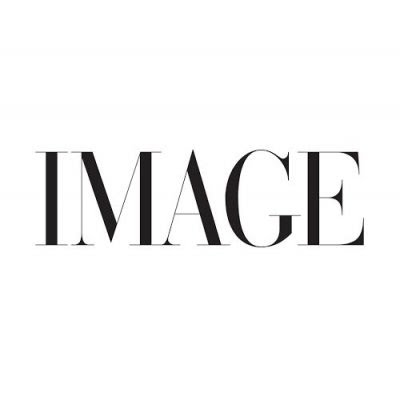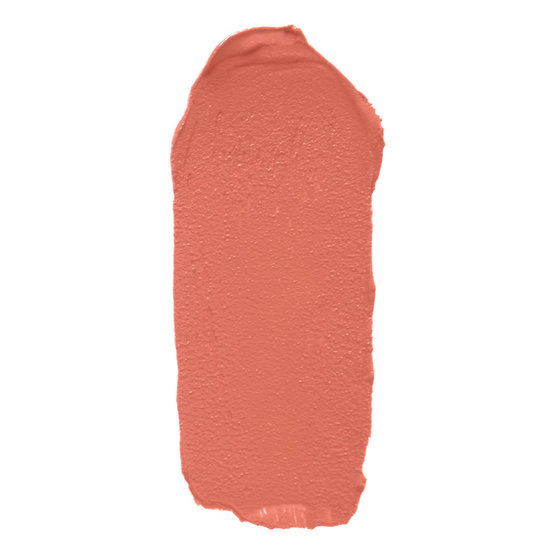 Kjaer Weis Cream Blush in Sun Touched, €49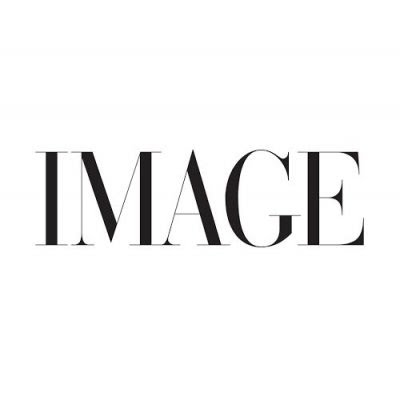 Ilia Color Block Lipstick in Amberlight, €25.92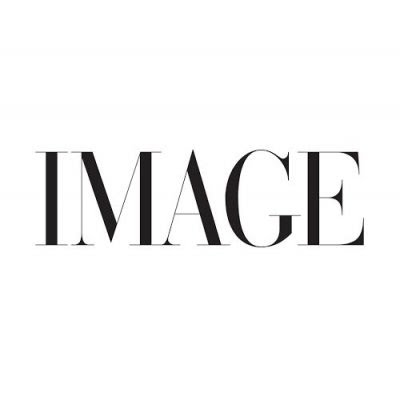 Hourglass Veil Translucent Setting Powder, €51

Watch the tutorial below.

https://www.youtube.com/watch?v=uz7qhwsHQks 
Photography by Rosie Huntington-Whiteley on YouTube.
Read more: Alexa Chung shares the beauty routine essentials she uses everyday
Read more: Kate Moss shares a peek inside her beauty routine and everyday staples
Read more: Naomi Campbell shares her ten-minute €679 beauty routine