Everybody loves crispy fish and the secret is in the batter. This recipe uses rice flour, which forms the lightest tempura-style batter while also being naturally gluten-free. Any type of meaty white fish would work well. Increase the amount of paprika to spice things up a little.
Serves 4, makes 8 tacos
Ingredients
2 eggs
6 tbsp rice flour or plain white flour
4 tsp paprika
½ tsp sea salt and freshly ground pepper
2 cod fillets, de-skinned and boned
½ red cabbage, thinly sliced
2 medium carrots, coarsely grated
juice of ½ lemon
3 tsp honey
2 tbsp extra-virgin olive oil
4 tbsp cider vinegar
4 tbsp coconut oil
8 taco shells
4 tbsp crème fraîche
Method
Whisk the eggs lightly in one bowl.
In another bowl, mix together the flour, paprika, salt and pepper.
Slice the cod fillets into goujons.
To batter the cod: simply dip one goujon at a time into the egg mix, then roll in the flour mix and leave to rest on a plate. Repeat with the remaining fish and place in the fridge until ready to cook.
For the slaw: mix the sliced red cabbage and grated carrots together. Add the lemon juice, honey, olive oil and vinegar and mix thoroughly to coat the slaw.
Melt the coconut oil in a non-stick pan over a medium heat. Add the fish goujons and cook for 5-8 minutes until golden on all sides.
Transfer the fish from the pan with a slotted spoon or spatula to a plate lined with kitchen paper to drain any excess oil.
Cook the taco shells as per packet instructions.
Stuff the tacos with the red cabbage slaw, place the cod goujons on top and a drizzle of crème fraîche.
Extracted from Delalicious – A Full Plate for a Full Life by Sinéad Delahunty (The Collins Press, €19.99).
Also Read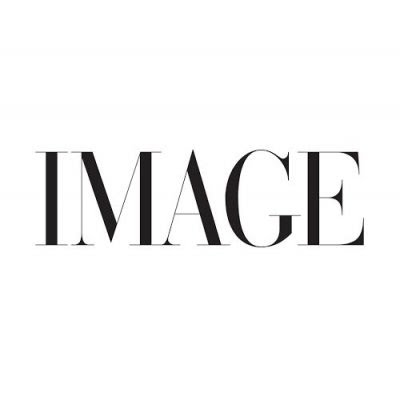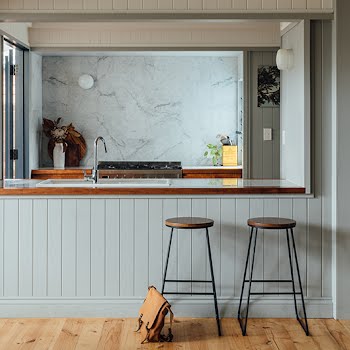 EDITORIAL
Painting kitchen cabinets can be transformative and can be achieved relatively low-cost,...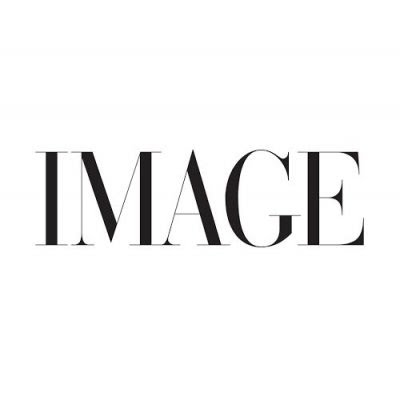 EDITORIAL
Paul Mescal fans, this one is for you… A 14-minute...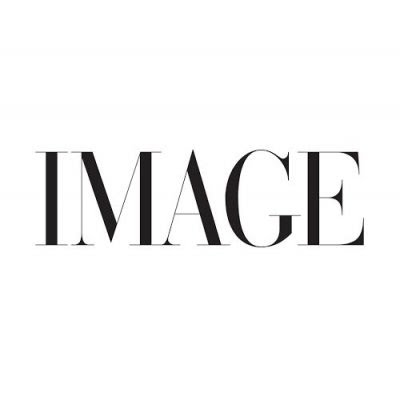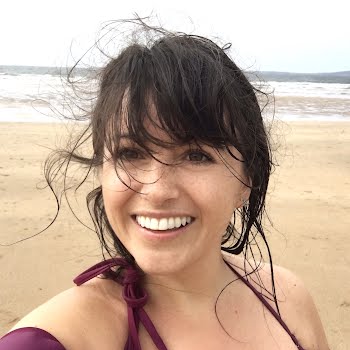 premium
HEALTH & WELLNESS, REAL-LIFE STORIES
Holograms of the children she may never have dance across Dearbhla Crosses' mind as an MS diagnosis and Covid-19 are unwelcome reminders of her biological clock ticking.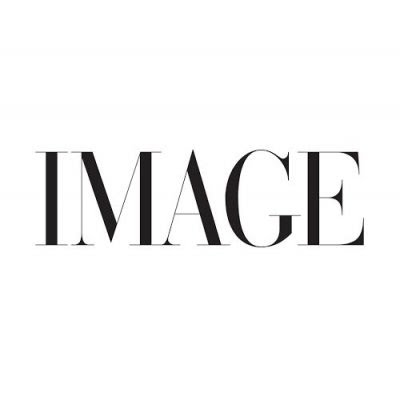 premium
IMAGE WRITES, REAL-LIFE STORIES, RELATIONSHIPS
With diversity on the rise, what struggles do interracial couples continue to face today? Filomena Kaguako speaks to three couples about their experiences.