Lucia Pica on Chanel's bold couture beauty look and the power of red lipstick
---
Lucia Pica thinks there's a red lipstick for everyone
---
Yesterday saw the final day of the couture shows, the first-ever season presented digitally due to the coronavirus pandemic.
At Chanel, Virginie Viard was not influenced by Gabrielle Chanel but Karl Lagerfeld for this 30 piece collection presented by models Adut Akech and Rianne Van Rompaey in a shoot and video captured by Mikael Jansson. "I was thinking about eccentric princesses," said Viard, "the kind of women that Karl Lagerfeld liked to accompany at parties or at 'Le Palace'."
Related: Watch every show from the first ever season of digital haute couture
For Lucia Pica, global creative make-up and colour director for Chanel, that translated to "romantic punk with a sophisticated twist. A playfulness paired with a chic sense of assurance."
"We maintained a punk attitude to the make-up going from a bold eyeliner to a deep dark sophisticated lip, through a defined yet subtle use of pink. Very strong and deep, defined browny red lips, a very thin elongated eyeliner going across the top of the eye, a very transparent and luminous skin with accents of balmy highlight on the top of the lid and high on the cheekbones give yet another twist to the same inspiration."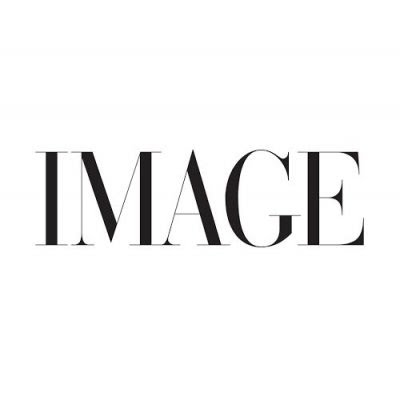 Chanel Rouge Coco Flash in Swing, €37
To get your hands on that deep red, you'll have to hold on for Chanel's autumn/winter 2020 collection, but in the meantime, let us suggest the new Chanel Rouge Coco Flash in Swing, €37.
Red has been an obsession for Lucia Pica since she explored it in her debut collection for Chanel. "Red is a very powerful colour because it's such an emotional colour," she says on a video call during lockdown (she is also obsessed with Normal People). "It can express a real range of emotions – you can go from happiness to being timid, blushing, crying, smiling, being angry. Your face produces red, we have red in our bodies, in our blood. Mademoiselle Chanel used to say "it's the colour of life." So it's really one of those colours that represent a lot of emotions and I think represents women quite well."
Related: Chanel's make-up maverick Lucia Pica shares her key to glowy skin
Don't think red lipstick is for you? Lucia Pica thinks you just haven't met the right one. "I don't believe that red lipstick doesn't suit you!" she says. "Our lips are naturally red. If you bite your lip, you get red colour through it. It's impossible that it doesn't suit you. Our lips are pink and red, depending on the intensity and for me, the natural thing to do is to bring that out and emphasize it with lipstick."
Watch the autumn/winter 21 couture video from Chanel below.
Photography by Chanel.
Read more: Rejina Pyo on her new capsule collection with Vestiaire Collective
Read more: JW Anderson has released the pattern so you can knit your own Harry Styles cardigan
Read more: Alexa Chung shares her beauty routine essentials