JW Anderson has released the pattern so you can knit your own Harry Styles cardigan
---
Was knitting your isolation-induced skill? JW Anderson has a project for you
---
Having spent more time on TikTok over the last months stuck at home than I am prepared to admit, let me tell you that the kids are alright. There is no task they can't accomplish. They tanked a Trump rally by registering hundreds of thousands of free tickets and not showing up. They have some incredibly innovative hacks for making it appear like they submitted a school assignment that teachers won't be able to open, leaving them with more time to work on it. And what do you do when you're 16, and you desperately want the JW Anderson patchwork chunky-knit wool cardigan worn by Harry Styles, but it's €1,450 (and sold out)? Well, figure out how to knit your own, of course.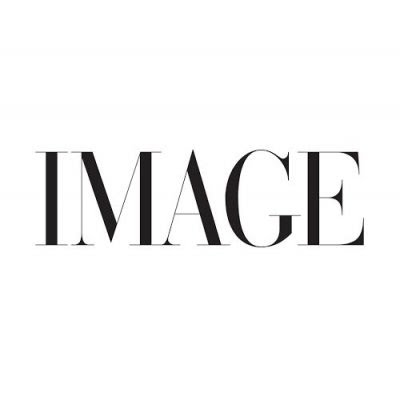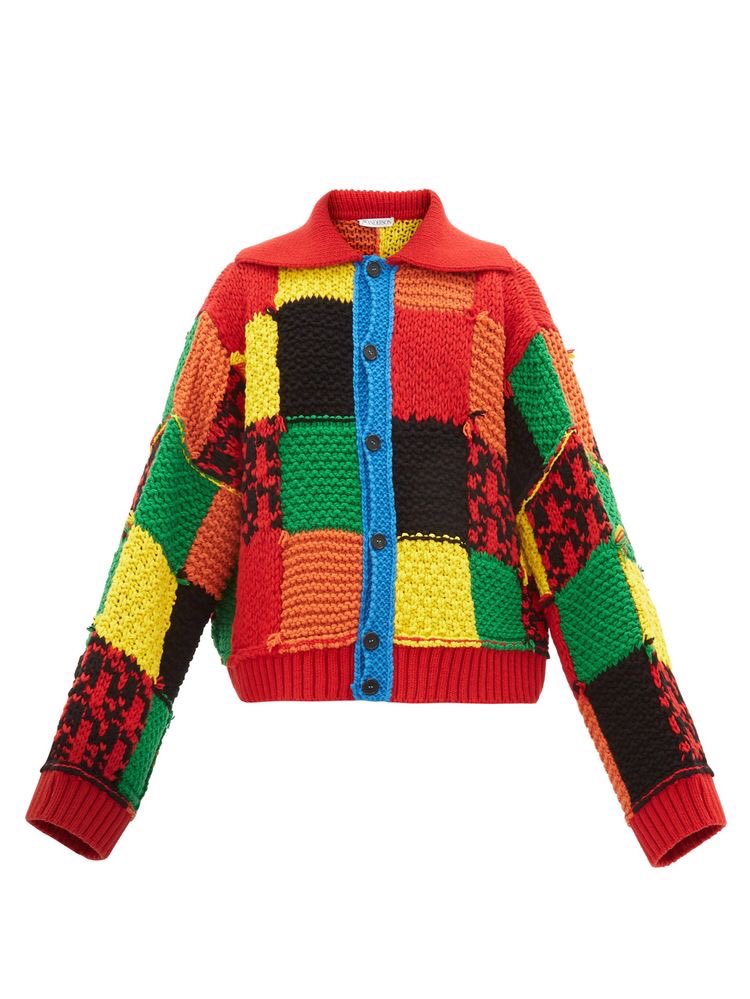 JW Anderson patchwork chunky-knit wool cardigan, €1,450
In February, Harry Styles showed up for rehearsal for The Today Show wearing as always, a glorious piece of knitwear, and ever since, it has been among the top 10 most searched for products from the JW Anderson brand, according to global fashion search platform Lyst. Jonathan Anderson, founder of JW Anderson, came up with the design of the cardigan as "I liked this idea of something that felt rather authentic and almost homemade, like your grandmother could have made it," he tells Vogue Business. "At the same time, it feels a little deconstructed and punk. Something quite humble." Following several months of pandemic induced boredom and skill-learning, the patchwork cardigan from Derry-born designer JW Anderson's Spring/Summer 2020 men's collection was trending on TikTok with the hashtag #HarryStylesCardigan, a hashtag that now has thousands of videos and 1.9 million views of knitting enthusiasts perfectly recreating the cardigan.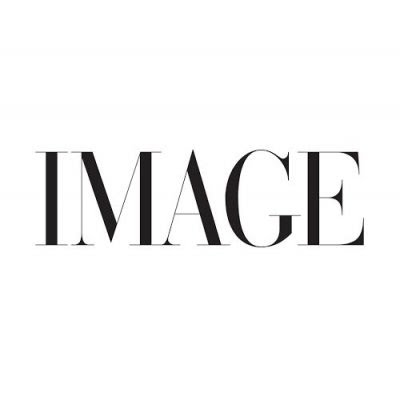 JW Anderson has now released the pattern for anyone who'd like to attempt to recreate it.
"I am so impressed and incredibly humbled by this trend and everyone knitting the cardigan," Jonathan shared on Instagram. "I really wanted to show our appreciation so we are sharing the pattern with everyone. Keep it up!"
"I think that the cardigan resonated because in this time of reflection during the quarantine, people have reconnected with this idea of making things," the designer told Vogue Business. "I quite like that we designed something that has taken on a new type of meaning, a new life. And I think that's important for fashion today; to be about inclusion, not exclusion. I think it's great people are finding joy in it."
The JW Anderson Harry Styles cardigan pattern is available for download here. 
Photography by JW Anderson.
Read more: Chanel has released three new formulas for a summer sun-kissed glow
Read more: My summer outfit inspiration, courtesy of Harry Styles' new video
Read more: These are the most popular trainers online right now – here is how to style them