Isn't it grand! It might not always feel like one of the most cheerful places to be, but a survey has found that this emerald isle produces some of the happiest people.
---
Once you remove the things that irk – the broadband rollout (or lack thereof), the problems within the health service and the fact that we still run a lovely ladies competition in Kerry each year, people who call St Patrick's day, St Patty's day, this old island of ours might not be the worst.
In fact, it was voted among the happiest in the world. A survey analysing world trends has found that Ireland comes 23rd out of 141 countries for the best lifestyle balance in the world.
Related: The best places for outdoor eating in Ireland 
Many of the metrics involved quality of sleep (We are top of that list too with 56% of us saying we regularly get between 7 and 8 hours of shut-eye each night.
The figures, compiled from the OECD better life index and the world happiness report by Sleep Junkie found that top of the list is Luxembourg, the small landlocked country in western Europe. Perhaps it is because employers there reward staff with more annual leave the older they get? You might be surprised to hear that those over the age of 55 get about 36 days of paid leave every year.
The high life
Austria is next on the list of countries with the best lifestyle balance. The country boasts 9.3 out of ten for happiness. Citizens there also enjoy one of the highest life expectancies in the world.
As well as scoring 16th out of 141 countries for happiness, Ireland also scored well on our life expectancy. In fact, the world average life expectancy is 71.2 which means us Irish are expected to live 10.8 years longer than the world average. Our average weekly working hours come out at 37 – just lower than the world average of 40.
Notably lower placed were China, Mexico, and Malaysia, countries which all score below 40 out of 100 for lifestyle, with all three countries working on average 46 hours a week. Considering working hours are much longer in these countries, you would expect employees to receive more time off – however, this is not the case, with China only receiving 5 days of annual leave, Mexico 6, and Malaysia 8.
So not bad for our dinky little country. I mean, we have a long way to go, but at least it seems like we are smiling while doing it.
What's that they say about Irish eyes?
See the full Index of countries here.
Image via Unsplash.com
Read more: The secret to a happy marriage
Read more: How to raise happy, confident kids
Read more: Three beautiful holiday homes to rent in Ireland
Also Read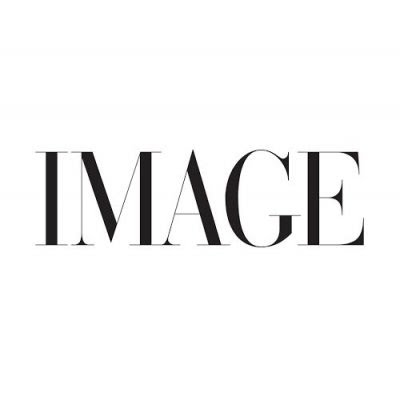 EDITORIAL
"Every baby costs you a book" – that's something women...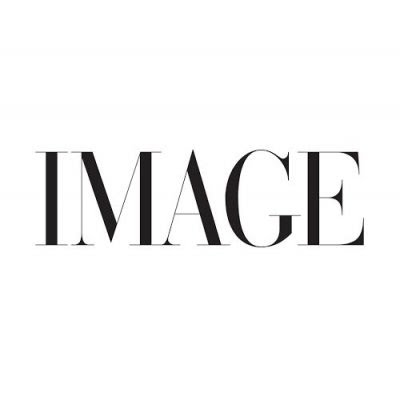 EDITORIAL
This healthy fish and courgette chips recipe from Jane Kennedy...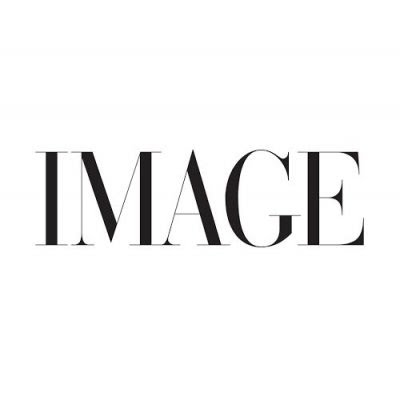 premium
IMAGE WRITES, REAL-LIFE STORIES, RELATIONSHIPS
With diversity on the rise, what struggles do interracial couples continue to face today? Filomena Kaguako speaks to three couples about their experiences.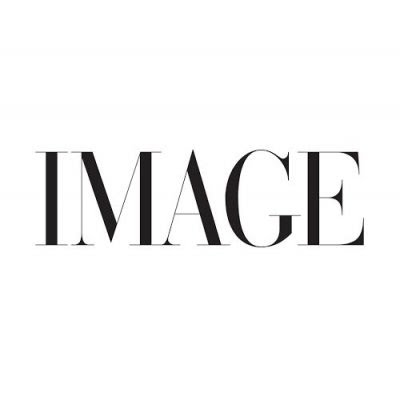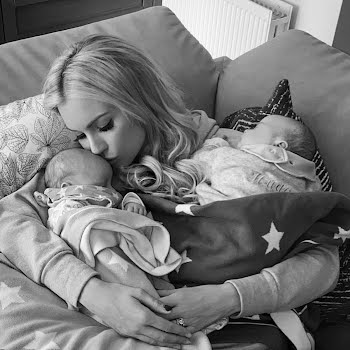 premium
REAL-LIFE STORIES, PARENTHOOD
For Mother's Day Lia Hynes sits down with Rosanna Davidson, whose exceptional journey into motherhood has given many hope.