Perfect this recipe and you'll never have to look elsewhere when it comes to making your own homemade espresso martinis.
Espresso martinis are always a crowd-pleaser. One of the few cocktails that most people can agree on, they're best enjoyed as a nightcap after eating… it is Christmas though, so feel free to enjoy one as a pre-dinner aperitif if you so please. Who are we to tell you otherwise?
Created by cocktail legend Dick Bradsell back in 80s Soho, London, Jamie Oliver claims that the origin story goes as follows: a delightful young lady entered the bar and asked Dick to make her a drink that "wakes me up and then [insert expletive] me up". Whether that particular story is true or false doesn't matter though, a legend was born and we've been enjoying the fruits of Mr Bradsell's labour ever since.
Usually combining vodka, coffee liquor, and espresso, this particular recipe substitutes whiskey as the spirit of choice. Why? Slane Distillery's resident bartender, Barry Farrell, explains. "When making an Espresso Martini at Slane Distillery, we would always recommend using Slane Irish Whiskey Batch Strength. It's a whiskey that works really well in cocktails as it has a higher intensity of flavour and a longer finish.  Batch Strength takes Slane's trademark unique flavour range of sweet vanilla and subtle spice to a whole new level making it the ideal partner for a delicious Espresso Martini. It's a good bottle to have on your bar cart for any cocktails at home."
Barry shares both his favourite recipe and his top tips for creating the ultimate Espresso Martini at home below – perfect for post-dinner entertaining.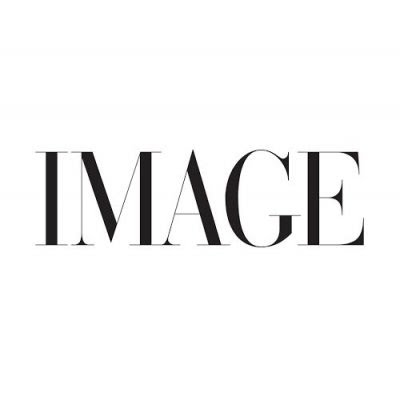 Ingredients
1½ parts Slane Irish Whiskey Batch Strength

½ part espresso (cooled)

½ part amaro

½ part coffee liqueur

Ice cubes
Method
Prepare the espresso coffee beforehand and let it chill. That will help to make your drink colder and taste even better. We use our local roastery Ariosa Coffee's signature blend which is roasted to a medium level and gives a nice balance to an Espresso Martini.

Add the whiskey, espresso, amaro and coffee liqueur into a cocktail shaker with ice cubes.

Shake, shake, shake and then shake some more. The more energy you give, the better the frothy foam will be on top of your drink.

Strain the liquid from the cocktail shaker into a coupe glass. Make sure to pour the drink quickly from your shaker. That will help to get all that delicious foam out and land on top of your drink evenly. Then garnish with coffee beans and enjoy!
Slane Batch Strength Irish Whiskey is available to buy exclusively from Slane Distillery, Co. Meath RRP €70. 
Header image via Unsplash