In a previous article, we highlighted just how male models earn significantly less in comparison to female models. The results were quite surprising; showing that in 2014,?Gisele Bundchen earned?$47 million, while?Sean O?Pry, the highest earning male supermodel that year, earned a mere $1.5 million – equality, right? It has even been reported this year that women who walked for Prada took home a hefty $1000, while men who walked in the prestigious show earned a mere amount of $125 for their time. But things are set to change: social media, with Instagram in particular, mean that male bloggers?and models have a platform to self-promote and grow a community of followers around them. Male models are now using their influence and following to secure higher, more fair rates of pay, and better opportunity. But this opens up the debate of whether or not influence and following should equate to higher levels of pay, but maybe that's a topic for another day.
We're all about equality here at IMAGE and we salute any male model who campaigns for equal pay. With that, we've compiled a lovely gallery of our favourite male models to feast your eyes on. Thank us later.
Also Read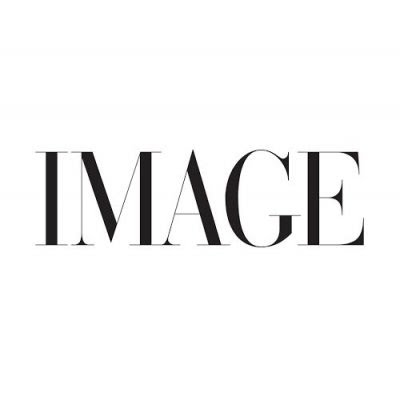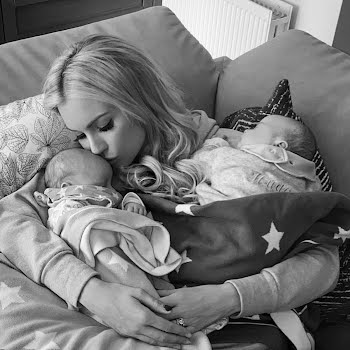 premium
REAL-LIFE STORIES, PARENTHOOD
For Mother's Day Lia Hynes sits down with Rosanna Davidson, whose exceptional journey into motherhood has given many hope.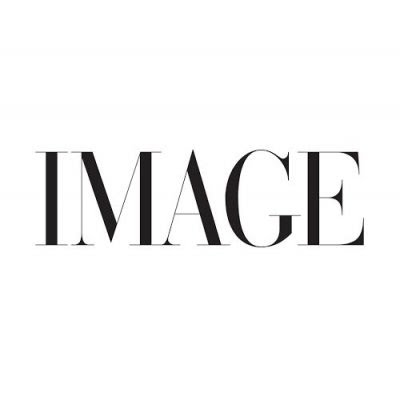 EDITORIAL
The documentary Miss Americana has shown a different side to...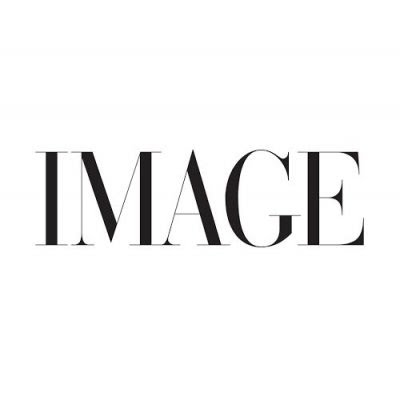 EDITORIAL
'Femertising' is big business. Brands are increasingly taking advantage of...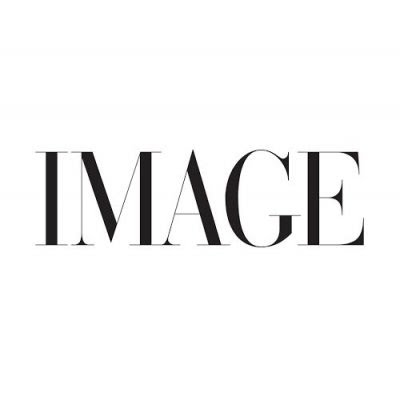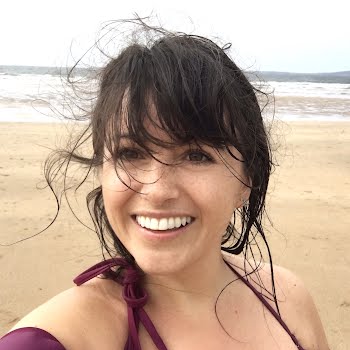 premium
HEALTH & WELLNESS, REAL-LIFE STORIES
Holograms of the children she may never have dance across Dearbhla Crosses' mind as an MS diagnosis and Covid-19 are unwelcome reminders of her biological clock ticking.