How do you sell sports bras? Naked women, apparently.
---
Was the sports bra advert by the well-known sports brand a PR stunt or ground-breaking focus on the female form, asks Amanda Cassidy
Adidas's new sports bra line is unique. And not only because it originally didn't show the bra at all. Instead, the sports brand tweeted a photo grid of 25 bare breasts when it launched in February with the tagline #SupportisEverything
The campaign featured several pairs of female breasts in a bid to promote the diversity their new bras would offer. It included both social-media posts and posters featuring images of a variety of exposed breasts, in some cases with the nipples blurred out. The campaign was released to highlight the uniqueness and diversity of breasts and promote the 72 sizes included in the new range.
But after receiving 24 complaints, the Advertising Standards Authority decided to band the ads.
Some complaints describing the ads as gratuitous and which 'sexualised women by reducing them to body parts' they also cited that they'd be seen by children.
In a response delivered this week, the ASA said: "We considered that the depiction of naked breasts was likely to be seen as explicit nudity. We noted the breasts were the main focus in the ads, and there was less emphasis on the bras themselves, which were only referred to in the accompanying text."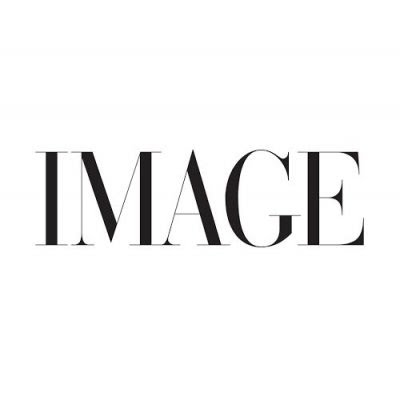 But is the cleavage between objectifying women and celebrating women really so fine?
There were mixed reactions across the board from both men and women to the decision. Some on social media admitted the ad was confusing. Others said they would have liked to see the bras rather than the breasts. Another group felt that it was an audacious statement and applauded Adidas for it, despite the ban.
Of course, breasts are just breasts, a normal part of human anatomy. And God knows the shame associated with the female form has been haunting us for generations, so brava. Policing our bodies rankles too. But my cynicism is aimed more towards the brand itself.
Because it's the perfect example of sensational advertising. And it's worked beautifully. David Plackek is a marketing and branding expert who's worked with many major clients including Apple and Coca-Cola.
He told CNN that it reminded him of a "lecture on advertising during which a question was asked, 'How do you get someone's attention?' You show them a naked woman. And while the ad does push the envelope, the problem with this strategy is that it takes away from the actual product."
The ad might have been less shocking if it had shown 43 women actually wearing the new sports bras. In fact, it would have made the same point.
In a statement Adidas said: "A sports bra is the single most important piece of workout apparel for those with breasts. The confidence and support it gives can have a significant impact on someone's performance and ability to stick with sport… The gallery was designed to show just how diverse breasts are, featuring different shapes and sizes that highlight why tailored support is paramount."
But the cynic in me can't helping thinking that sex sells. Boobs sell. In a way, it's the oldest trick in the book. And no matter how much lip-service a brand is paying to female empowerment, this type of marketing, smacks of femvertising, or 'faux-feminism' via a gimmicky campaign.
Yes, it was a representation of diversity in an era when this needs to be celebrated. Yes, we need to dismantle shame that has been threaded through the fabric of our everyday for far too long.
But… I'm not sure this is the forum.
Enlightening viewers about the diversity of women forms/breasts is definitely not bad. But in a way, this is simply taking advantage of a market logic that reinterprets feminism, the women's movement in terms of profit. After all, feminism isn't a type of pop culture or lifestyle element.
Let's not forget this multi-billion euro brand is really here to sell garments. Any way you look at it these advertising techniques aim to make money through "pro-female" claims. Any marketing is first and foremost about their bottom line. Pink-washing it into some kind of hero mission to rescue women from the big bad world of advertising is at best wishy-washy, and at worst really patronising.
What we need is more women across more leadership roles in all industries to push through real change – behind the scenes change. What we don't need is a sports brand that tells us that we all have different breasts shapes. Well, I don't anyway.