Everyone knows a happy home equals a happy heart, and no one better than Igor Josifovic, the Austrian author behind the wonderfully upbeat?Happy Interior Blog. Eternally optimistic, Igor's positive take on life is contagious and seeps into his blog as he engagingly discusses interior design, home decoration and everyday treasures, helping readers to create a contented living space.
Also Read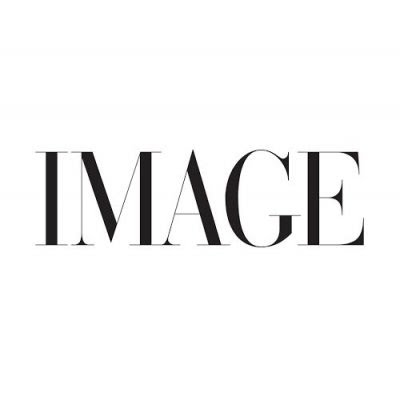 EDITORIAL
This healthy fish and courgette chips recipe from Jane Kennedy...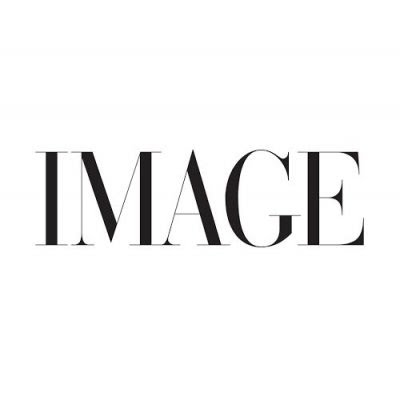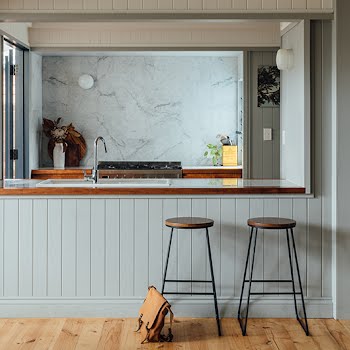 EDITORIAL
Painting kitchen cabinets can be transformative and can be achieved relatively low-cost,...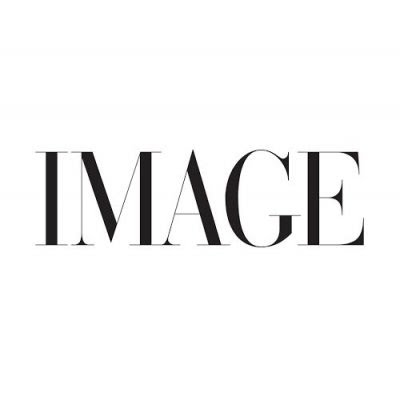 premium
IMAGE WRITES, REAL-LIFE STORIES, RELATIONSHIPS
With diversity on the rise, what struggles do interracial couples continue to face today? Filomena Kaguako speaks to three couples about their experiences.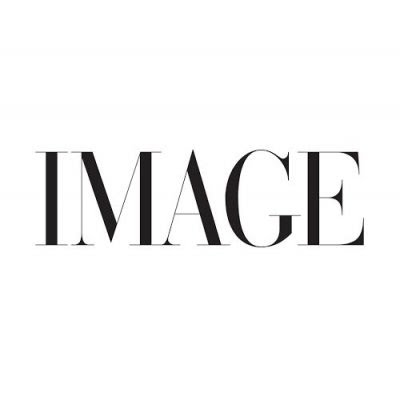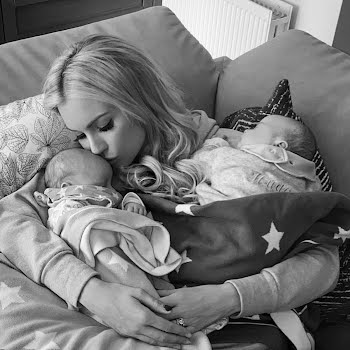 premium
REAL-LIFE STORIES, PARENTHOOD
For Mother's Day Lia Hynes sits down with Rosanna Davidson, whose exceptional journey into motherhood has given many hope.