anjelica huston book cover
Books make really good gifts. They're affordable, easy to wrap and rarely an insult. Unless you're gifting a self-help tome, and if so, have a long look at yourself. We've picked some of memoirs and novels that your mother, or very cool aunt, is guaranteed to smile at as she kicks backs in front of the fire after feeding a small army.
Watch Me by Angelica Huston
Big Angelica fangirls over here. In the actress' latest memoir – her first,?A Story Lately Told: Coming of Age in Ireland, London, and New York, was released last year – she recounts her on-off relationship with Hollywood cad Jack Nicholson, the death of her father John Huston, her infertility and how her career was in danger of never really amounting to much despite her glittering celebrity surroundings.
Amazon.co.uk
The Woman I Wanted to be by Diane Von Furstenberg

Diane Von Furstenberg is what we like to call ?her authentic self?. When you marry a prince aged 22 and invent the wrap dress, you tend to know your way in the world. In her long-awaited memoir the designer talks candidly about relationships, ageing and confidence. In one chapter she even writes about a "very sexy love affair" she enjoyed with an Italian finer while on her holidays. She was 17. Sold.
Amazon.co.uk
Yesterday, Today, Tomorrow: My Life as a Fairy Tale by Sophia Loren

We really love memoirs, haven't you noticed? Sophia Loren is amazing and her autobiography, released just weeks ago, is a charming collection of anecdotes from the Golden Age of Hollywood. Yesterday, Today, Tomorrow: My Life is perfect companion to the glut of movie marathons that bring the family closer together. A relationship with Cary Grant looms large, as well as paragraphs devoted to Italian cooking. Pass the parmesan.
Amazon.co.u
The Woman Who Stole My Life Hardcover by Marian Keyes
This one is guaranteed you a hug. Marian Keyes new novel is a bit of a doorstopper, but it has a lot of ground to cover. The protagonist, Stella Sweeney is a beauty therapist who finds herself bedridden with Guillain-Barre syndrome – meaning she can only communicate via blinking her eyelids. Despite Stella's marriage falling apart she preseveres, like all the best heroines, and writes a bestselling self-help book. A US tour with the dashing male doctor who helped her through her recovery soon follows. Any more and we'd be spoiling you, so go ahead and spoil your mother with a copy of this romance.
Amazon.co.uk
Follow Jeanne Sutton on Twitter @jeannedesutun
Also Read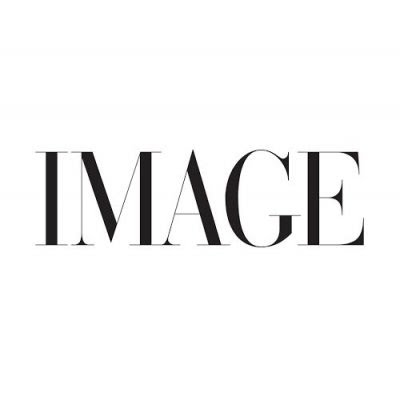 premium
IMAGE WRITES, REAL-LIFE STORIES, RELATIONSHIPS
With diversity on the rise, what struggles do interracial couples continue to face today? Filomena Kaguako speaks to three couples about their experiences.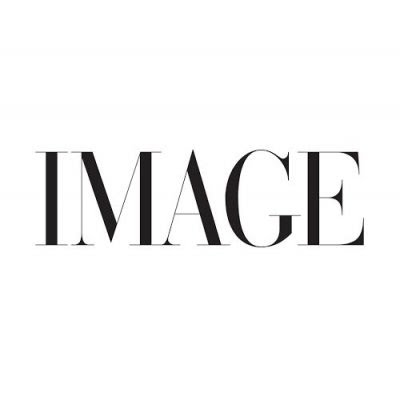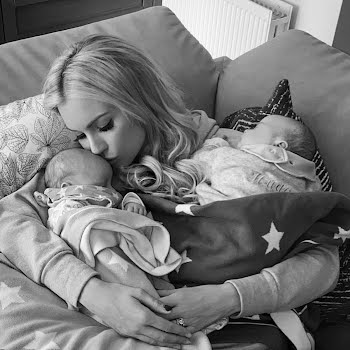 premium
REAL-LIFE STORIES, PARENTHOOD
For Mother's Day Lia Hynes sits down with Rosanna Davidson, whose exceptional journey into motherhood has given many hope.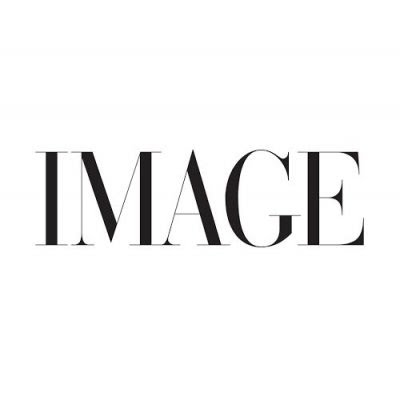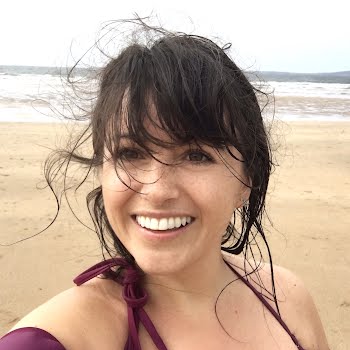 premium
HEALTH & WELLNESS, REAL-LIFE STORIES
Holograms of the children she may never have dance across Dearbhla Crosses' mind as an MS diagnosis and Covid-19 are unwelcome reminders of her biological clock ticking.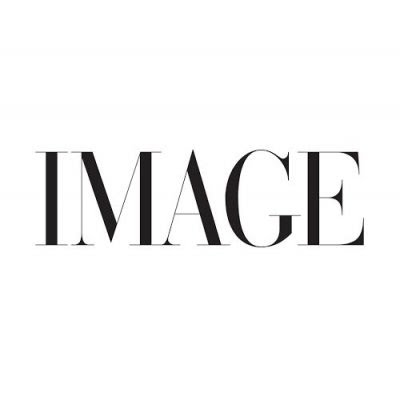 EDITORIAL
The documentary Miss Americana has shown a different side to...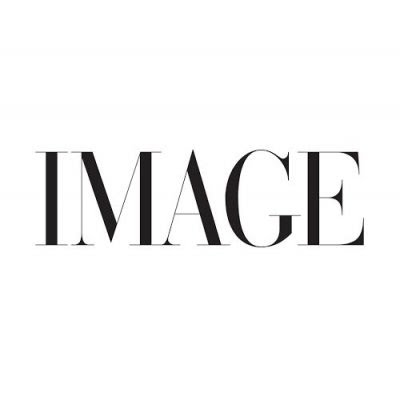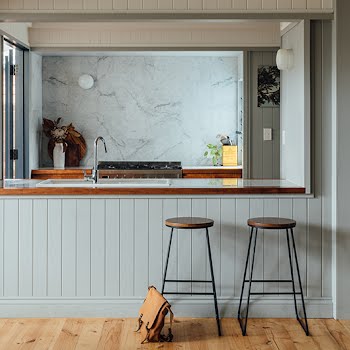 EDITORIAL
Painting kitchen cabinets can be transformative and can be achieved relatively low-cost,...