Emma Watson on the red carpet.
Emma Watson is one of our favourite people. The young English actress has been an inspirational force of late, balancing her acting career, creative pursuits (she guest-edited indie-mag Wonderland last Spring) and humanitarian interests with a mature and always engaging aplomb. When the 24-year-old was announced as a U.N. Women global goodwill ambassador the organisation's site crashed, according to Vanity Fair. Watson immediately set about using her high-profile position for good, taking on the Turkish Deputy Prime Minister Bulent Arinc when he said a woman laughing was incompatible with being chaste. The Noah actress posted a photo on social media of her bent over in laughter, joining hundreds of Turkish women also miffed that a politician could vocalise such antiquarian beliefs.
However, this speech she gave over the weekend as an advocate for U.N. Women's HeForShe campaign which calls on men and boys' solidarity to help acheive women's equality may be her finest moment yet, ?Men, I would like to take this opportunity to extend your formal invitation. Gender equality is your issue too. Because to date, I've seen my father's role as a parent being valued less by society despite my needing his presence, as a child, as much as my mother's.? She talks about the shocking statistics surrounding male suicide and how men are also suffering from the confining expectations of gender stereotypes. "It is time that we all see gender as a spectrum instead of two sets of opposing ideals," she said.
Watson starts out explaining how her UN role has glavanised her belief in equality, noting ?the more I've spoken about feminism, the more I have realised that fighting for women's rights has too often become synonymous with man-hating. If there is one thing I know for certain, it is that this has to stop.? She then goes on to dismiss the man-hating and argressive label that is often thrown at feminists, ?For the record, feminism, by definition, is the belief that men and women should have equal rights and opportunities. It is the theory of the political, economic and social equality of the sexes. I started questioning gender-based assumptions a long time ago.? The whole speech is really something else and should be compulsory viewing in schools/offices/living rooms across the country.
Have a watch and get ready for an empowering Monday, ladies and gentlemen.
Follow Jeanne Sutton on Twitter @jeannedesutun
Also Read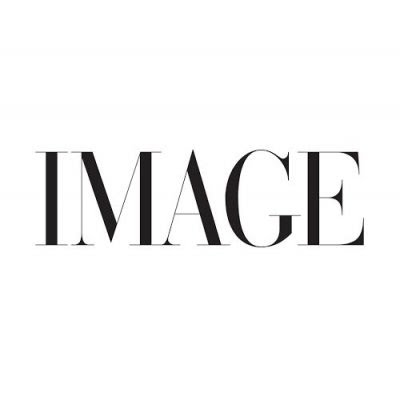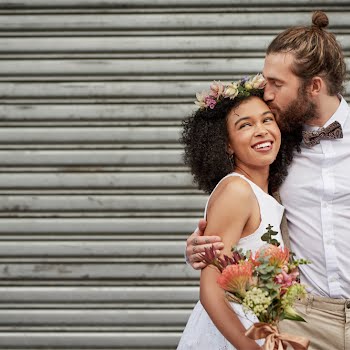 premium
IMAGE WRITES, REAL-LIFE STORIES, RELATIONSHIPS
With diversity on the rise, what struggles do interracial couples continue to face today? Filomena Kaguako speaks to three couples about their experiences.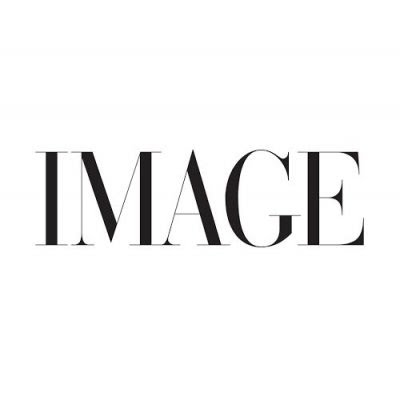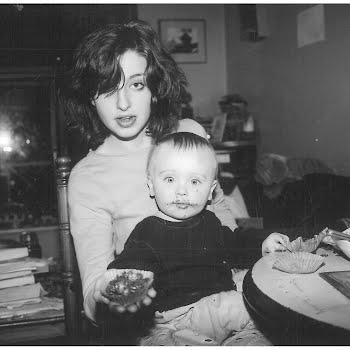 EDITORIAL
"Every baby costs you a book" – that's something women...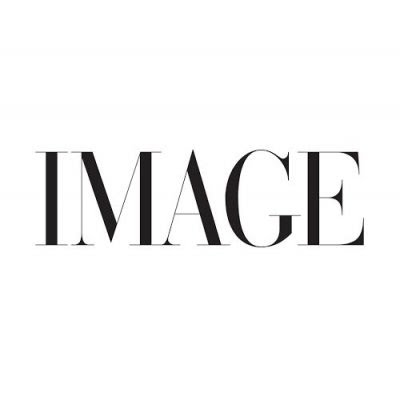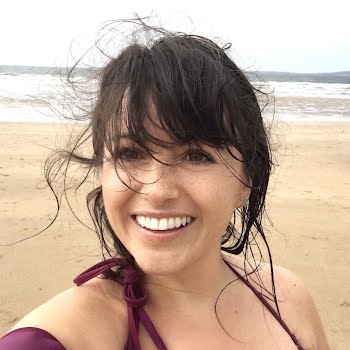 premium
HEALTH & WELLNESS, REAL-LIFE STORIES
Holograms of the children she may never have dance across Dearbhla Crosses' mind as an MS diagnosis and Covid-19 are unwelcome reminders of her biological clock ticking.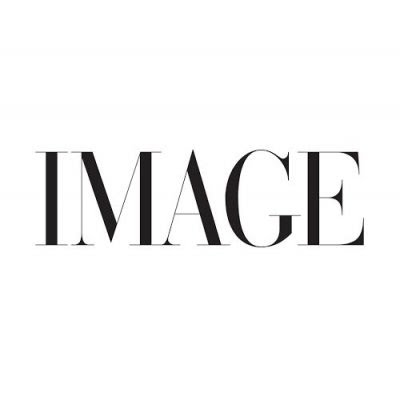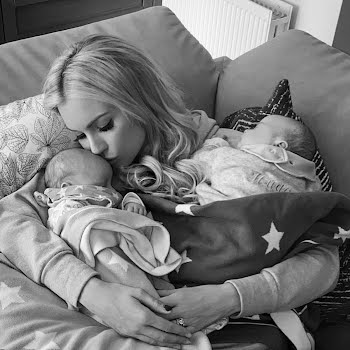 premium
REAL-LIFE STORIES, PARENTHOOD
For Mother's Day Lia Hynes sits down with Rosanna Davidson, whose exceptional journey into motherhood has given many hope.