Eoin Higgins' six favourite short-haul holiday destinations via their most alluring hotels
---
With lockdown life really beginning to bite, there's no harm in dreaming big when it comes to post-Covid holiday plans, but little steps first, here are six of our favourite short-haul holiday destinations via their most alluring hotels.
---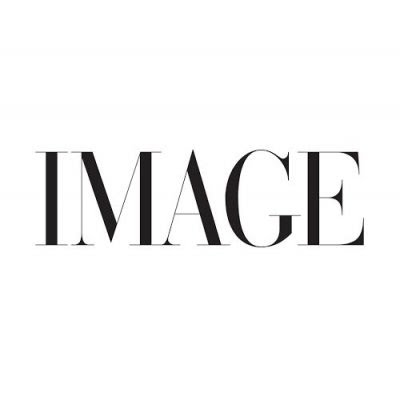 Montpellier
In the pedestrianised, medieval heart of shockingly underrated Montpellier, in the South of France, Baudon de Mauny is a breath-taking 18th-century townhouse offering luxury B&B in a boutique hotel setting. Run by the affably charming Alain de Bordas, whose family have owned the house for generations, Baudon offers eight outstanding rooms in a listed building that has been brought bang-up-to-date via a spectacular marriage of tradition and contemporary innovation.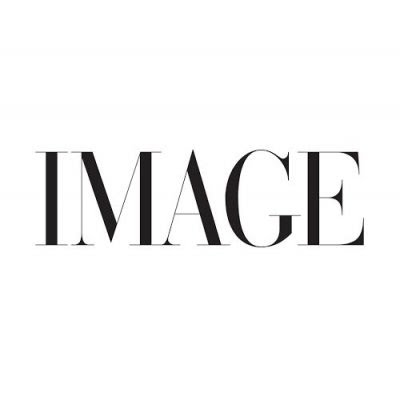 Dubrovnik
With designer clad staff and lots of white, at first you'd be forgiven for thinking you'd stumbled in to a very high end sanatorium at Villa Dubrovnik. However, with its setting – nestled into striking cliffs just outside the city, among pine, orange, and lemon trees and surrounded by gardens of bougainvillea and overlooking the turquoise waters of the Adriatic and the Old Town – that perception soon recedes. Overall, super luxurious and bearing all the attention to detail a five-star should.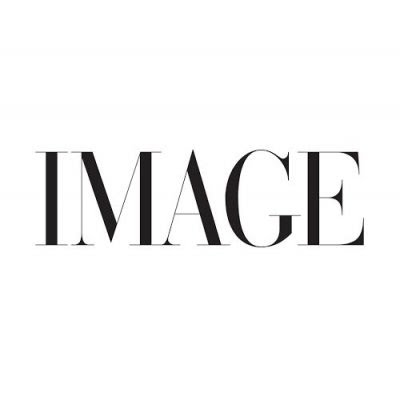 Bordeaux
Set on a quiet side of Bordeaux's verdant Jardin Public, La Course Hotel is a former family home that has been converted into an ultra-stylish and ultra-compact boutique hotel, with unique rooms served by friendly, unobtrusive staff. Boasting a wine-stuffed cellar and a novel way to order lovely wines by the glass, this is as elegant a Bordeaux signature accommodation as you'll find. Ps, the Lovebird Suite will set the most leaden hearts aflutter.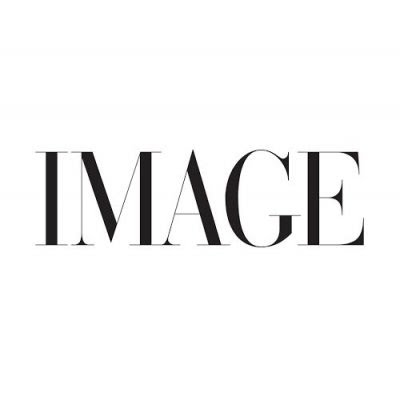 Tenerife
"Luxuriously convenient" is one way of describing the grand experience at the Ritz-Carlton
Abama, a behemoth of leisure, and indeed pleasure, situated on the perennially sunny south-west coast of the island of Tenerife. "Lavishly appointed" is another. The unique resort comprises stunning terracotta-hued architecture, heated swimming pools, some of the island's best restaurants, impeccable service, spacious rooms, a world-class golf course and a rejuvenating spa … All of those amenities – and many more – are set among calming gardens, buttressed by a golden sandy beach. A highly memorable stay.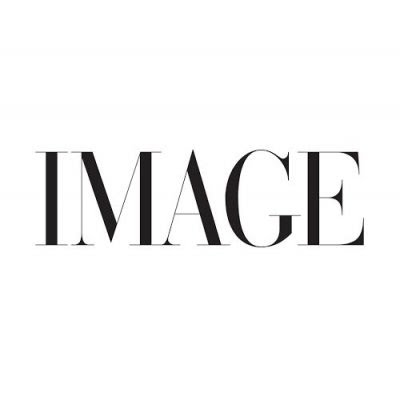 Barcelona
Refined, distinguished, discreet … the Mercer Hotel is the perfect bolthole for international rock stars and starlets … or those who'd like to temporarily partake in living that particular dream in the heart of Barcelona's historic Gothic quarter. The Mercer manages to pull off that difficult act of aping cutting-edge interior design while showcasing the historically important architectural features of the building. Furthermore, staff go the clichéd above and beyond when it comes to guest satisfaction. A very classy affair.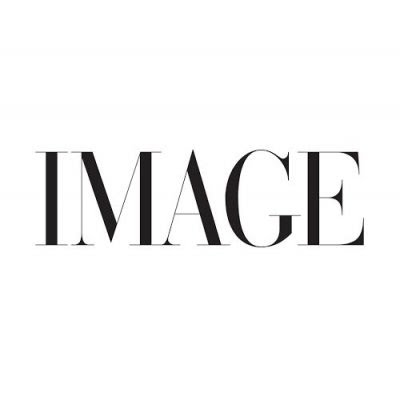 Cascais
The Albatroz Hotel affords soothing views of the Cascais coastline. Originally an aristocratic residence, the hotel keeps some of those old-school glamorous flourishes, adding all the modern conveniences one would expect. A recent facelift has brought the property dashingly into the 21st century, adding airiness, bright colour and no shortage of style to this stunning heritage building. Morning dunks in the pool are best followed by fresh seafood lunches and something, cool, white and crisp. Stunning sun lounger views too.